You can smell like your horoscope thanks to Fresh's new Zodiac Soap collection
As the new year approaches, the amateur astrologers among us are looking at our horoscope charts to see what 2018 holds in store. And just in time to start mapping out our year, Fresh has released its annual Zodiac soap collection so we can smell like our horoscopes.
The stars have aligned to release this delightful collection right in time for the holidays. We can't think of a cuter stocking stuffer for our pals than a sweet-smelling soap that represents their zodiac sign.
Whether you're a believer or not, you won't want to miss out on these lovely new soaps. You can't beat Fresh's beautiful, soft aesthetic and their ability to create scents that are nurturing, inviting, and healing.
It doesn't hurt that they're pretty to look at, too. Who wouldn't want to show off one of these in their powder room? Fresh has collaborated with famed astrologist Susan Miller and released other Zodiac-inspired collection in the past, so they definitely know what they're doing in this respect.
The Fresh Zodiac soap collection features a soap for every individual Zodiac sign.
Well that's just adorable.
You'll find the scent that matches your horoscope to be a delightful little representation of your spirit. These soaps look so delectable they might have us scooping up the ones for our rising and moon signs, too.
Here are all the soaps in the Fresh Zodiac soap collection.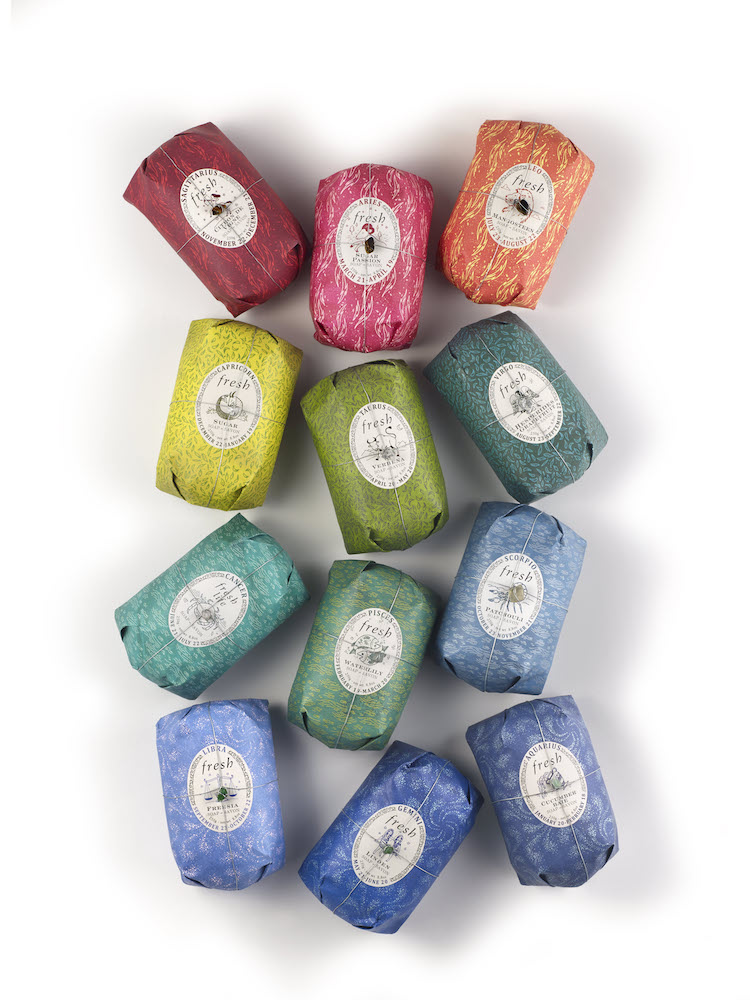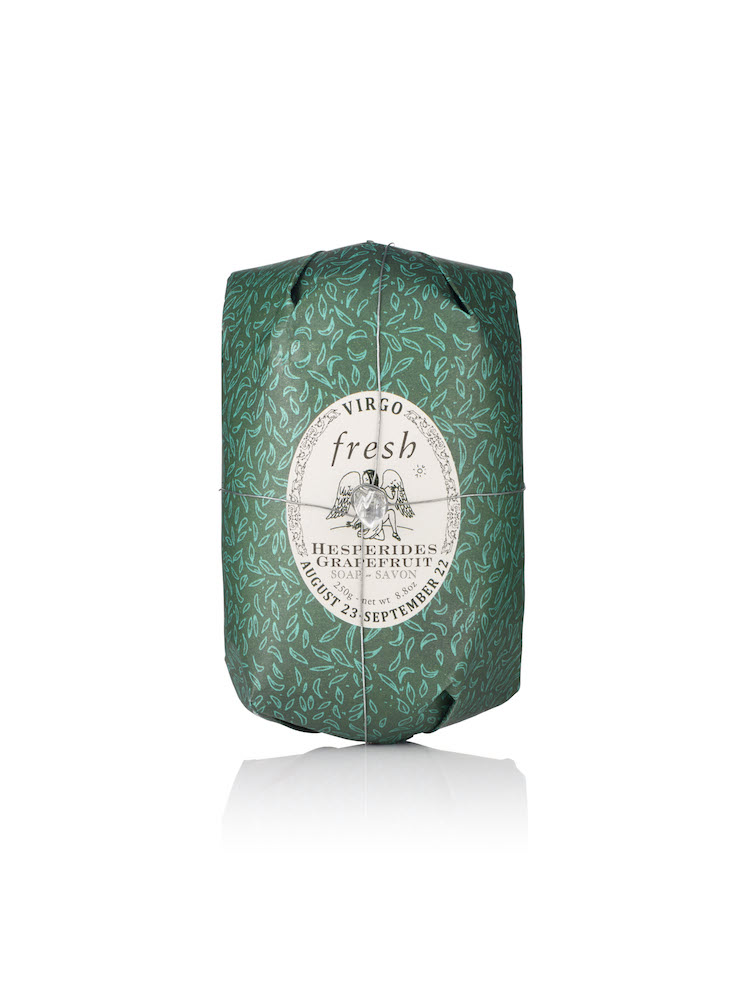 Head on over to Fresh and check them out, we have a feeling you won 't be able to resist.