The Victoria's Secret x Balmain collab just dropped, and it's the sexiest punk rock lingerie we've seen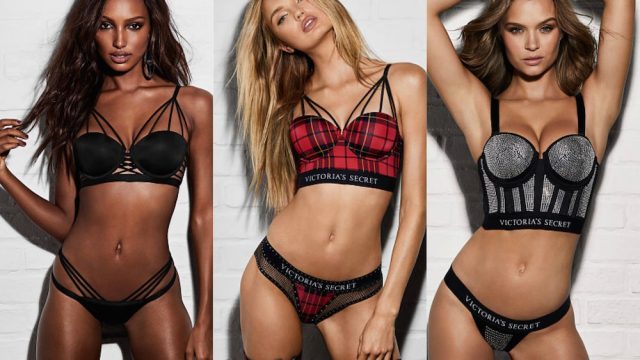 Nothing gets our hearts pumping like a good fashion collab, especially when it's a high-end brand releasing a collection at a more affordable price point. The Victoria's Secret x Balmain collaboration is now available and it's the sexiest line we've seen in quite a long time.
This sultry collection features some ultra-glam bra and undies sets, as well as a few accessories, but you'll have to act fast as it's already begun to sell out. Balmain has been one of the most highly-coveted fashion houses for a long time now, and any time they collaborate with others we pay attention. How can we forget when Balmain's line at H&M famously sold out in mere hours?
The fashion house, which frequently works with the Kardashian-Jenner clan, effortlessly merges its own unique style and aesthetic with other brands to create unique, stunning clothing and beauty products that are must-haves. (We're still swooning over the L'Oreal x Balmain lipstick collection that launched in September.)
The Victoria's Secret x Balmain Collection features an abundance of kicky knickers and punky bras. This is definitely a departure from Victoria's Secret's more romantic, feminine aesthetic. We love that they embraced a little rock and roll for this collection. It will definitely garner them some new fans.
https://www.instagram.com/p/BcFX1EflPR1
Aren't they delightful?
This collection is limited edition, so you better shop til you drop while it's still around.
https://www.instagram.com/p/BcFYwBjll3d
Here are some of our favorite pieces from the Victoria's Secret x Balmain collaboration.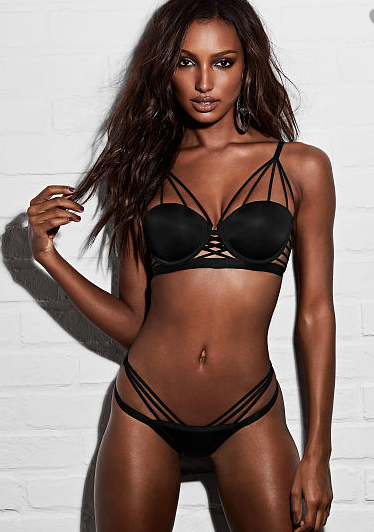 The strappy bra is so hot right now and looks great on its own or layered under a sexy top.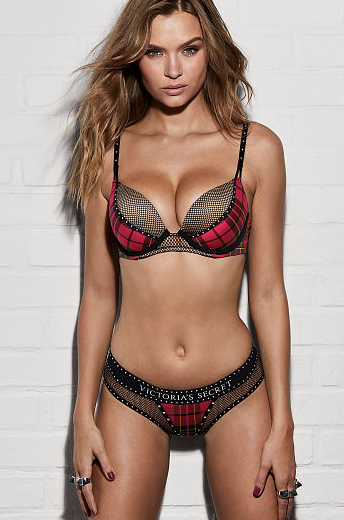 It doesn't get more rock and roll than the mix of plaid and fishnet.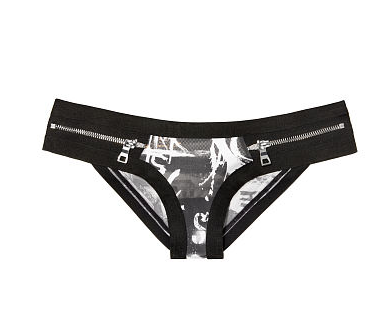 These delightfully naughty undies also look super comfortable.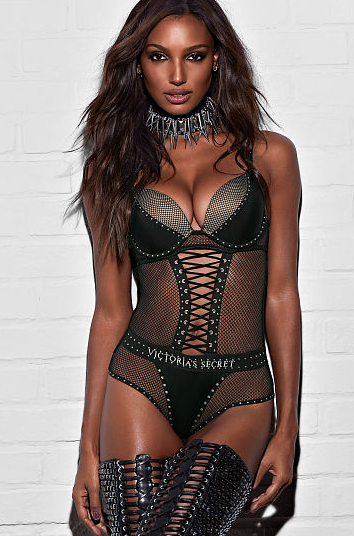 Ooh la la, this lace-up front body suit is as hot as it gets.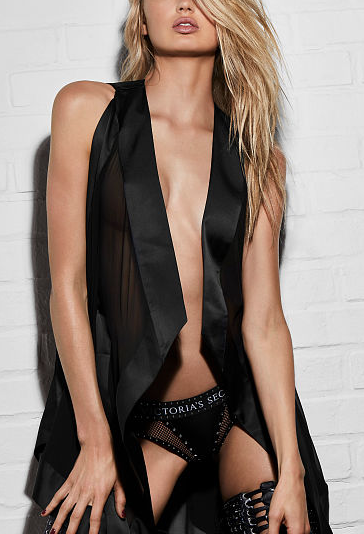 Whether you're going out or staying in, this kimono couldn't be chicer.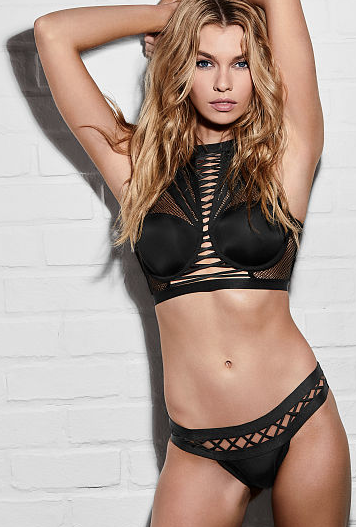 This is possibly the most high-fashion bra we've ever seen!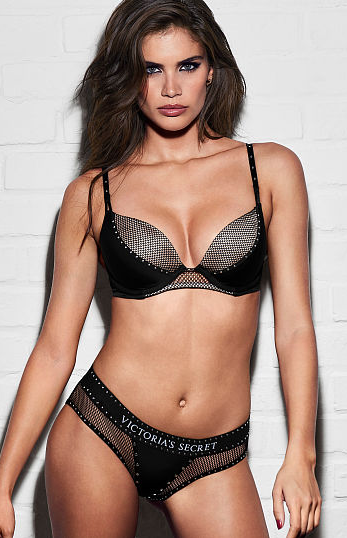 This bra doesn't give up any of its support for the sake of sexy fashion.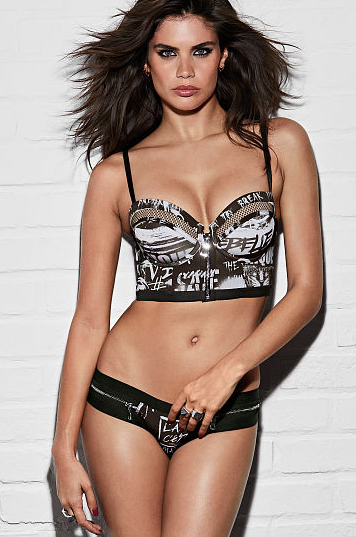 This bra feels so very Balmain in the best way possible.
What do you think, has anything caught your eye? These beauties are flying off the shelves and it doesn't look like there will be a restock, so you better get on it ASAP.