You can now buy a strap on dinosaur tail for…reasons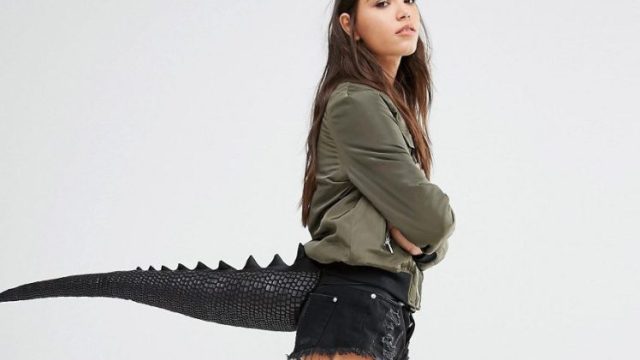 In case you've ever wanted to be one of those people that struts their stuff with a little extra junk in the trunk, your dream is about to come true, because ASOS just really wants to make you happy—by giving you the chance to have a tail. That's right! The shop that brings us everything from super cute backpacks to sorta strange body bows (yeah, like, bows for your body) is leaning a little toward the latter again, because they're selling tails.
ASOS is big in the business of selling tails, and we're not sure why.
"Get your waggle on with TellTails' wearable tails," the copy reads. "On a mission to unleash your inner animal, TellTails' designs are either stuffed 'swooshers' or bendable to fit your mood. Become a leopard, cunning fox or dancefloor-approved 'Shinosaur.'"
Basically, it's about flexibility. We guess we don't hate it?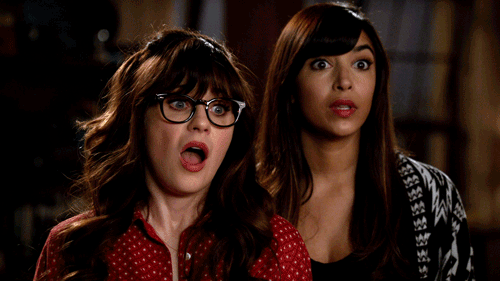 People were… confused.
false
https://twitter.com/udfredirect/status/769600101329272833
But, you know, if you DO want a tail, you have options!
1. Like this wolf tail.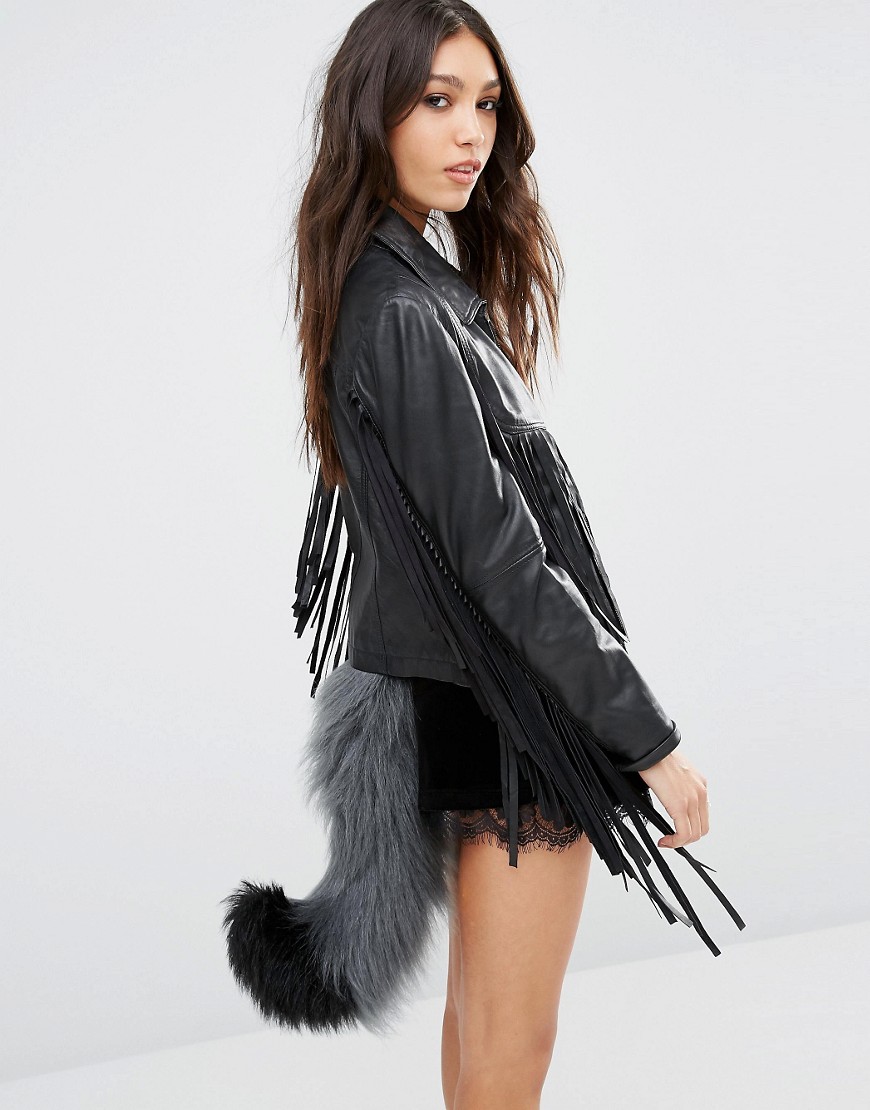 Available now for $32.
2. And this "shinosaur" tail.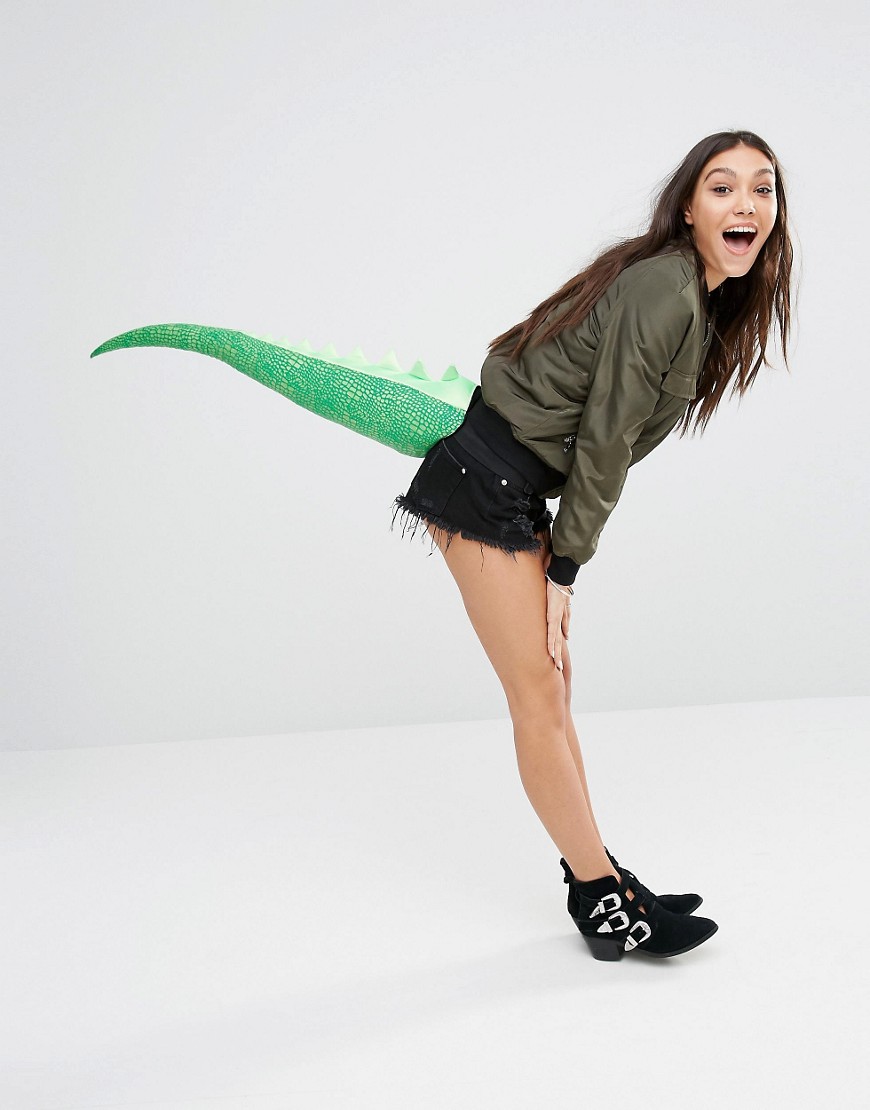 Available now for $40.
3. This leopard tail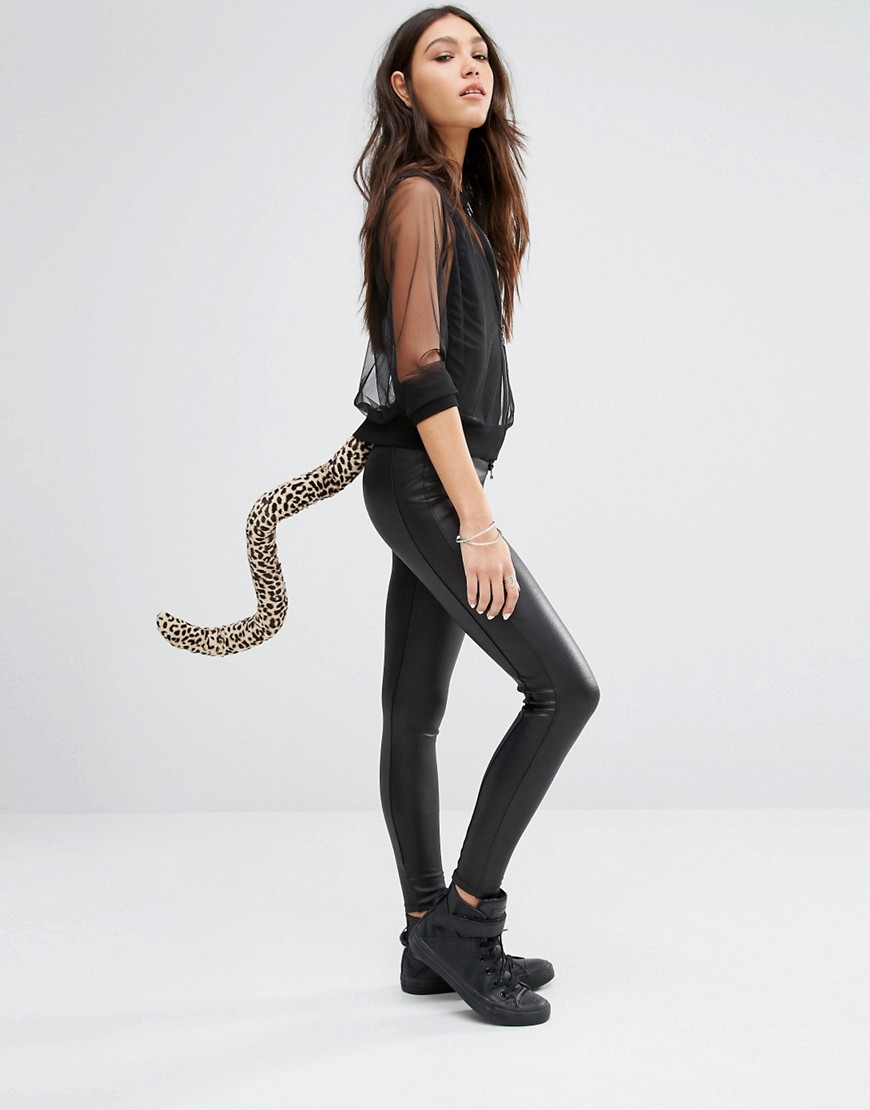 Available now for $24.
4. And, of course, this fox tail.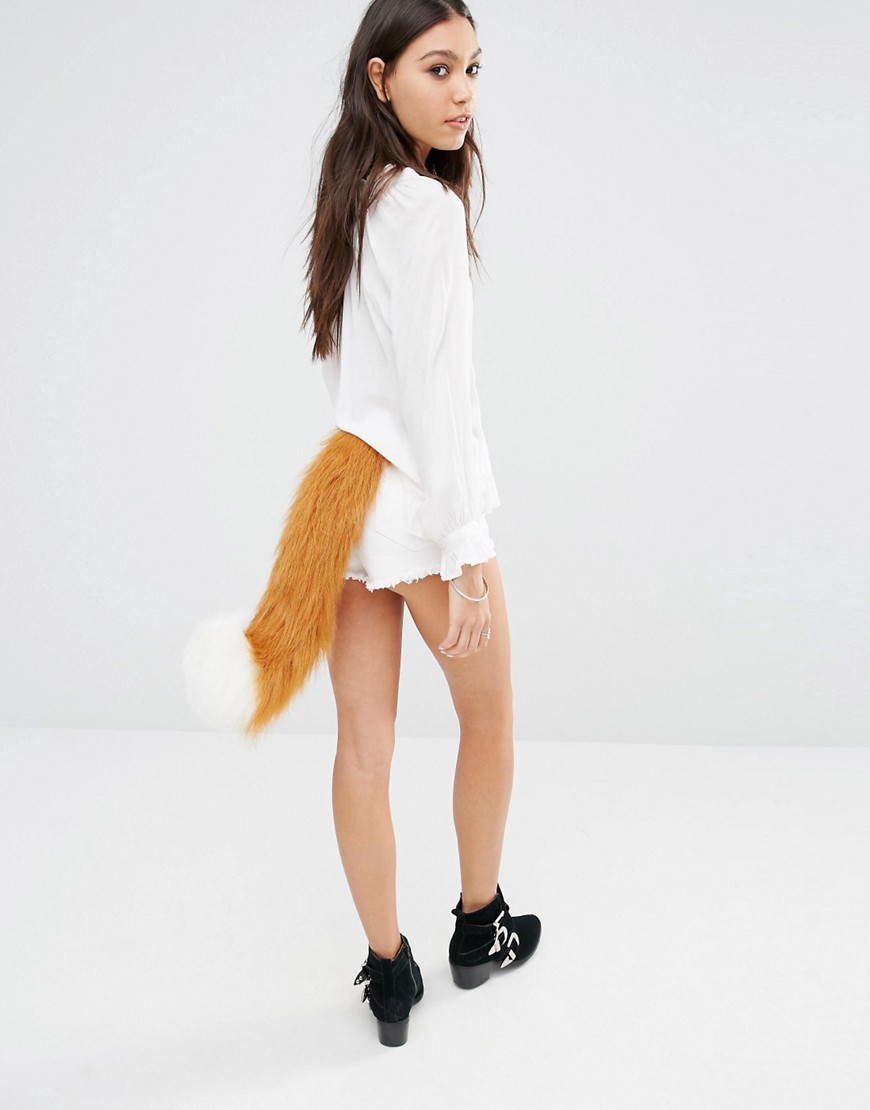 Available now for $32.
We won't judge if you decide to invest in a tail or two because, well, how can we judge after all the ~trendy~ things we rocked in the 2000s?