You can now buy official "Twin Peaks" merch just in time for the holidays
Hold onto your hats (and say goodbye to your pay checks), David Lynch fans: Twin Peaks merch has arrived in time for the holidays and you're going to want to gift (to yourself) every single item.
With the Twin Peaks reboot set to air on Showtime in 2017, the network opened the (virtual) doors to its Twin Peaks merch shop this week and blessed us all with the Black Lodge gear we didn't know we'd been missing.
Featuring mugs covered with cherry pie, donut, and coffee icons — drawn by David Lynch himself — as well as Twin Peaks town sign sweatshirts and T-shirts, Laura Palmer-print products, and items to decorate your very own Red Room (shudder), we think there's something for every fan on this list.
Check out a few of our favorite items…
Black Lodge Candle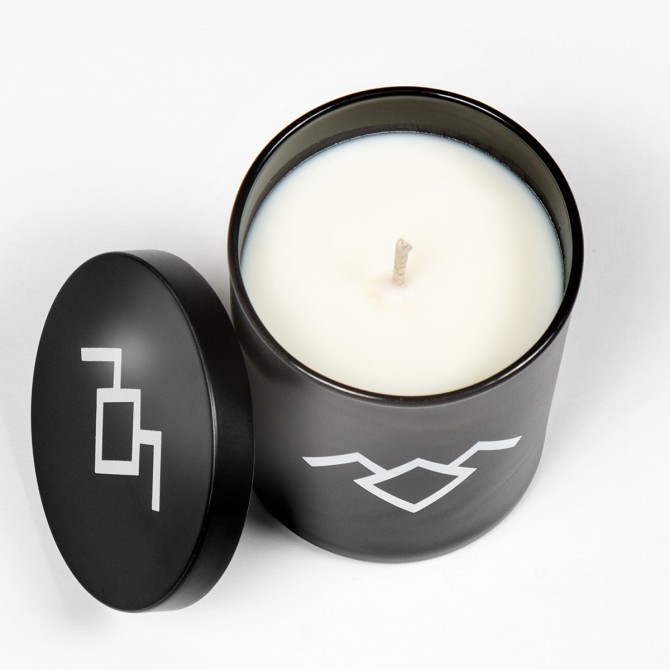 Get it here for $20.
Black Lodge Coasters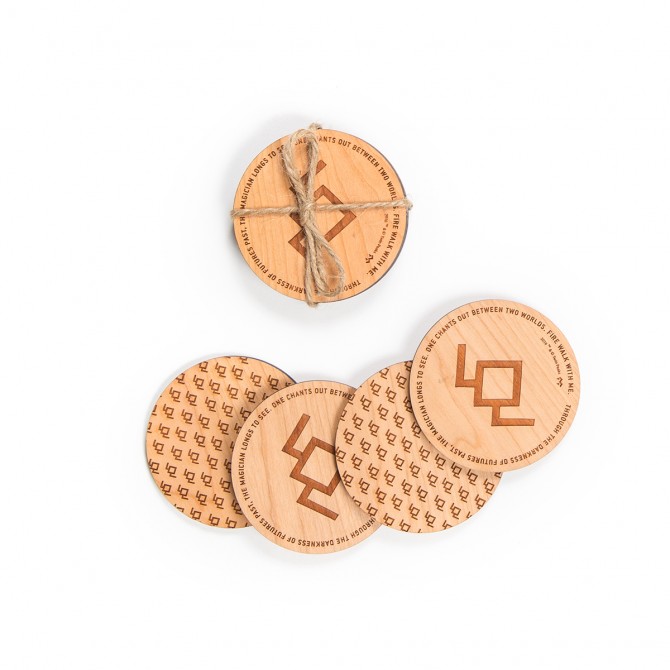 Get them here for $25.
Red Room Woven Throw Blanket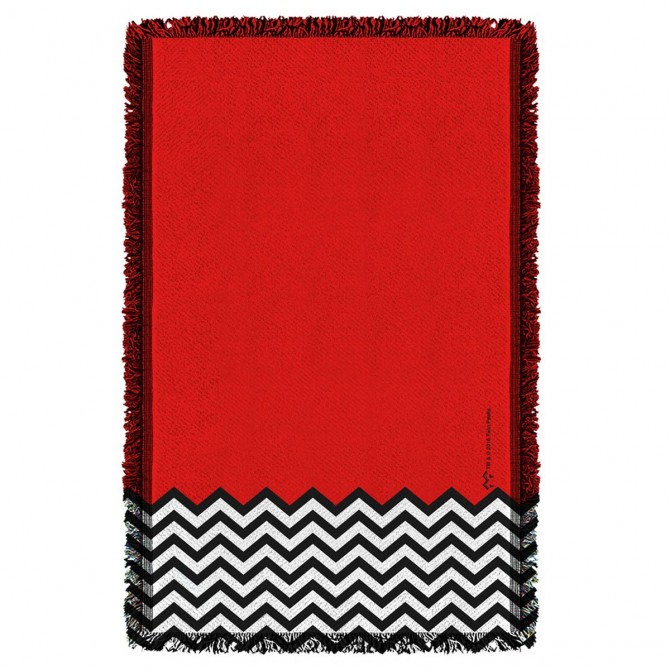 Get it here for $49.95.
Icons Mug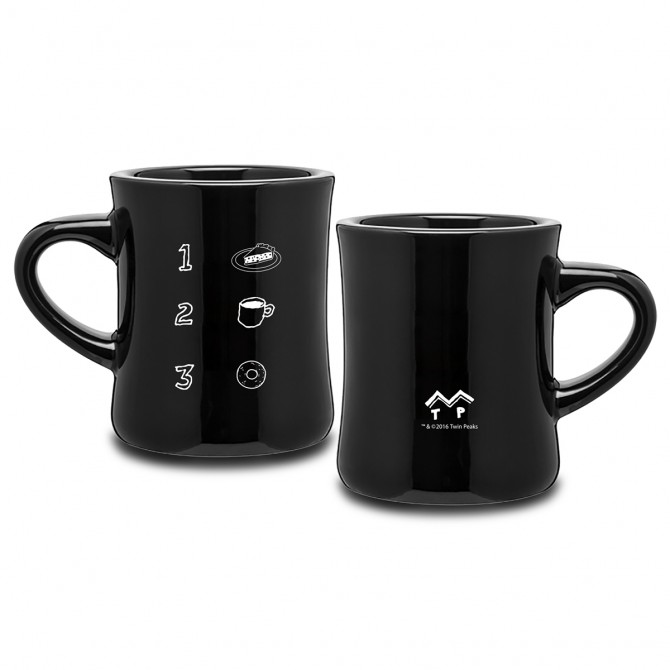 Get it here for $15.
Welcome to Twin Peaks Hoodie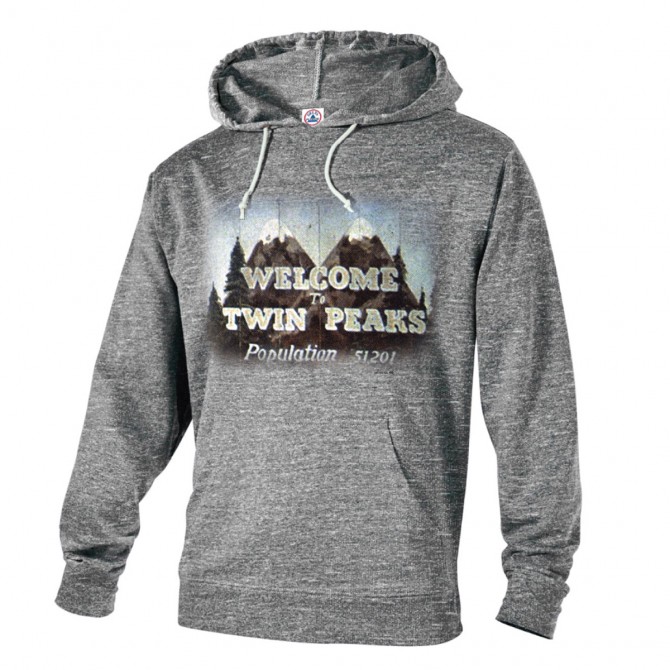 Get it here for $49.95.
Laura Palmer Prom Pic T-Shirt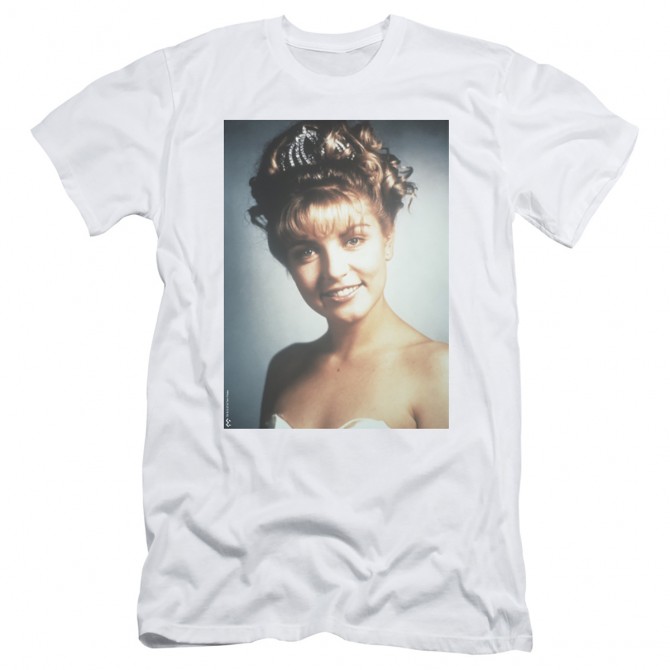 Get it here for $24.95.
Scope out even more merch from the Showtime collection here. And a Merry (creepy) Christmas to all.