You can now buy a dress covered in avocados with vaginas, if that's something you're into
Hmmm. We're having some pretty mixed feelings right now, because we just learned that it's possible to buy a dress covered in avocados… with vaginas. Like, waahh? But also, like, maybe. We never thought we'd have such a debate, but it's 2016, and apparently that means avocado/vagina dresses. And it's really not that bad!
Like, come on. As far as avocado/vagina dresses go, this one is pretty cute!
See? It's sort of adorable, and you hardly notice the vaginas. It's like a sneaky feminist secret in every wear. Vagina pride, right?!
The "vagocado" print is designed by Joanna Thangiah, and for $65 you can rock the little beauty.
Plus, it comes in black, so it speaks to both our pink-loving souls, and our dark and edgy sides. TBH, the more we look at it, the more we kinda dig it.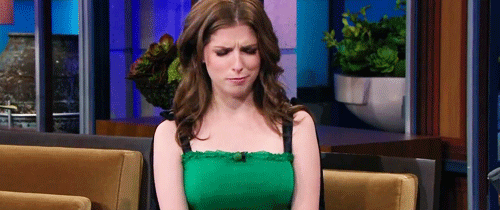 And if you're into the print, you can also get it for your entire wardrobe!
Like the vagocado leggings.
And, of course, the black version of the vagocado dress.
What do you think? Would you rock this vagocado trend? Are we the only ones secretly ordering a dress for us and our entire squad?!