You can get Ariana Grande's One Love Manchester sweatshirt *and* support victims of the terrible attack
In an incredibly brave and powerful gesture of support, Ariana Grande hosted the One Love Manchester benefit concert Sunday night in England, bringing together music fans and a community very much in need of some love. For the show, she donned a One Love Manchester sweatshirt that you can purchase for $40.
Funds raised will go to the British Red Cross Society's "We Love Manchester" emergency fund, which supports the families of those who died and victims of the horrific bombing that took place after Grande's Manchester concert on May 22nd.
Emotional throughout the show, but strong and inspiring, Grande sang her heart out with friends including Miley Cyrus, Chris Martin from Coldplay, and even her boyfriend, Mac Miller. Her oversized white sweatshirt reads "One Love Manchester" in graffiti writing, and provided the comfort we're sure she needed on this difficult night.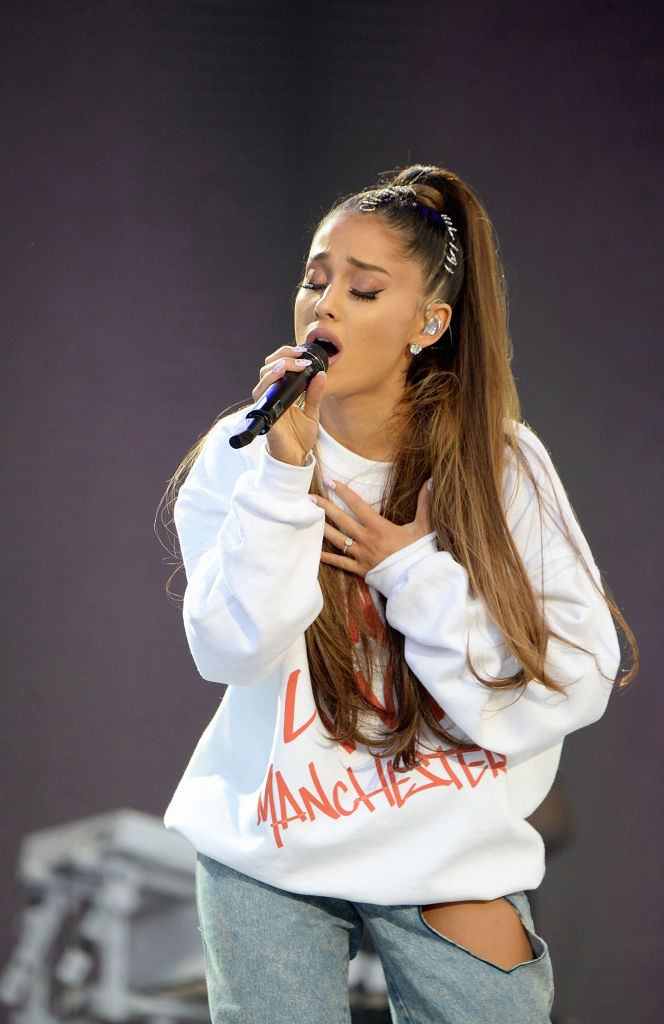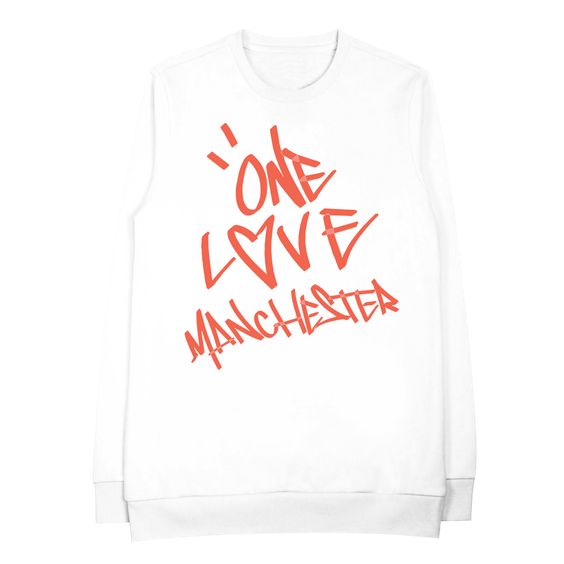 Get it here for $40 (it's expected to ship in two to three weeks).
There are also T-shirts:
Get it here for $20.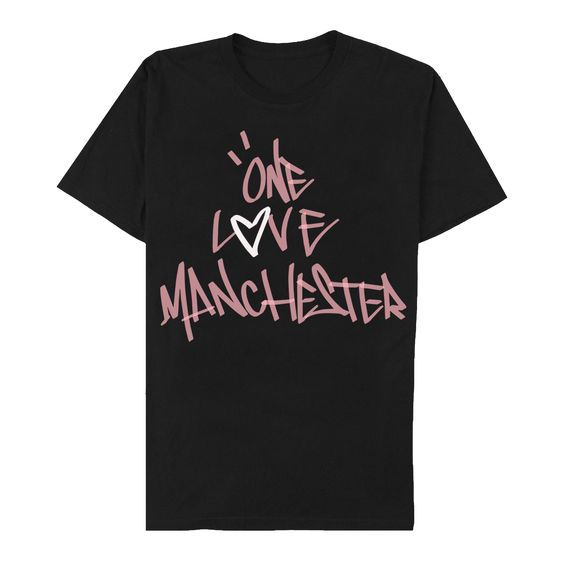 Get it here for $20.
And hoodies: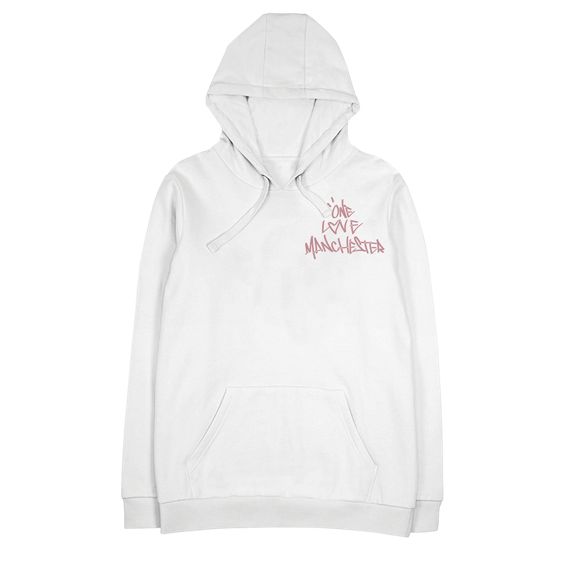 Get it here for $40.
Long-sleeve tees:
Get it here for $40.
And even an enamel pin featuring the Ariana Grande bunny ears ribbon that emerged following the attack: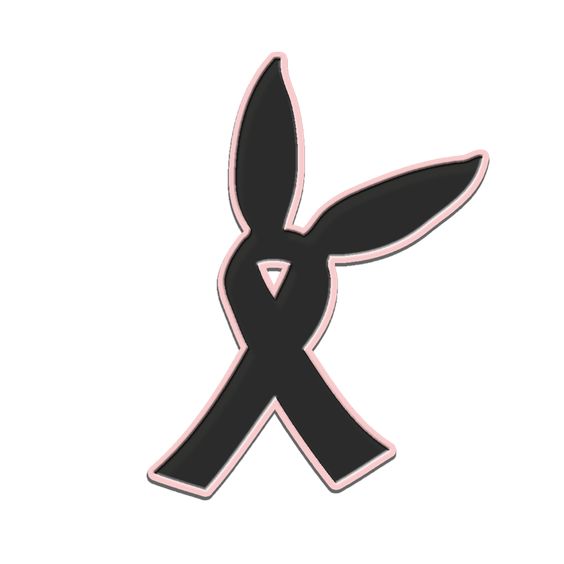 Get it here for $5.
There are so many ways you can support those affected by this tragedy, and the attack in London yesterday, including through the British Red Cross Society's U.K. Soldarity Fund here. And shop all the One Love Manchester merch here.