You can fly to Italy for as little as $390 round-trip now, so pack your bags and channel your inner Audrey à la "Roman Holiday"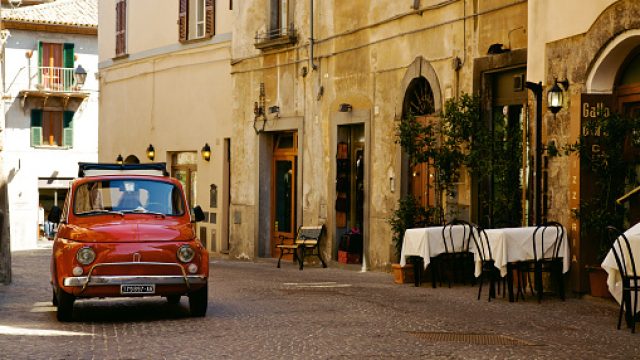 The best way to beat the Monday blues? By booking a round-trip ticket to Italy for under $400. According to the airfare site, The Flight Deal, American Airlines is now offering steeply discounted tickets to Europe.
That includes flights to Milan, Rome, and Venice from cities all across the United States.
New York City-based travelers, for example, can fly to Venice from April 26 until May 6 for $398 round-trip. For only $394, there are tickets available to Rome.
Related article: Fly to Iceland and one of seven European cities for as little as $379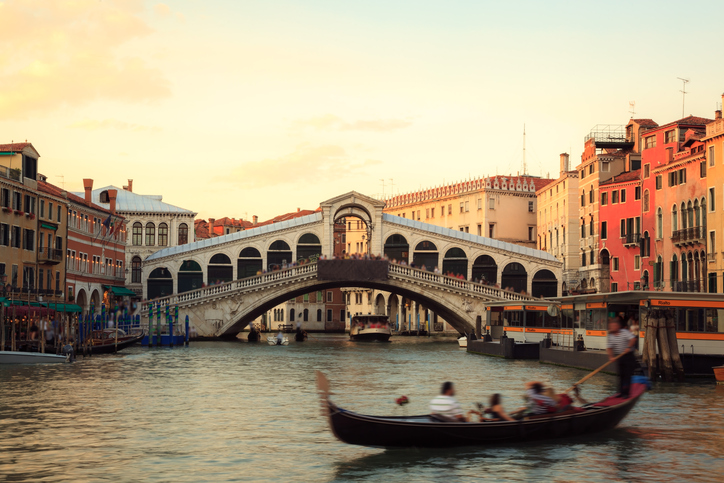 Related article: Business class flights to Europe are on sale
And for only $390, travelers departing from Boston Logan International can visit Milan. Deals can also be found from Atlanta, Los Angeles, Seattle, and a dozen other major U.S. cities.
To find the best deal in your area, The Flight Deal recommends doing an ITA Software Matrix Airfare Search (don't worry, they have a novice guide to using this tool), though we also found great deals by doing a KAYAK Explore search from various cities.
Related article: Fly to Europe to see spring tulips for $354 round-trip
Look for outbound flights from now until early May, from September until early December, or between January and February 2018, as well as cheap tickets to Amsterdam and Paris.
This article originally appeared in Travel & Leisure.