Camouflage ice cream is a thing now and we have to taste it immediately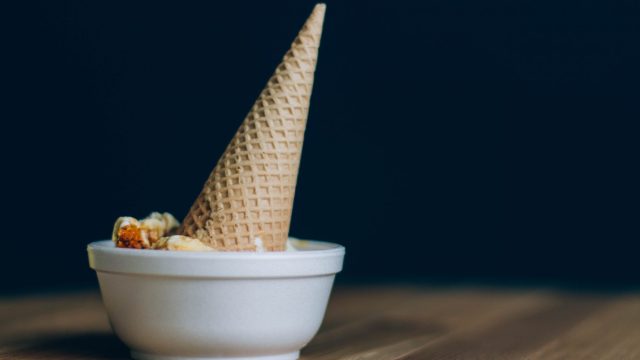 On the hierarchy of desserts to obsess over, ice cream ranks pretty close to the top. While we have no intention of ever disguising our love for the yummy frozen treat, there's an unusual new ice cream flavor that was crafted in the spirit of blending in, but still stands out as a total badass among all the other flavors.
On Thursday, Blue Bell introduced camouflage ice cream and we're willing to bet it's probably one of the most unconventional ice cream flavors you've never tasted.
Inspired by the military pattern, camo ice cream is a sweet swirl of pistachio almond, milk chocolate, and cream cheese and ZOMG who else wants to inhale an entire carton rn?!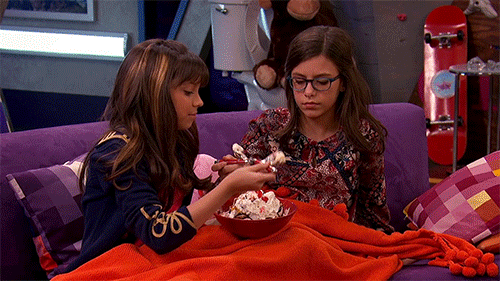 We love how Blue Bell went a little left with this flavor. Although we wouldn't necessarily put camouflage and fun in the same category, that's precisely how the company sees it. "We are having a little fun with this flavor," director of marketing Carl Breed said in a press release. "You see the camo design on everything these days, so we thought why not create an ice cream flavor that looks camouflage?"
Fortunately for our taste buds, both pint and half-gallon sizes of the camouflage ice cream are already available in stores. However, quantities are limited, which means a trip to the grocery store probably just made its way to the top of everyone's to-do list, including ours.