"Grey's Anatomy" star Camilla Luddington shared her surprising birth plan, and we totally get it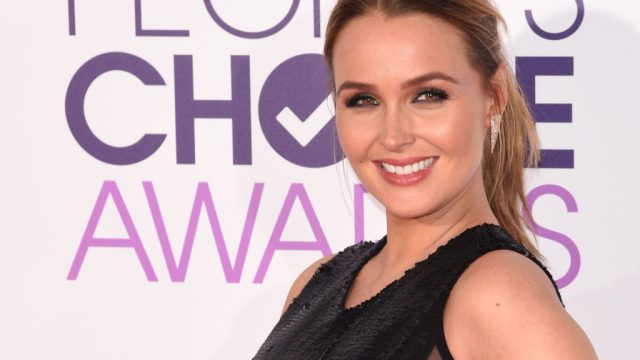 In addition to being on one of the most beloved television shows ever, Camilla Luddington is having a baby girl! The Grey's Anatomy actress and her boyfriend Matthew Alan are expecting their first child in April. Recently, Camilla Luddington shared her surprising birth plan, and we totally get it.
Camilla freely admits that she has all the same fears every new mom faces. Because even though she can be seen on your television screens, she still can't escape morning sickness. Luckily, Camilla isn't shy about sharing.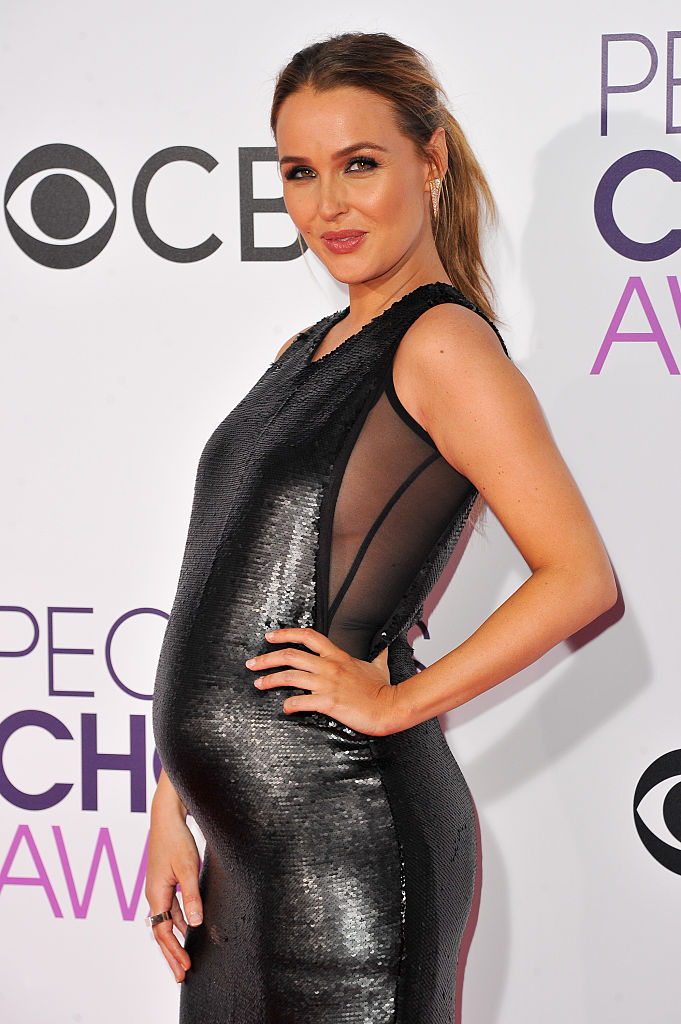 In an interview with Momtastic, Camilla shared that she won't be taking her time to get to the hospital when her contractions come. She said:
"At our hospital, they tell you to walk around and go see a movie when your contractions start, but they don't realize that's absolutely not my plan. As soon as there's a sort of twinge that could mean I'm going into labor, I'll be in the car, on the way to the hospital."
Camilla doesn't do well with pain.
She said she will not be one to forgo an epidural. Camilla said:
"If I get a paper cut, I'm in bed for an hour, so I know I would like an epidural. One of my girlfriends described it as birthday drugs. And she was like, 'Get all the birthday drugs you can get!'
This is exactly what makes Camilla so awesome. Her honestly about her birth plan is great. Not only is she a working mother, she is also a human who is scared of pain. We are right there with you, Camilla!
Luckily, her boss is one badass lady who gets it.
Shonda Rhimes was fully in support of Camilla's pregnancy and offered any help that she needed. Camilla said that she told her boss that she was pregnant early, because she was worried that Shonda might mistake her morning sickness for a hangover!
"I suffered from severe morning sickness for the first six months, and I ended up throwing up in the middle of a scene we were shooting. I thought, 'Oh my God! People are going to think I've come into work hungover!' Even though it was very early on and I was keeping my pregnancy a secret, I felt like I needed to go to Shonda and tell her I was pregnant.
And Shonda was completely happy for her. Camilla said:
"Shonda is a huge advocate for women being able to work and have families, so she was happy for me. She said that she loved ShondaLand babies and that if I needed anything to let her know.
Congratulations to Camilla and Matthew! We can't wait to see photos of your baby girl.