Camila Cabello is the new face of L'Oréal, and her message about beauty is inspiring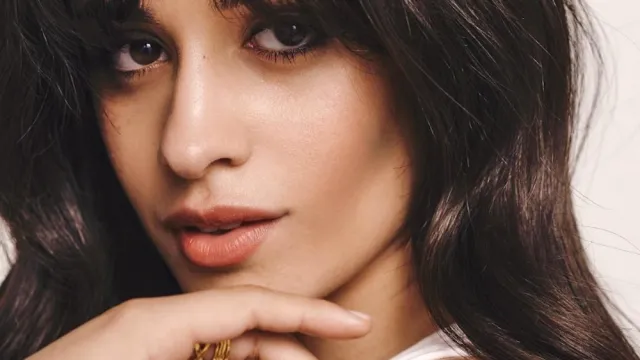 We're always intrigued when brands announce their new spokesmodels — it sheds light into the inspiration and aesthetic for their products as well as making a statement on the kind of person that they represent. We're pleased to find out that Camila Cabello is the new face of L'Oréal. We can't wait to see what this partnership has in store for both of them.
Since Camila has struck out on her own and forged a new identity as a solo artist, she's also had an incredible style and beauty evolution. Her signature long, dark hair and glowing skin are highly coveted by fans of her music and beauty lovers, alike.
Camila Cabello's new role as the face of L'Oréal has given her an opportunity to speak out on what beauty means to her.
We love that she's putting the emphasis on spreading love and kindness in the world and how that brings beauty into your life.
She tell us that staying true to yourself and spreading positivity will help you radiate the kind of beauty that the world needs and make your life feel more whole and full.
Her beauty is timeless and ethereal, natural while also being sultry.
Camila Cabello is a wonderful representation of the kind of woman that L'Oréal speaks to.
She is a strong woman of color who makes bold and brave choices that bring joy and love into the world. And HELLO can we talk about those brows? We're going to need a product breakdown to accompany these photos, L'Oréal.
Are you excited to see Camila step into a new role? If these first photos are any indication as to how lovely the rest of the campaign will be, we need to see them ASAP.