The under-$10 skin care product Camila Cabello's makeup artist uses to cover her acne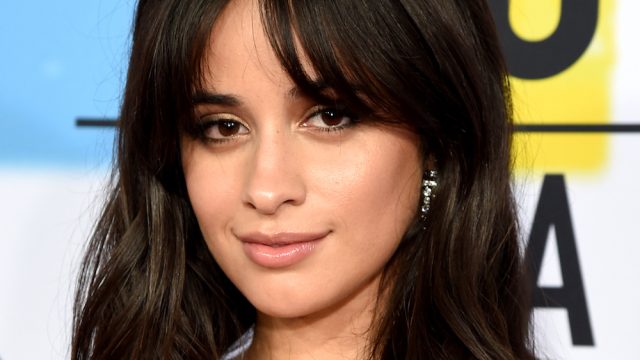 Finding beauty products that work for you involves a lot of trial and error, especially when it comes to making your complexion perfect. Thanks to Camila Cabello's makeup artist, it seems like there's a skin care product you should add to your arsenal if you want to cover up your acne. Best of all? It won't break the bank.
Cabello's makeup artist, Allan Avendaño, told E! News the beauty product he uses to cover up a pimple, and it's something you can easily pick up from the drugstore. He applies Differin's Oil Control Moisturizer before adding anything else. Avendaño, who is a Differin ambassador, told the publication:
"I always say that you have to start with a clean, clear canvas before you can cover anything up and that's where the Differin Oil Control Moisturizer comes in. It doesn't clog anything, but it absorbs the oil and it gives you that primer finish."
https://www.instagram.com/p/BovB2btHBRh
The moisturizer also contains sunscreen, which is always a plus. Avendaño also likes to ice down pimples, especially if it's red or inflamed, as he explained it gets the "swelling down." He told E! News:
"You know, it's really tough [to know what to do] until you meet the pimple," he said. "If it's not ready, then you gotta ice it down."
https://www.instagram.com/p/BovTjCLARQ9
If it's good enough for Avendaño to use on the "Havana" singer, then it's good enough for us. Of course, there's no guarantee that a product that works for Cabello will work for everyone. But it doesn't hurt to try it out.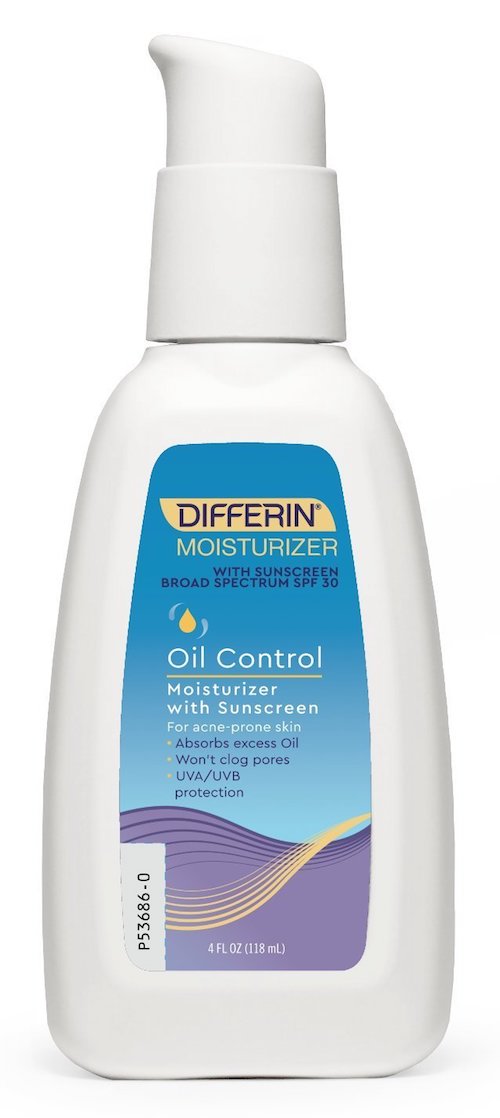 If you want to try the moisturizer out for yourself, it's available on Amazon for $9.87. Even better? It's available for Prime shipping.