Calvin Klein's new underwear campaign stars models ages 18 to 73, challenges ageism
Calvin Klein underwear ads hardly need an introduction. Their sexy, raw and iconic nature is basically ubiquitous in pop culture. But when Sofia Coppola's onboard as the ad campaign's director with a slew of A-listers at her beck and call, you'd best believe the new Calvin Klein women's camp is on a whole new level of inspired. And with models from a range of diverse backgrounds aged 18 to 73, we dare say this is one of CK's most inclusive ads to date.
In classic Coppola style, the video ad embodies a classic film noir vibe with grainy shots, dreamy music and wildly romantic lighting. Amongst the top-tier faces that grace the campaign are Kate Moss, Rashida Jones, Game of Thrones' badass Nathalie Emmanuel, Laura Harrier and Anna Sui's niece, Chase Sui Wonders.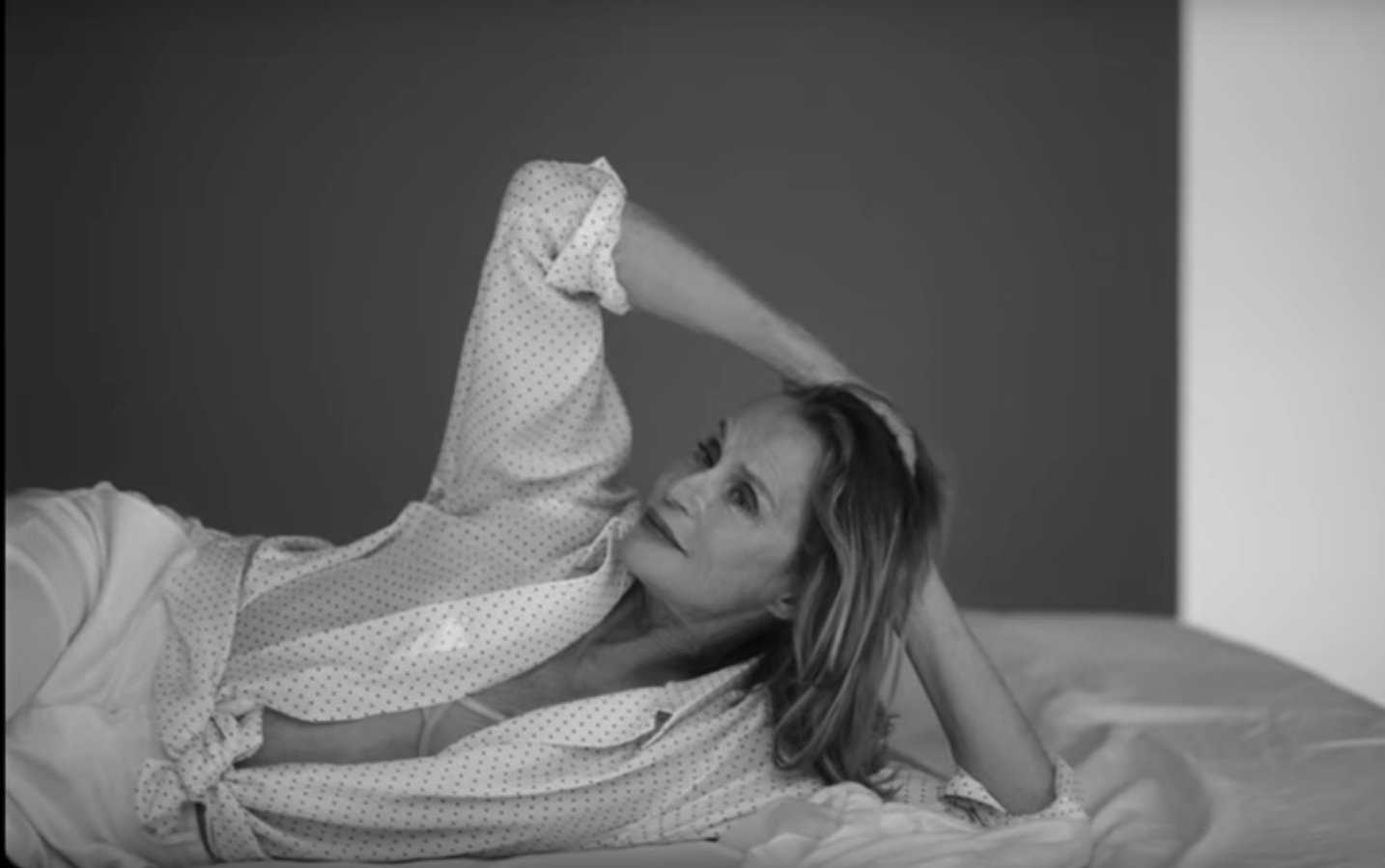 Ethan Hawke and Uma Thurman's daughter, Maya Thurman-Hawke, is the youngest of the bunch at age 18.
https://www.instagram.com/p/BTBy6cTgPcJ
And at 73, Lauren Hutton is the real MVP of this campaign, slipping into her skivvies with the same confidence she's always owned. What a stunner!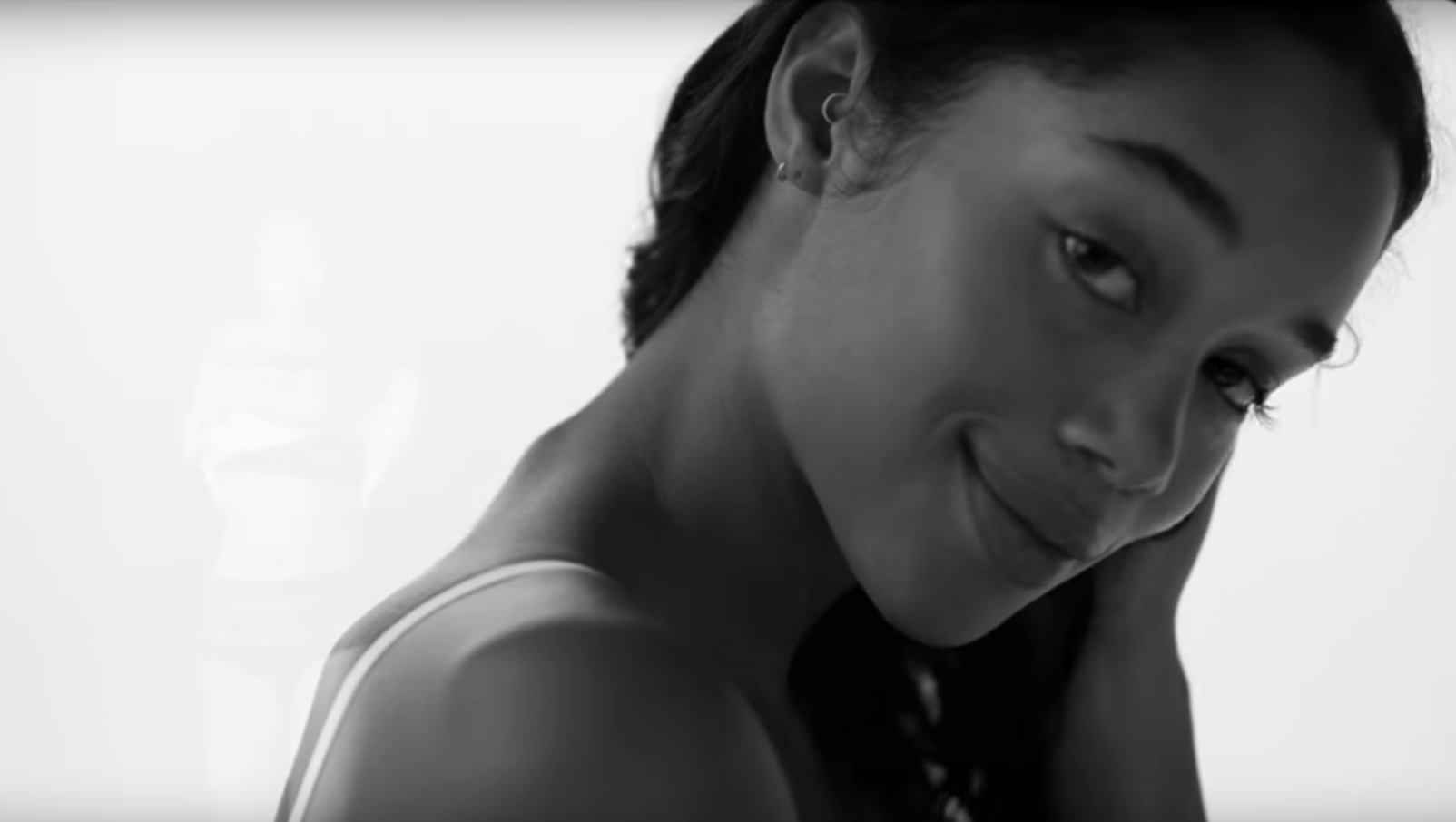 While the ad (depicting said ladies in their Calvins and not much else), doesn't lack for sex appeal, it is certainly a shift away from their '90s counterparts. Heck, they're even markedly more conservative than those steaming hot Justin Bieber and Lara Stone ads. Of course, it's likely all a part of new CK image that's accompanied newly-minted creative director Raf Simmons, the storied creative known for his classic-yet-imaginative interpretations.
https://www.youtube.com/watch?v=6R2ScktVuHs?feature=oembed
There's also a new tagline for the brand, as well: "Calvin Klein or nothing at all." Feisty!
While the ad may not address much so far as body diversity, it's no doubt got an air of inclusivity to set an example for the fashion industry, particularly when it comes to ageism. And this being 2017 and all, it's ~totally~ the kind of ad we love (and need!) to see.
Oh, and mission accomplished, Sofia: We most certainly want to slip into our Calvin's now.