Calvin Klein debuts beautiful ad featuring LGBT couples in Russia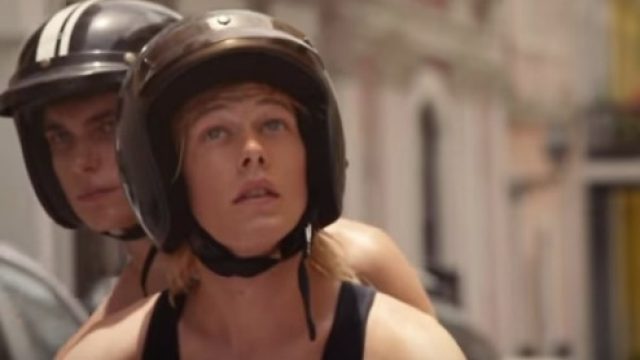 The LGBT community has long been stigmatized and oppressed in Russia, not only by societal norms but by the government. A 2013 law, for examples, prohibits advertisements and other materials from promoting "non-traditional sexual relationships," allegedly to protect children from "gay propaganda." Now, Russian authorities have deemed a Calvin Klein ad for the new CK2 fragrance to be in violation of the law.
The commercial, shot by photographer Ryan McGinley, features four couples roaming around Puerto Rico. Two of the couples are opposite sex and are seen kissing, while two of the couples are same-sex and linger close to each other but never become intimate. According to the LGBT news blog Pink News, it has been reported the the government for"elements of propaganda of homosexuality and pedophilia." If found guilty of violating the law, the company would pay $15,000.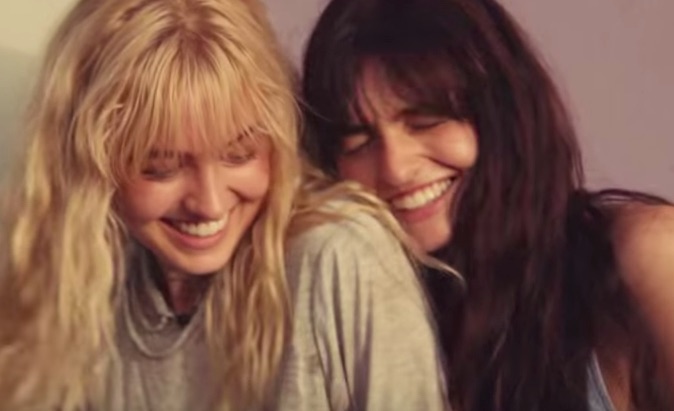 According to Calvin Klein, the ad "[embodies] the thrill of life and celebrates the diversity of connections between two people." Pink News quoted Russian lawyer Alexei Krestianov claiming that the spot will "generating interest in non-traditional sexual relationships," thus converting Russian children to homosexuality.
This assertion is so obviously problematic, starting with the fact that it assumes that being LGBT is somehow contagious, let alone unnatural or unacceptable. Therefore, it is so important that a major company is making same-sex relationships visible. We applaud Calvin Klein for taking a risk on what is simply a beautiful statement of love.