Calvin Harris just congratulated Taylor Swift on her Grammy awards in the sweetest way on Twitter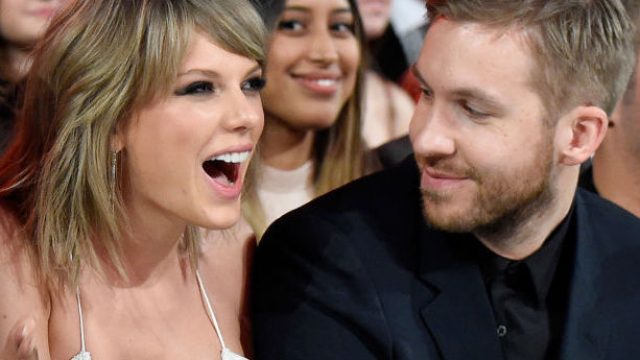 Taylor Swift is surrounded by #Goals. At last night's Grammys, she and Selena Gomez established their #FriendshipGoals status (once again) when they went as each other's fashionable dates. As for Swift and her boyfriend Calvin Harris, they're #RelationshipGoals all the way.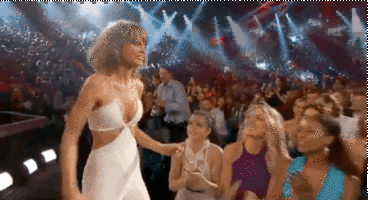 Since Harris has been busy working in the studio, he wasn't able to accompany Taylor to the award show last night. (That's when Selena came in to save to the day.) However, that didn't stop him from joining his love and her pals afterward to celebrate, as evidenced by this adorable snapshot on his Snapchat: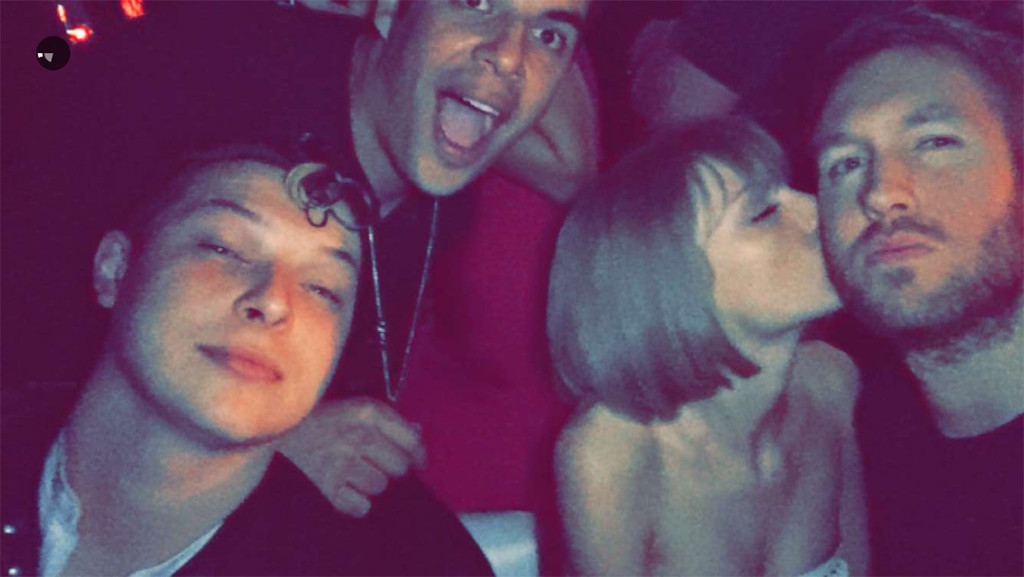 As if that isn't #RelationshipGoals enough, Harris made sure to tell the world that's he super proud of Swift, who took home three Grammys: Album of the Year for 1989, Best Pop Vocal Album for 1989, and Best Music Video for "Bad Blood" featuring Kendrick Lamar. Alongside a photo of Swift being awarded the latter, Harris tweeted,
In only five words, Harris manages to convey so much sweetness. He's clearly happy for Taylor and, on his own, is definitely #BoyfriendGoals. We can imagine that Swift's now writing a beautiful ballad about their equally beautiful relationship and that, one day, this song will win a Grammy. (And yes, we did garner all that from just one tweet).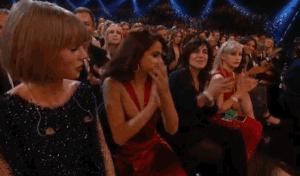 In fact, maybe that's why Harris missed the Grammys – because he was writing his own music about his adorable relationship. (Too far? Are we reading too much into this?)
Potential hit songs aside, we just have to say that we love seeing men support strong, talented women. We'd like more of this, please!