California schools take a major stand for LGBT representation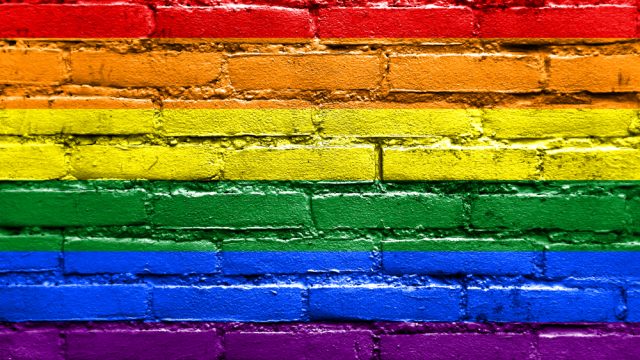 Think fast: How many famous LGBT Americans did you learn about in grade school? In high school? If you attended public school in the US, probably not many. All that is about to change as California unveils its revolutionary new history and social science guidelines, which introduce LGBT issues to the classroom and celebrate the contributions of prominent LGBT Americans.
In second grade, students will learn about families with same-gender parents. In fourth, they'll study trailblazing LGBT figures like Harvey Milk, one of the first openly gay elected officials in US history. High school students will discuss contemporary LGBT issues in their government classes, studying the Supreme Court's legalization of same-sex marriage and court cases which sparked nationwide debate.
"You cannot understand where we are now collectively as Americans without understanding something of the LGBT past," says Don Romesburg, chairman of Sonoma State University's department of women's studies. Yet queer individuals' contributions to the nation and the LGBT rights movement have largely been left out of public school curriculum.
"My classmates can solve quadratic equations or cite the elements on the periodic table. They can't tell you who Harvey Milk was or the significance of the Stonewall Riots," laments Allyson Chiu, a rising senior at Cupertino High School.
The new guidelines are a result of California's Fair, Accurate, Inclusive and Respectful (FAIR) Education Act, which mandates that minority groups receive the representation they deserve in school curriculum. They were unanimously approved by the State Board of Education.
"This is a big win for our students," says Tom Torlakson, the State Superintendent of Public Instruction. "This document will improve the teaching and learning of history and social science. It will give our students access to the latest historical research and help them learn about the diversity of our state and the contributions of people and groups who may not have received the appropriate recognition in the past."
While the guidelines are still the first of their kind in US public education, they will hopefully inspire greater LGBT visibility, and inclusion in classrooms nationwide!