California is pushing to ban all animal-tested cosmetics, as it should be
Animal lovers, rejoice! California continues to prove that it's one of the country's leaders in progressive legislation. This time, the state is pushing for a new bill that would ban brands that use animal testing, according to New Beauty.
Senator Cathleen Galgiani introduced The California Cruelty-Free Cosmetics Act. If passed, it would "make it unlawful for any cosmetic manufacturer to knowingly import or sell any cosmetic, including personal hygiene products such as deodorant, shampoo, or conditioner, in California if the final product or any component of the product was tested on animals after January 1, 2020," according to an official statement from her office.
This isn't the first time California has sought to do away with animal testing either. In 2000, it became the first state to ban animal testing if an alternative method could be used. The new piece of pivotal legislation would build upon the precedent they've already set and force cosmetics companies to test in more ethical ways. It would also set a precedent for the rest of the country.
If you want to make the switch and add cruelty-free beauty products into your routine, here are five cult-favorite products to buy.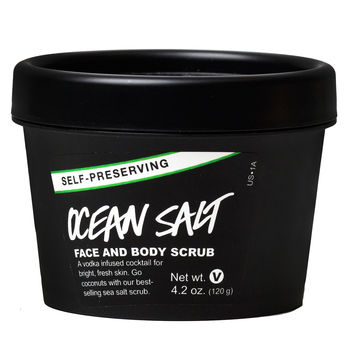 Superstar ingredients in this vegan scrub include sea salt, extra virgin coconut oil, and avocado butter.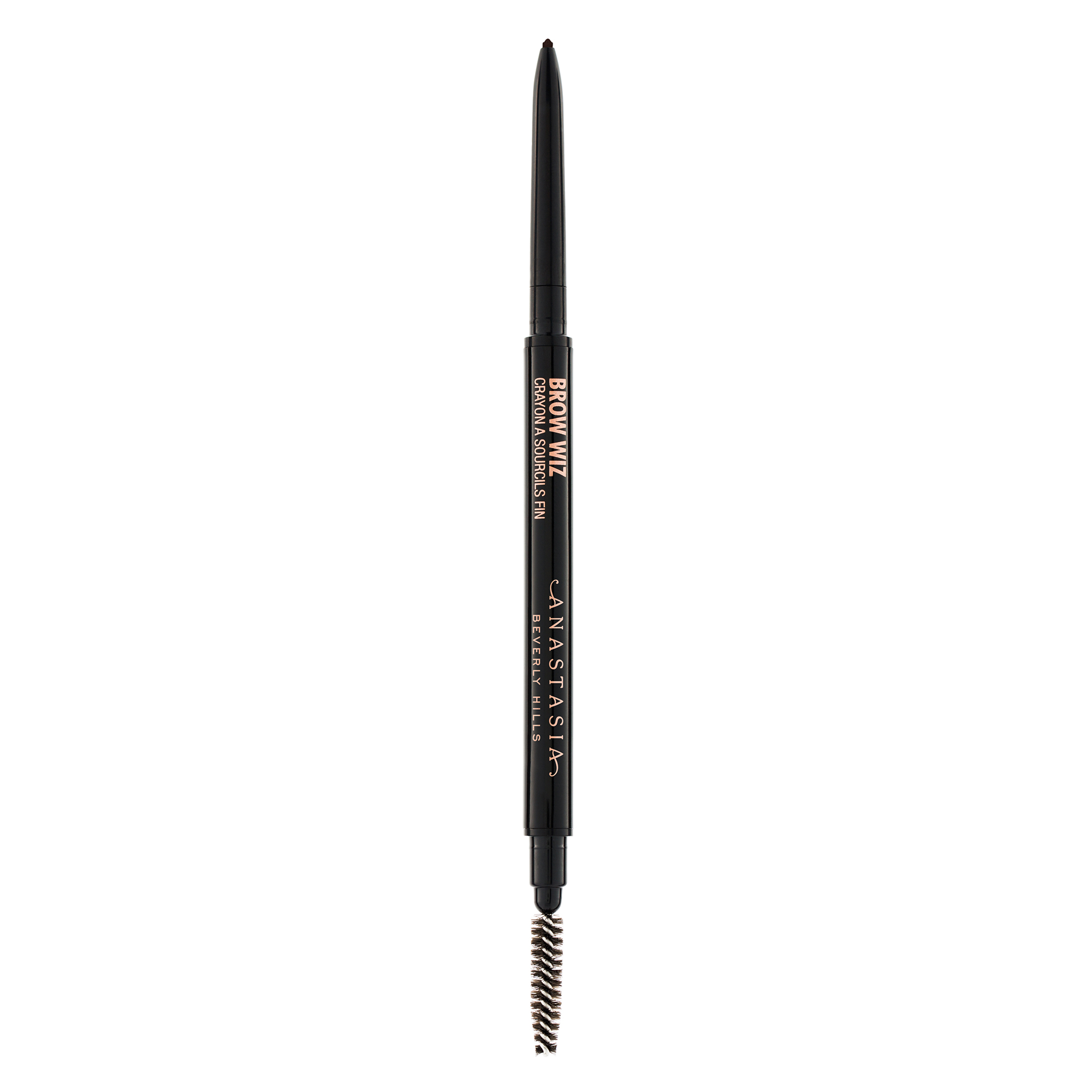 A simple scroll through the brand's Instagram proves why beauty buffs swear by this product for the perfect brows.
This nourishing balm is infused with shea butter and leaves behind the prettiest flush of color.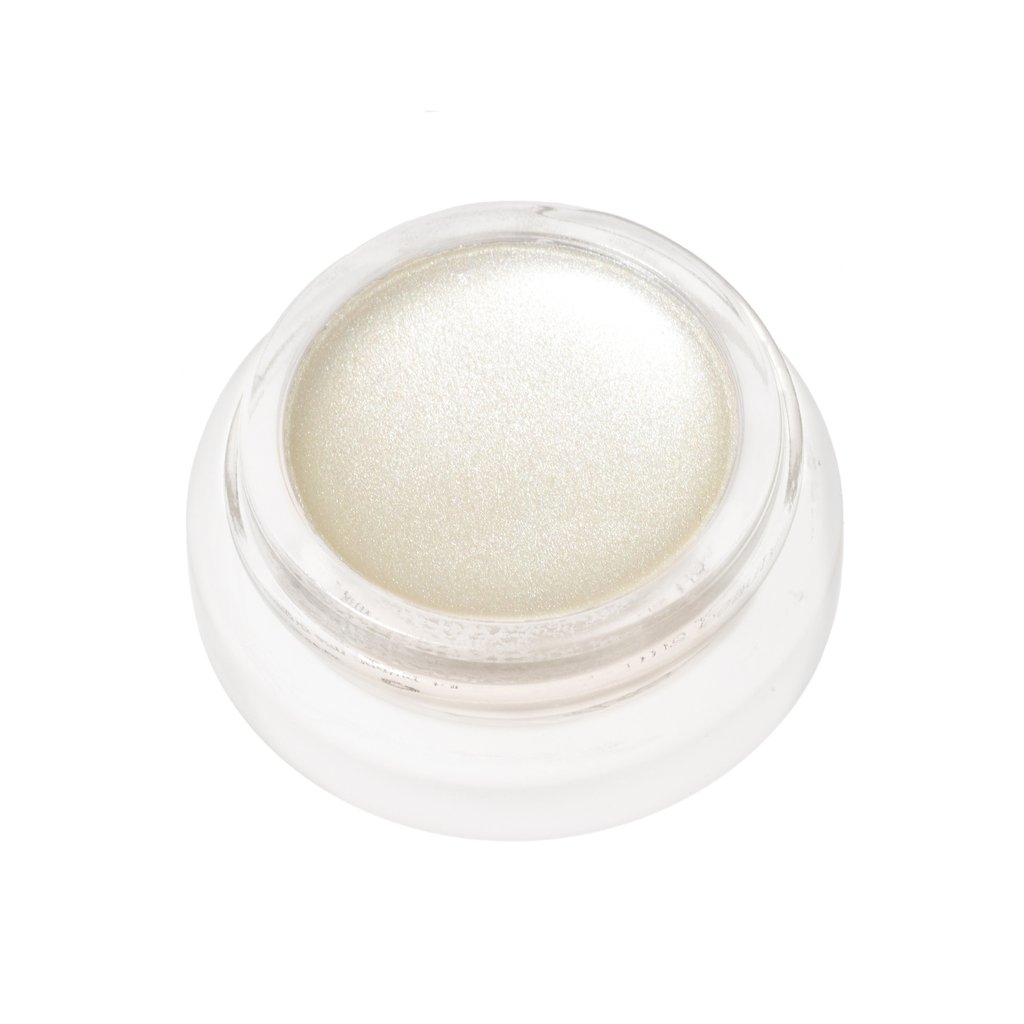 This subtle highlighter blends into skin effortlessly and gives the prettiest, dewiest glow. In other words, no disco ball look here.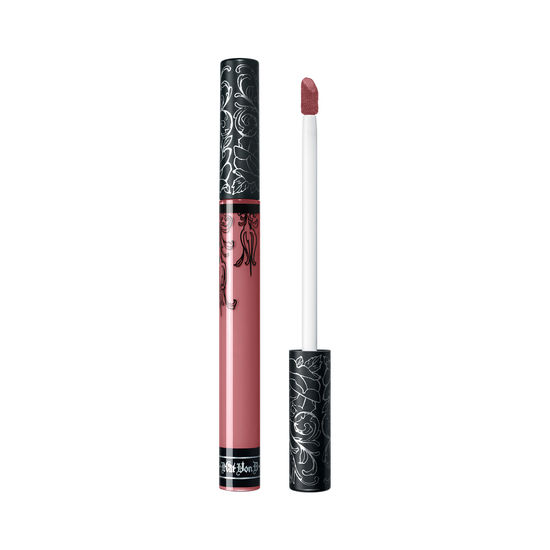 This lipstick has become a cult favorite because, like the name suggests, it stays put forever. It's also super comfy to wear and comes in every shade your heart desires.