California just became the first state to ban all animal-tested cosmetics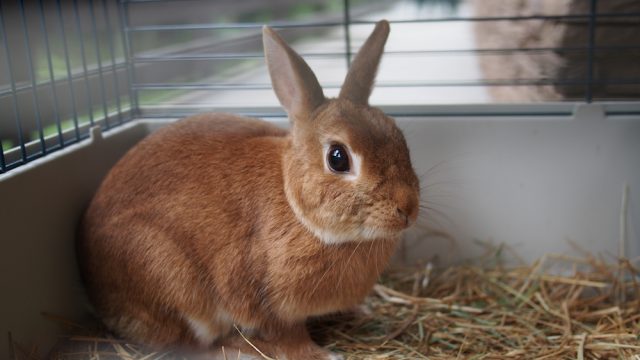 In a move that will delight animal-loving beauties, California legislators have unanimously voted to ban all animal-tested cosmetics. This means that if any cosmetics company—including makeup, skin care, and body care— tests its products on animals, they cannot be sold in the state of California.
According to People, a nationwide measure has stalled in Congress, but California is leading the charge with its newly passed bill, SB 1249. Hopefully, this ruling will push similar bills forward in other states, as well as force brands to choose whether they value animal testing more than they need California's money.
The bill SB 1249 states:
"Notwithstanding any other law, it is unlawful for a manufacturer to import for profit, sell, or offer for sale in this state, any cosmetic, if the cosmetic was developed or manufactured using an animal test that was conducted or contracted by the manufacturer, or any supplier of the manufacturer, on or after January 1, 2020."
California Senator, Cathleen Galgiani, started the state's bill, and now that it has been passed, we can all be more mindful with the beauty products we purchase. It will be interesting to see how this plays out, but we're glad to see there is progress being made within the beauty industry.
https://www.instagram.com/p/BmTuA0dnCom
Luckily, plenty of our fave beauty brands are already 100% cruelty-free.
You can feel good when you shop Herbivore Botanicals, Milk Makeup, Kat Von D Beauty, and more. If you want to see the full list of brands that currently test on animals, you can check out this list from Leaping Bunny.