Caitriona Balfe from "Outlander" just made burnt sienna a color we could seriously wear all year
Fashion trends are always changing fast. It's easy to miss something really exciting that you'd love to rock for a season. Lucky for all of us, Caitriona Balfe fashion-blessed us with a gorgeous burnt sienna look that everyone can work with. The color is beautiful and something that is both trendy and workable in everyday life.
Rather than leaving your deep orange colored clothing in the closet until next fall, bust 'em out now!
Caitriona Balfe showed us that burnt sienna is the perfect winter shade you've been looking for.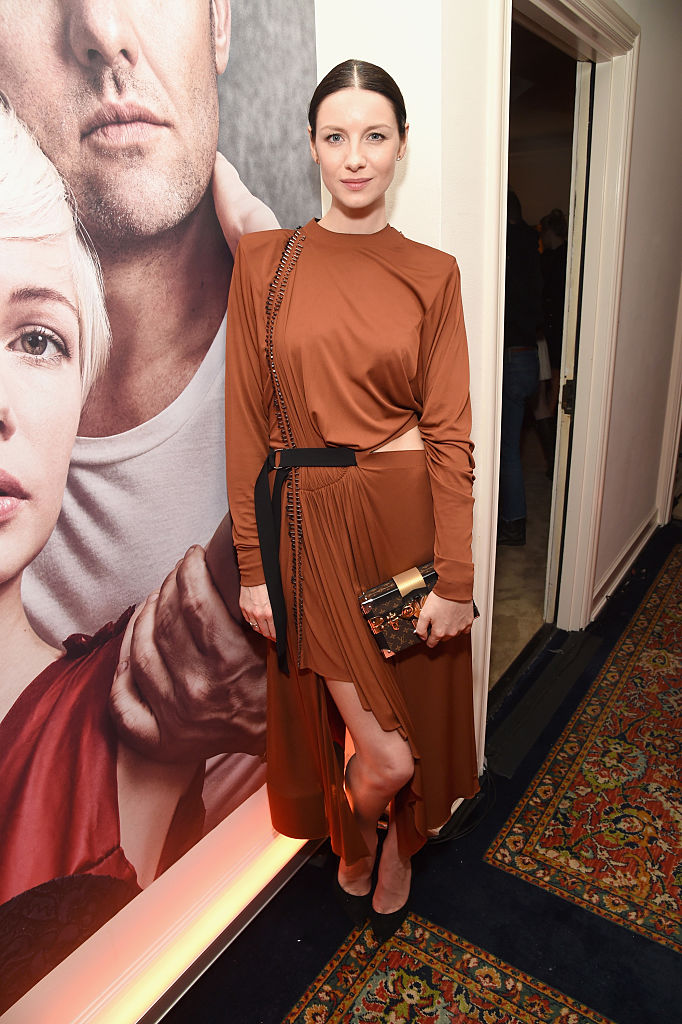 The beautiful mix of orange and brown paired with this stunning asymmetrical cut and playful peek-a-boo slits is absolutely gorgeous on her. The slight detailing on the side has us seriously in awe of this beautiful fashion statement.
In addition to being a great shade to add to your closet, burnt sienna is a wonderful makeup addition.
Do not be afraid of color. Embrace it!
https://www.instagram.com/p/BO9UXR7h7bA
The first person to have this shade go viral was Kylie Jenner. Kylie Jenner's eyeshadow palette sold out instantly and featured deep oranges. Since then, many makeup brands have been putting out palettes with similar color themes.
https://www.youtube.com/watch?v=VUy8HYMLIRs?feature=oembed
Adding pops of the color can also work. Try it on your hats, gloves, or scarves during this cold season. Whether you're rocking it in your makeup or on your body, you can't go wrong with this unique burnt sienna shade. Take it from Caitriona Balfe and her unforgettable look.