It looks like Caitlyn Jenner might be launching her own skincare line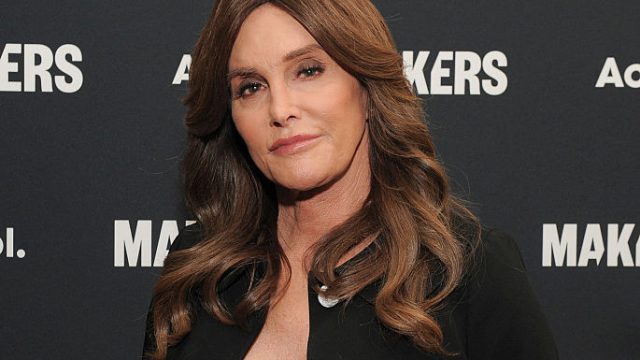 If there's one thing we know the Kardashian Klan loves, it's beauty products. Every single girl in the Kardashian/Jenner family has been open about her obsession with makeup and skincare, and Caitlyn Jenner is no different. In fact, she could be the next one to come out with her own line of cosmetics.
Hollywood Life recently confirmed TMZ's report that Jenner trademarked her name as an option for a cosmetics line in the future. The trademark includes makeup, fragrance, nail polish, and skin care, so the budding beauty guru clearly covered all her bases. There's no confirmation on what exactly she'll be releasing first, but this is actually a pretty important development in the world of transgender beauty. If Caitlyn herself has a hand in designing the products, they may be able to address the needs of transgender skincare needs better than most items on the market. Hormonal therapy tends to put additional stress on the skin that many of us don't have to experience.
Until that happens, you can still get your hands on other Jenner beauty collections. Kylie Jenner launched her own line in November 2015 to massive success—the initial product, Kylie's Lip Kit, included three shades that sold out in mere seconds. The line has since expanded to 6 shades (and will be morphing into a full cosmetics line), and Kylie has also announced a nail polish collaboration with Sinful Colors.
Kendall Jenner has also dabbled in the world of makeup, recently designing an eyeshadow palette for the Estee Edit, Estee Lauder's new cosmetics lines that's focused on millennials. That comes out later this month at Sephora stores.