Caitlyn Jenner is the new face of H&M Sport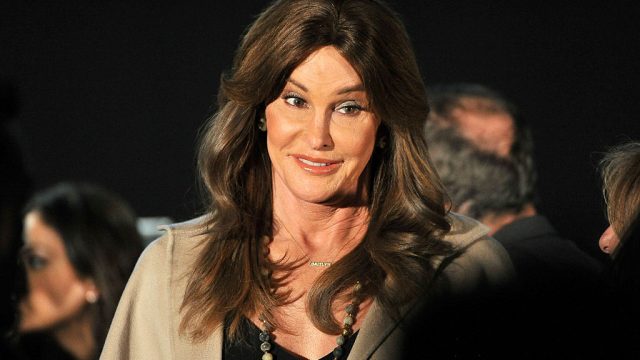 Caitlyn Jenner is following in the footsteps of her daughter Kendall Jenner by modeling for H&M—this time for H&M Sport, the brand's athleisure line. The athlete and reality TV star announced the news over on her Twitter, where she also gave us a glimpse of the first-ever photos.
What a great choice for Caitlyn Jenner—an Olympic gold medal-winning runner—to model workout clothes. H&M is just as excited to have Caitlyn, who recently came out as transgender, along for the ride.
"We have picked Caitlyn Jenner, one of the world's most celebrated athletes, as part of this H&M Sports campaign because we want to illustrate that everything is possible — in sports, and in life," a spokesperson said.
That's definitely an important goal, and Caitlyn is lovely example of possibility, determination, and staying true to yourself. We're excited to see the full campaign and the perspective that she brings!