Cactus — yes, the prickly plant — is the latest skin care trend we're obsessed with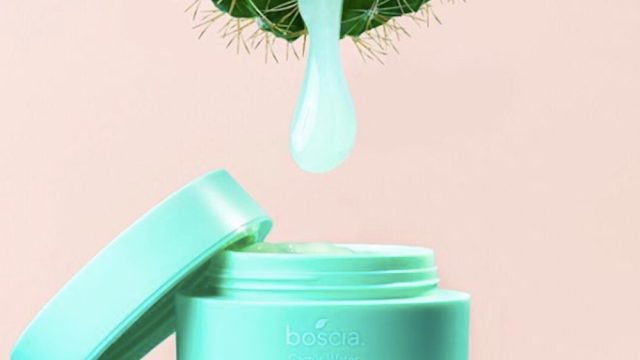 Cactus is the skin care ingredient du jour, and honestly, it makes so much sense when you think about it. (Also, how #onbrand is it for summer?) This plant boasts some serious good-for-skin benefits. "While beauty brands always look for the latest and greatest trends to differentiate themselves, one upcoming trend actually has some merit, if you use the right one," David Pollock, an independent beauty chemist who has formulated best-selling beauty products for brands like Smashbox, Bliss, and SkinCeuticals, tells HelloGiggles.
Pollock adds:
One of his favorite ingredients is prickly pear oil because it's extremely rich in essential fatty acids. For the uninitiated, prickly pear oil is an oil derived from the prickly pear cactus, according to MunSkin.com. When talking about the oil, Pollock says:
"Cactus extracts contain skin-softening vitamins E and K, as well as skin-nourishing fatty acids," Elyse Shelger RN, Director of Medical Operations at Skin Laundry, tells HelloGiggles. "The high levels of antioxidants can prevent skin damage from aging and free-radical exposure, slowing down the formation of wrinkles and fine lines." Parvaneh Rafaeloff, M.D. at Le Jolie Medi Spa, agrees, adding that it's the fatty acids in particular that help prevent lines and wrinkles.
Cactus is also super hydrating: "Cacti are able to live in very dry conditions because they are able to store mass amounts of water. The extracts of cacti flowers are known to have similar water-storing capabilities for our skin," adds Shelger.
Ready to add cactus into your routine? Here are 9 products to try out.
1Boscia Cactus Water Moisturizer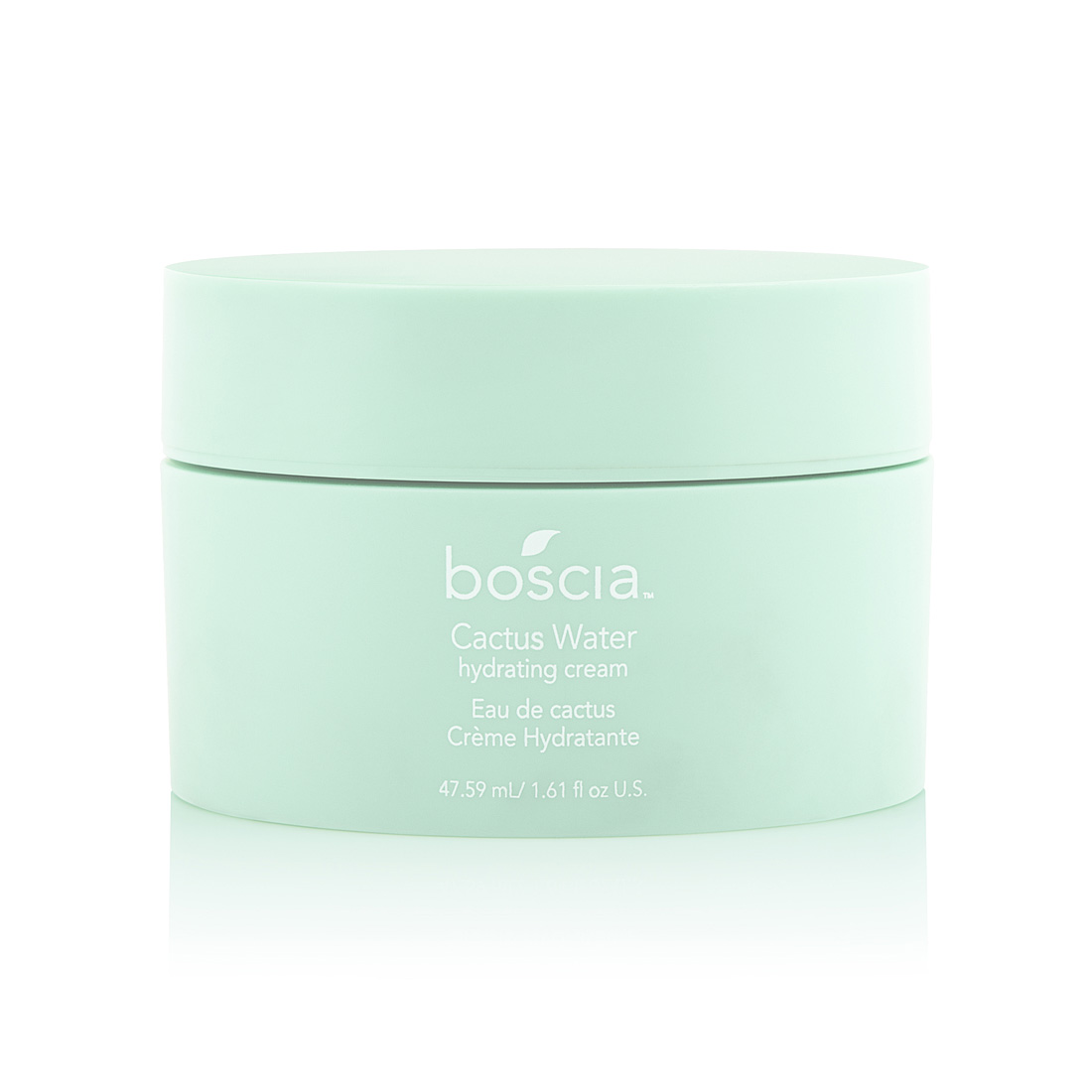 This super lightweight moisturizer is perfect for summer. It's infused with oil from a rare cactus that only blooms once a year in Mexico, the Queen of the Night cactus.
2Sunday Riley Good Genes All-In-One Lactic Acid Treatment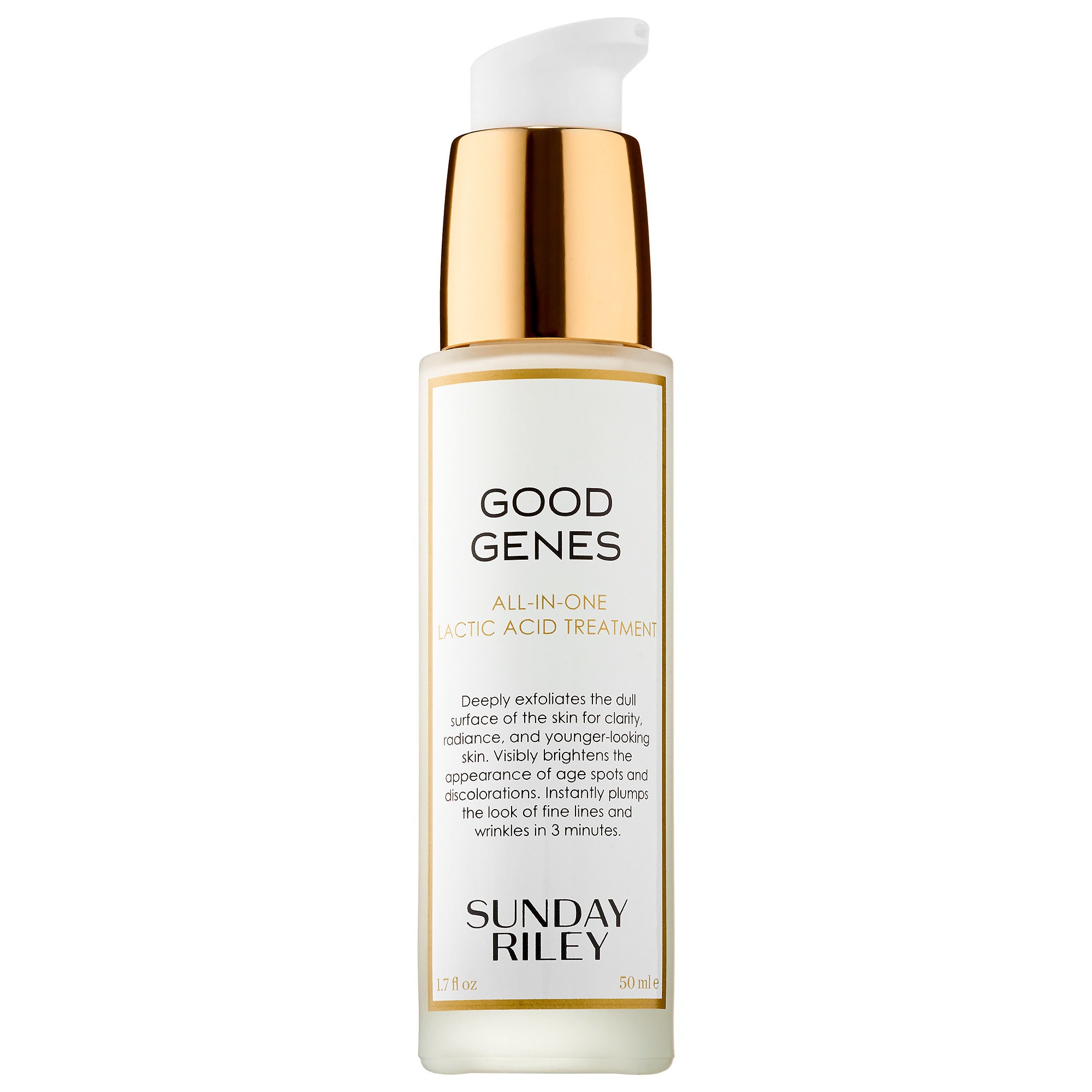 Bet you didn't know that this cult treatment also contains prickly pear extract.
3Tony Moly I'm Real Cactus Sheet Mask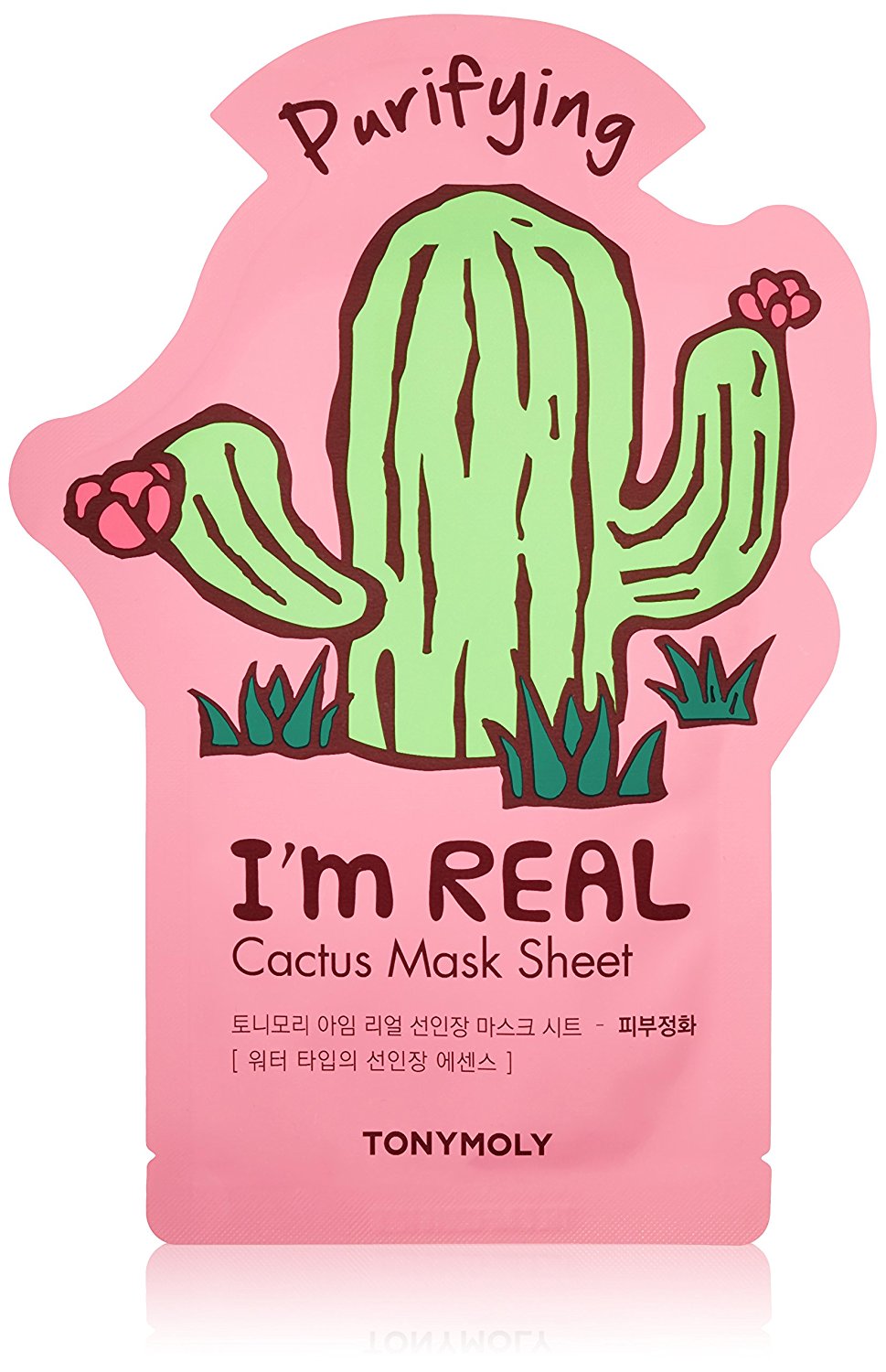 This adorable sheet mask is packed with prickly pear extract.
4Youth To The People Superberry Hydrate and Glow Oil
Prickly pear is the main ingredient in this face oil from the Insta-famous brand Youth To The People. It's both effective and trendy.
5Herbivore Moon Fruit Superfruit Treatment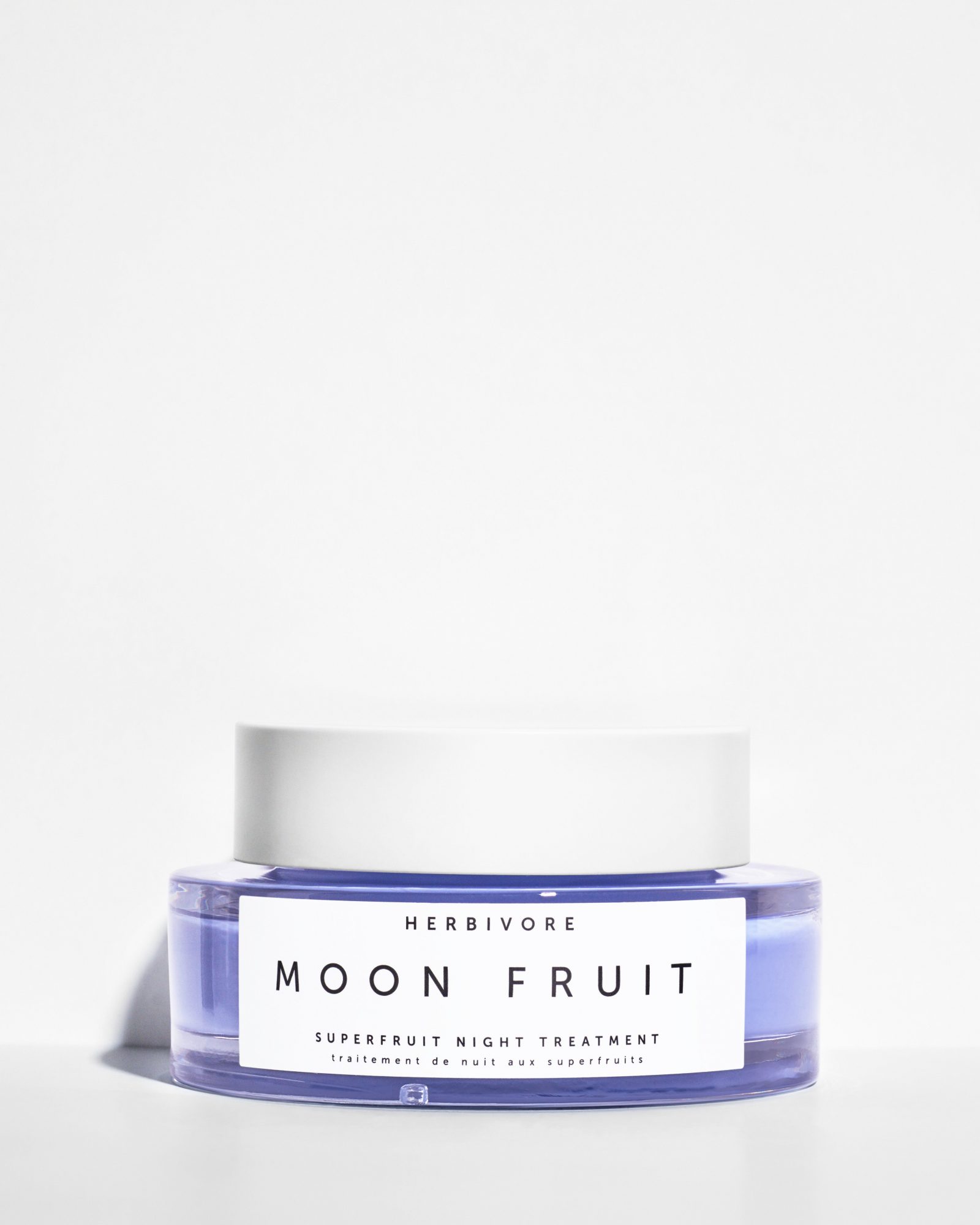 In addition to antioxidant-rich prickly pear, this night cream also contains a potent blend of shea butter and fruit enzymes.
6Make Succulent Mist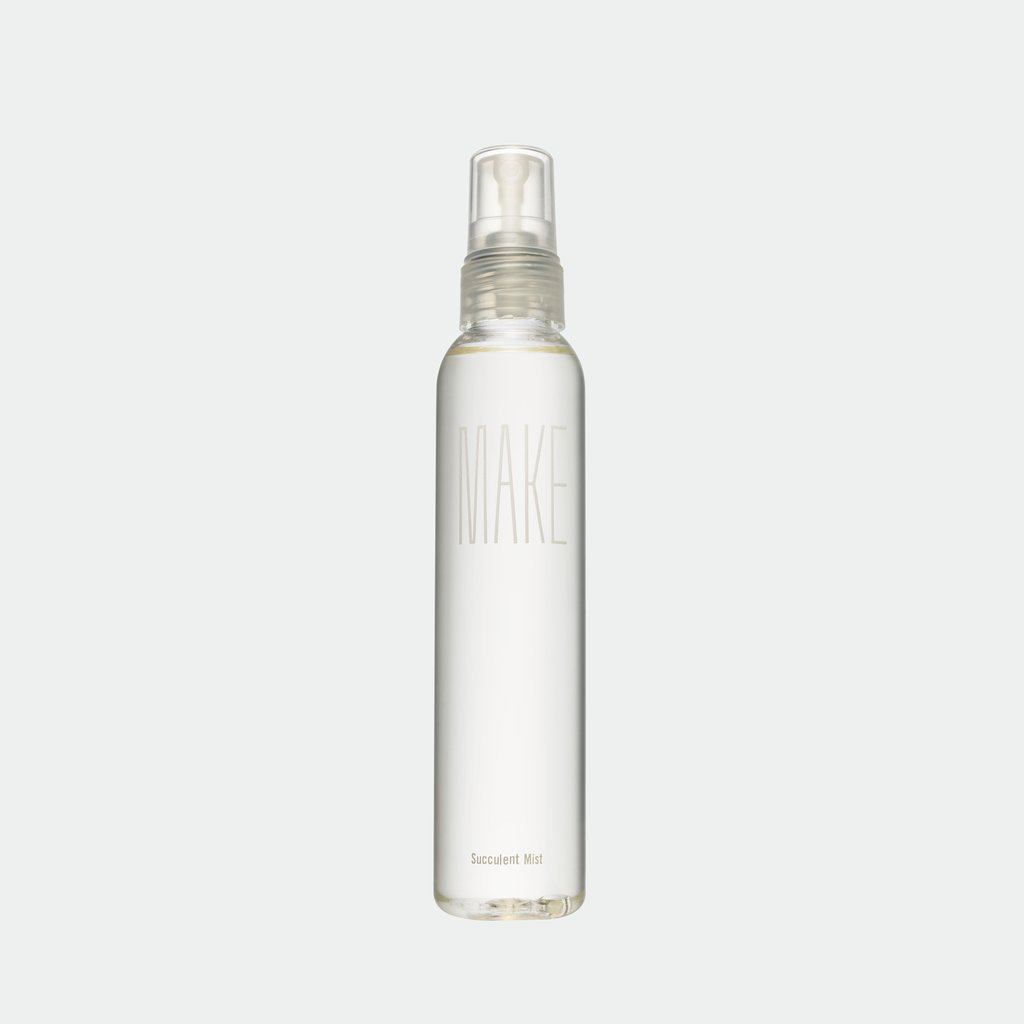 Prickly pear, hyaluronic acid, and aloe all work together to drench your skin in hydration.
7Tata Harper Purifying Mask
This clay mask from clean beauty brand Tata Harper uses a blend of clay, brown algae, and, yes, prickly pear to detox skin without stripping it of moisture.
8Moroccan Elixir Prickly Pear Cactus Seed Oil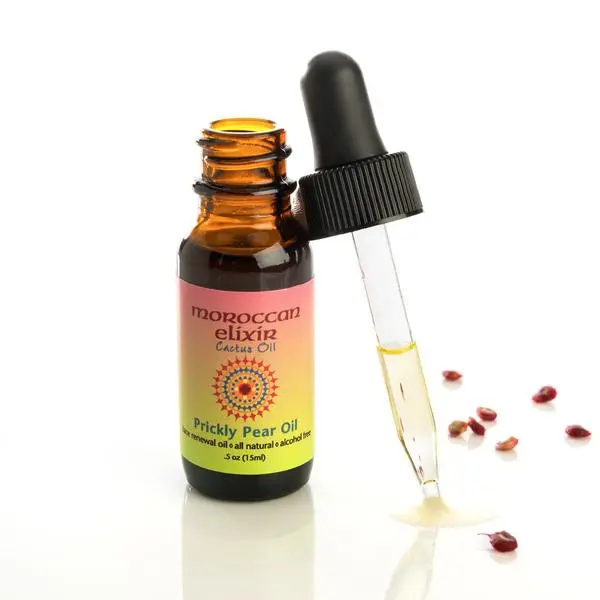 If you're looking to slather straight-up prickly pear oil onto your face, try this product.
9Kahina Giving Beauty Prickly Pear Seed Oil Rollerball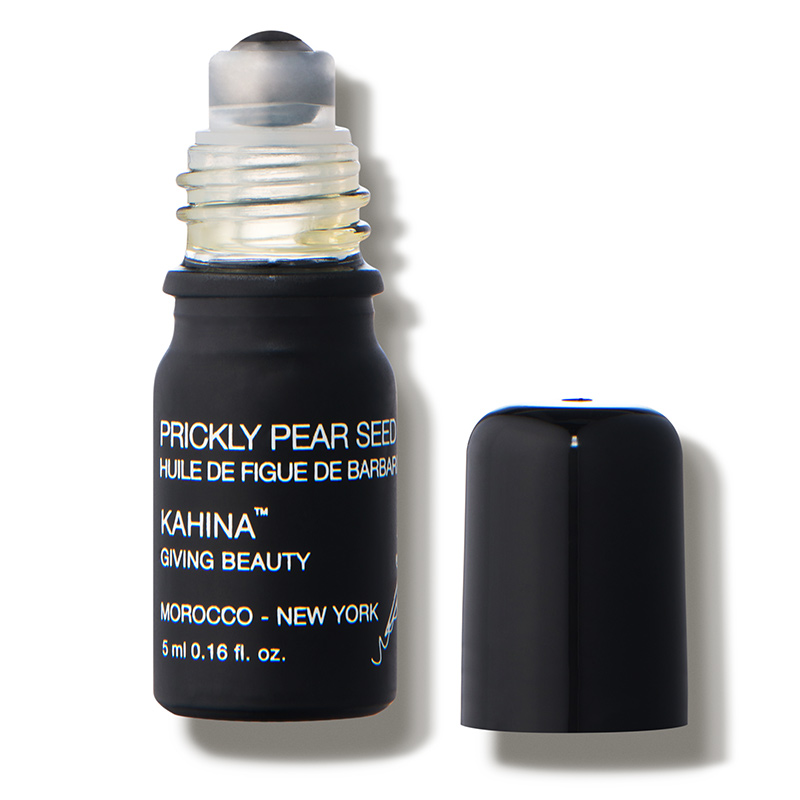 The cooling rollerball combined with ingredients like prickly pear and amino acids makes this a powerful dark circle-fighting tool.