Byrdie came out with a limited edition beauty box and it is filled with amazing, glorious deals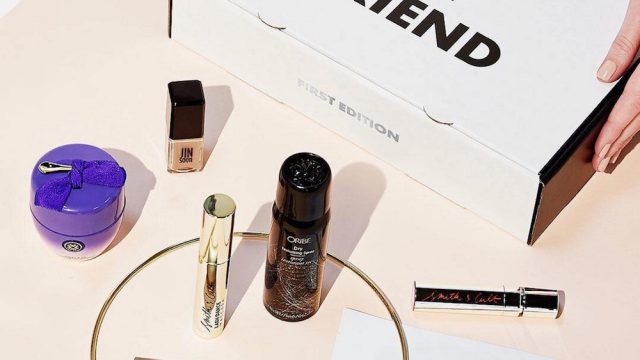 Beauty lovers in the know are utterly devoted to Byrdie, especially because they believe they can trust their product reviews and recommendations. Their beauty editors have tried it all and know what works and what doesn't, which makes the arrival of their The Review by Byrdie Box so thrilling! They've put together a limited-edition beauty box just in time for the holidays that is chock full of their favorite high-end and (most importantly) effective products for you to purchase for yourself or as a gift for your most beloved beauty junkie. And the best part is that it's an absolutely bonkers deal! These are products you'd spend hundreds and hundreds of dollars on if you bought them separately, but with the box, you're getting crazy savings.
Starting on Thanksgiving you can pre-order the box on Byrdie's site for $150.
That's an incredible price for a box full of products that are actually worth $330.
We knew we could count on Brydie's trusty beauty editors to put together something that is absolutely magical. Want to know what's inside?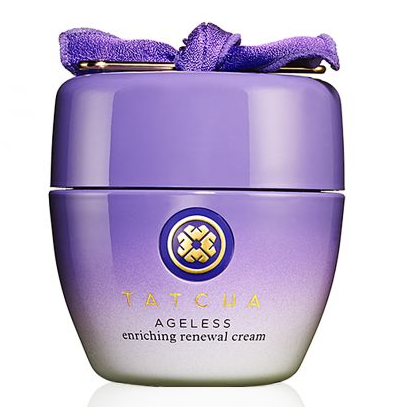 Perfect for these dry winter nights that are on their way to wreak havoc on our skin! Not only does it pack a hydrating punch, but the Hyaluronic Acid and natural plant extracts target fine lines and wrinkles too!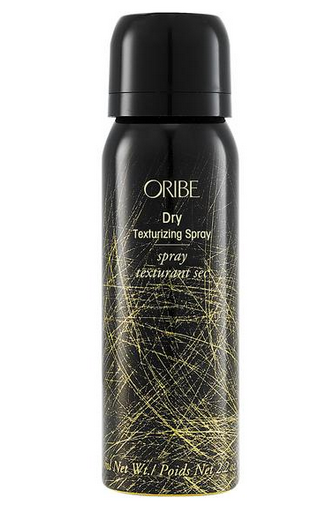 This is perfect if you're flying but don't want to leave home without your beloved texturizer! You won't have a bad hair day if you've got this guy on hand. It's amazing at revitalizing limp or dirty hair.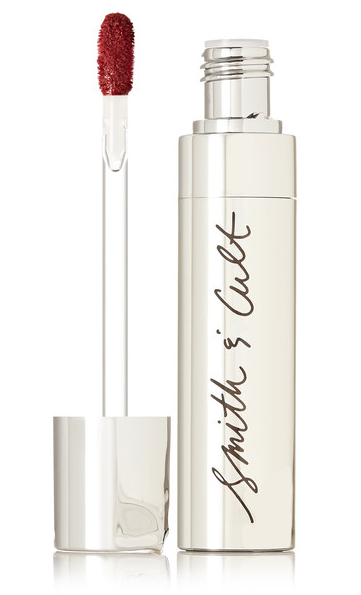 Nothing better than a bold red lip during the holidays. It's a classic! This long lasting and highly pigmented stain goes on glossy but dries matte, so you get the benefit of hydration without feeling sticky.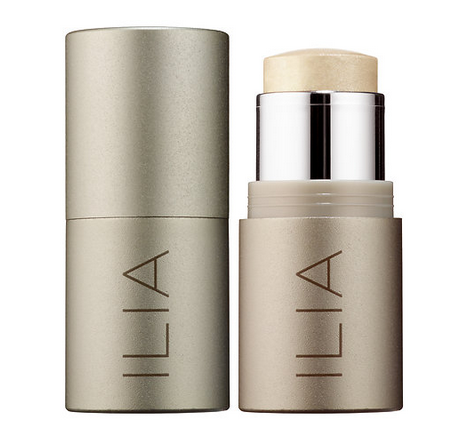 This highlighter is made of natural oils and minerals, so it blends nicely and leaves you with a natural glow that doesn't make you look greasy or sweaty. It's also buildable, so you can customize your look depending on your glam level!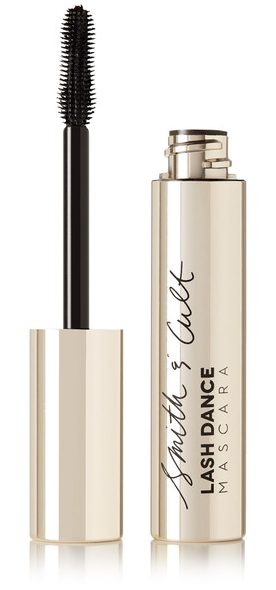 No look is complete without mascara, and this dramatic, rich choice is beloved by Byrdie's beauty editors precisely for it's wow factor. They swear by the brushes bubble shape for it's lengthening and lifting effect!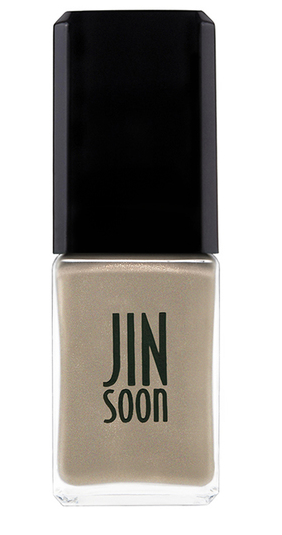 This incredibly high-end brand is perfect for holidays where you might be doing some heavy duty cooking or tree-trimming because they last forever and don't chip easily! The shimmery nude is elegant and understated, while still being festive.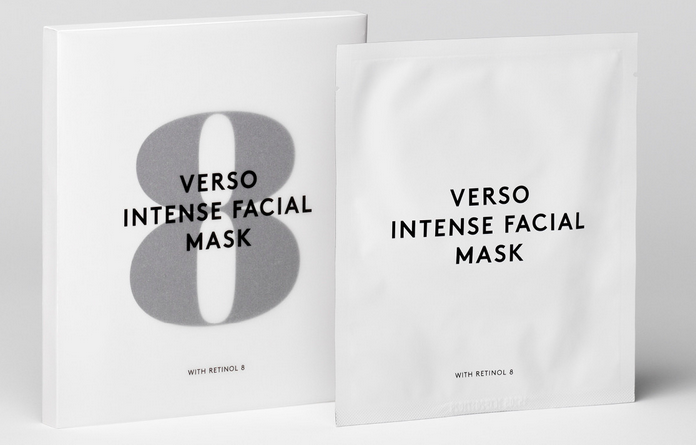 You most certainly will be needing to take some time for yourself during the holiday madness, and what better way than by taking some time to slap on this great mask? It will definitely deliver some intense hydration along with plenty of anti-aging ingredients that will leave you looking fresh and dewy.
This might be the beauty box to beat this season, don't you think? It's got everything you need to feel good during the coming months, and the quality of the products just can't be beat!