You can buy Taylor Swift's gorgeous house in New York City — it'll just cost you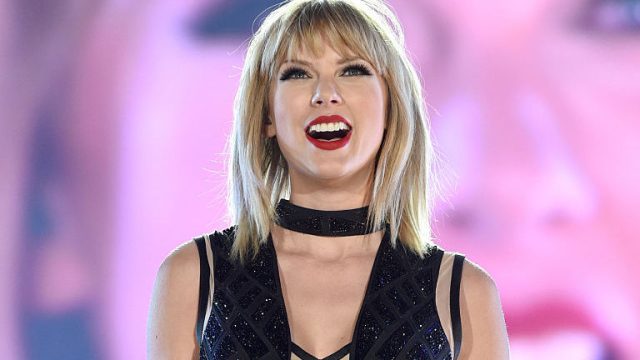 So you're in the market for a new apartment. You want something special — a place with character and history. We have the perfect home for you. Pop sensation Taylor Swift recently put her New York City apartment on the market, and it can be yours for the low, low price of … $24.5 million! Okay, so it's a little out of your price range. But even so, you have to check this place out.
According to Cosmopolitan, Swift moved into the 5,400-square-foot converted carriage house last June while her TriBeCa townhouse underwent renovations. And although this home was only temporary, we would live here year-round no problem.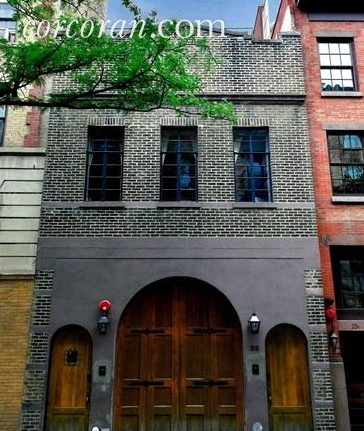 The 23 Cornelia Street apartment is being listed by Corcoran Group realtors Deborah Grubman, Laurence Carty, and Markus Buchmeier. It comes complete with a garage and indoor 27′ pool.
Yes, that's right — an indoor 27′ pool.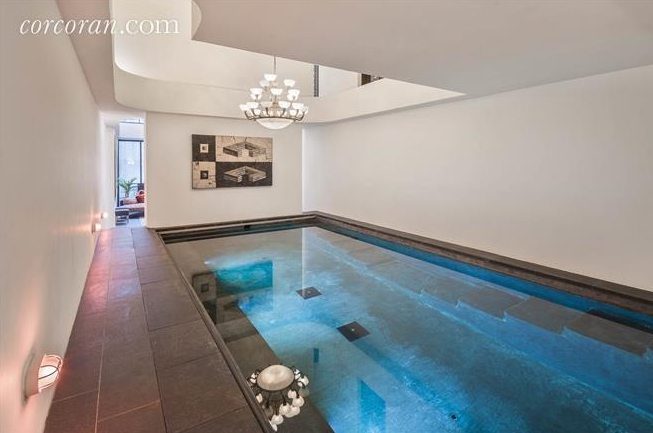 The five bedrooms, five baths, and two half-baths are spread out among three floors. Don't worry, there's an elevator for those days where you don't necessarily feel like getting all those steps in.
Now when we listen to Swift sing, "Welcome to New York," we can imagine ourselves feeling more than welcome in one of her luxurious guest bedrooms.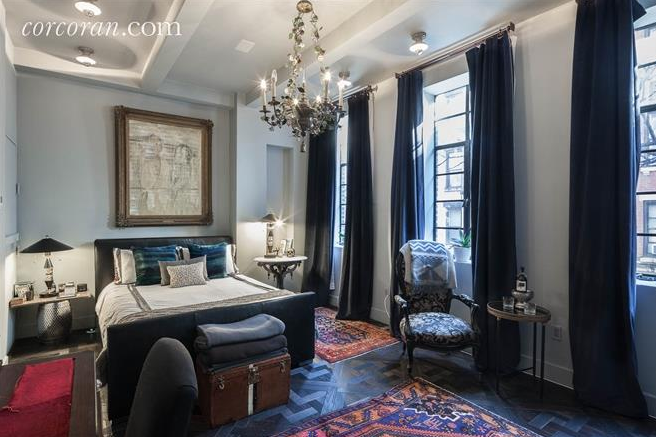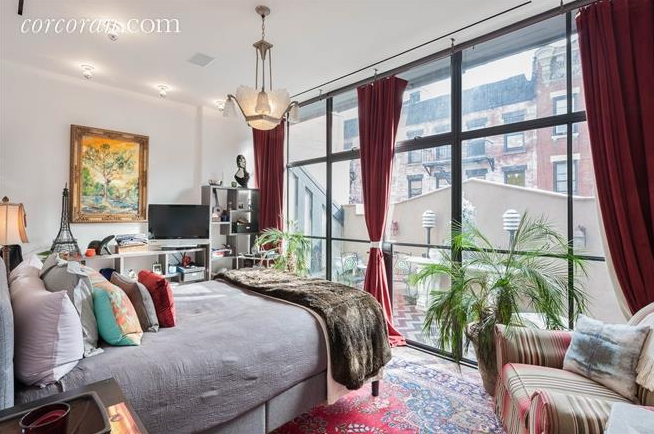 And if you love to host some outrageous dinner parties, we urge you to take a look at the kitchen and dining space. On warm summer evenings, you can treat your guests to dinner on the terrace overlooking the New York City skyline, where you prepared their meals in the outdoor kitchen and BBQ area.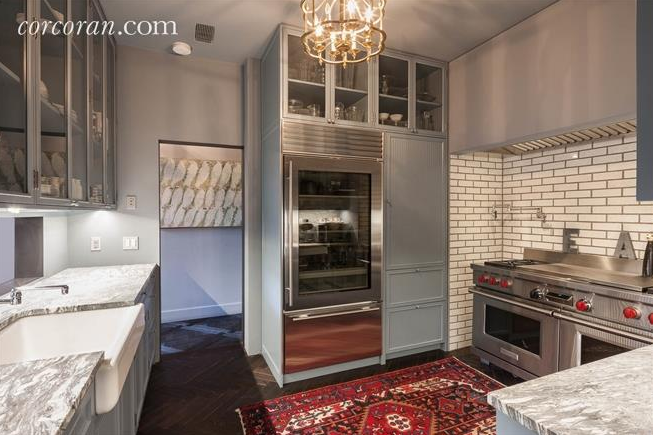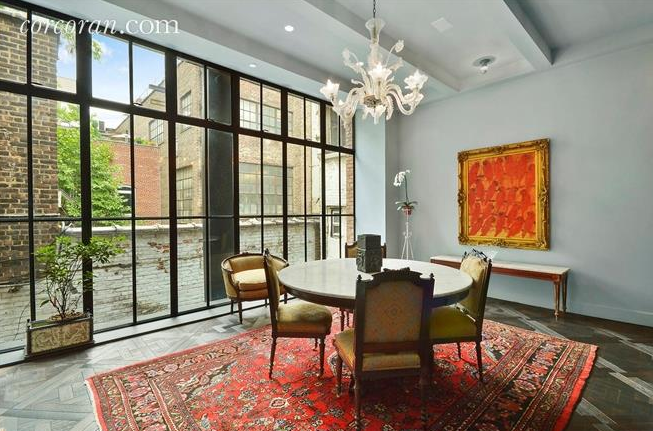 Then when the air chills, invite your guests inside to warm up in front of one of your three working fireplaces.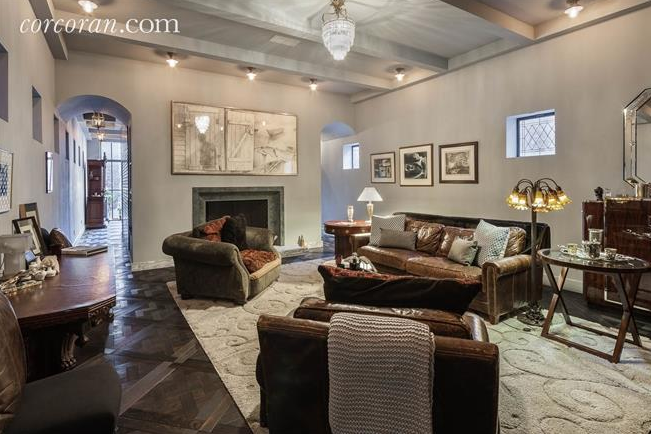 But the coolest thing about this beautiful apartment is the fact that Taylor Swift called this place home. If you're willing to drop a couple million to live in absolutely luxury, then please do so. Then invite us over for cocktail hour as soon as your settled in! We'll bring our famous artichoke dip!