If you buy muffins, you need to check out this recall, STAT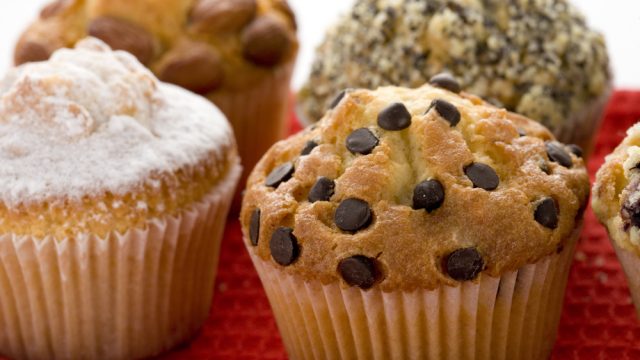 We love Entenmann's and their products, from their coffee cakes and donuts to their mini muffins and brownies, Little Bites. But now Little Bites are being recalled after bits of plastic were found in them, according to the Food and Drug Administration.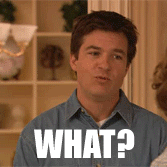 The recall of our favorite to-go pastries include: Little Bites Fudge Brownies five Pack, Chocolate Chip Muffins five Pack and 10 Pack, and Variety 20 Pack (which includes Fudge Brownies, Chocolate Chip Muffins, and Blueberry Muffins).
I know — how can this be?!
Bimbo Bakeries USA, Inc., who produces the goods, said the plastic was from a manufacturing failure at an Illinois bakery.
One injury has been reported, and 37 states are affected so far. Here's a list of the affected states.
So, it's best to recall all than not. Better safe than sorry, right?
The products were distributed within the last two weeks. The "best by" date on the brownies and muffins is October 8, 2016, while the date on the variety pack is September 24, 2016.
To make things even easier, there's also code "3098" printed next to the "best by" date.
If you find you have them, you can either toss them or go back to the store for a refund.
Have questions? You can call Entenmann's customer service number, 1-800-984-0989.
Of course, food being recalled is nothing new. It happens in everything from flour to ice cream.
We just hope it stops happening to all our favorite foods, amirite?!