Here's where you can buy Mandy Moore's rainbow "spectrum bracelets"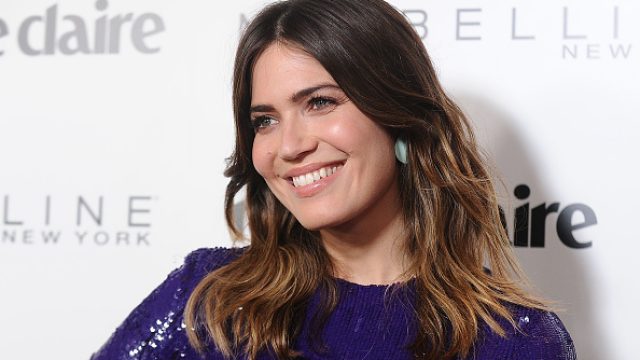 While some may prefer wearing colors that are as dark and dreary as the midnight sky, there are plenty who love a good pop of color. Sunshine yellow, tangerine orange, grassy green; just thinking about the spectrum of hues cheers us up! And with this in mind, actress Mandy Moore just gave us major envy with her latest selfie — which showed off a stack of colorful bracelets and matching hoop earrings.
Mandy displayed her perfectly arched, full brows and rose-tinted lips in the selfie, nailing the effortlessly glam look. The multicolored beaded bracelets coordinate with her denim top, bringing a pop of color to the easy, breezy ensemble. And while we may never look as cool as Mandy, rest assured we can still try.
Fortunately, Roxanne Assoulin's jewelry is asbold and bright as Mandy is, and now you can get your hands on some of the beloved pieces as well. With bracelets starting at $75, this is certainly a #treatyoself treat that will bring a bit of rainbow into your life.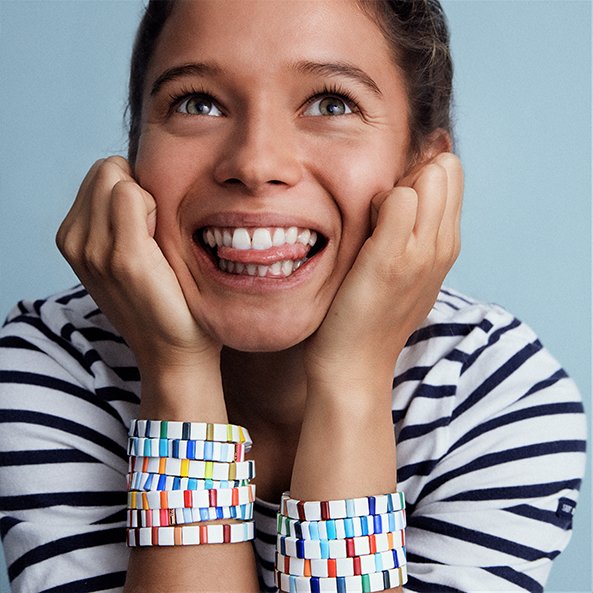 The jewelry brand has plenty of eye-catching pieces for anyone looking to incorporate some more color into their wardrobe. Sometimes it takes baby steps, but these pieces are a surefire way to start.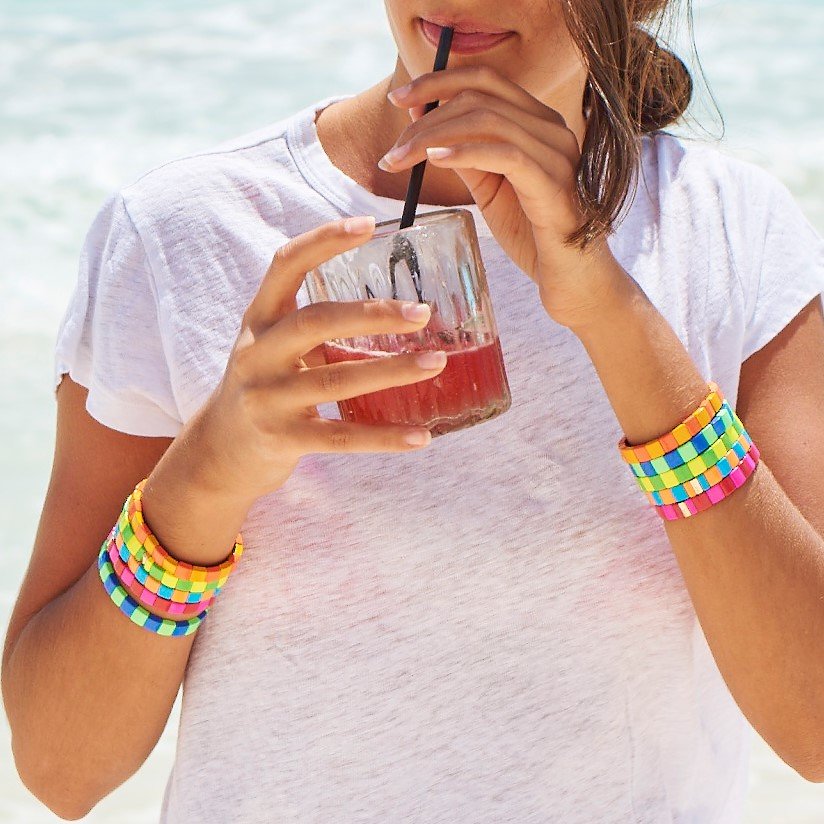 Whether you're wearing these pieces with plenty of denim, à la Mandy, or with matching vibrant hues, you can't go wrong.
And we're pretty sure your mood will instantly be improved by having such beautiful pieces on you.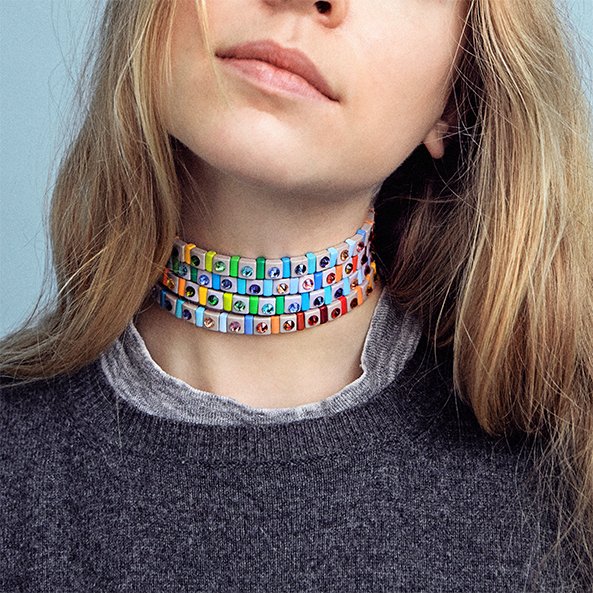 So whether you're looking for a bracelet, necklace, or patch, Roxanne Assoulin has you covered. Thanks Mandy!