Here's where you can buy a blooming rose shirt just like Lady Gaga's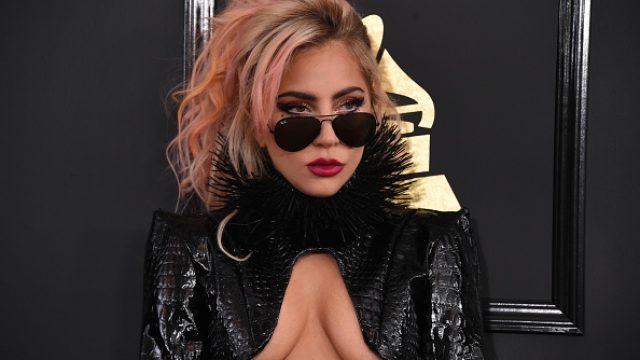 Everything's coming up roses this season! Flora and fauna are one of the season's biggest trends, and we're not angry about it. Instead, we're totally inspired to bloom in everything we wear, capturing the beautiful-but-thorny power of the rose. To add to this, Lady Gaga is inspiring us to wear even more flowers with an outfit that's helped us reach another level of #outfitgoals.
Gaga wore an asymmetrical, cropped rose sweater with a midi skirt and lace-up boots, and she looked like the ultimate goth floral Queen we've been waiting for. Complete with some major accessories, like a wide-brimmed hat and statement sunglasses, Gaga looks like the coolest flower around.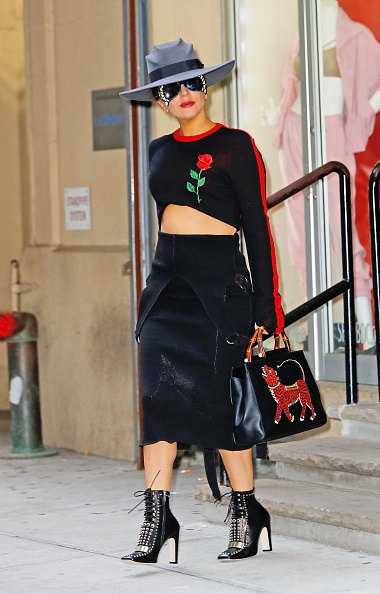 Gaga is known for her bold outfits, and the promise of an eclectic look is something we can always look forward to from the singer and actress. And while some will leave you guessing more than others, we love that this look has the best of both worlds: statement making pieces that shouldn't work but do, that still feel elegant while they're at it.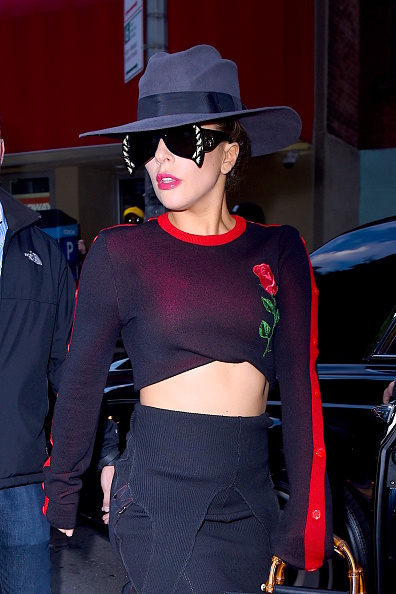 While we love many parts of this outfit, we can't help but love this shirt the most. With roses as one of the seasons leading motifs, we're temped to turn our closet into a garden, à la Gaga. If you're also tempted to shop and everything floral, read on for ways to steal Lady Gaga's style.
Topshop "Rose Sweetheart Bardot Top"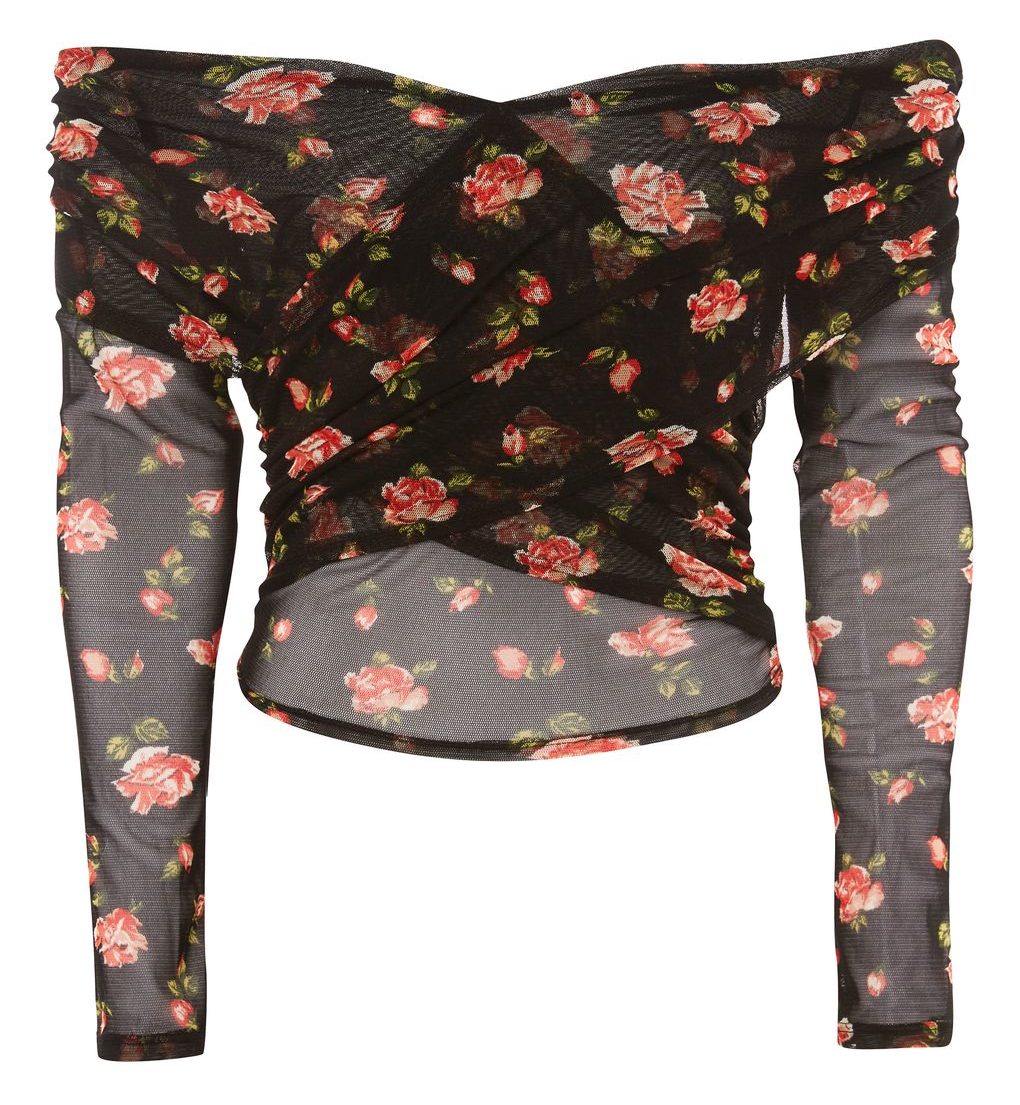 Buy here for $52. 
Romwe "Rose Embroidered High Low Cuffed Shirt"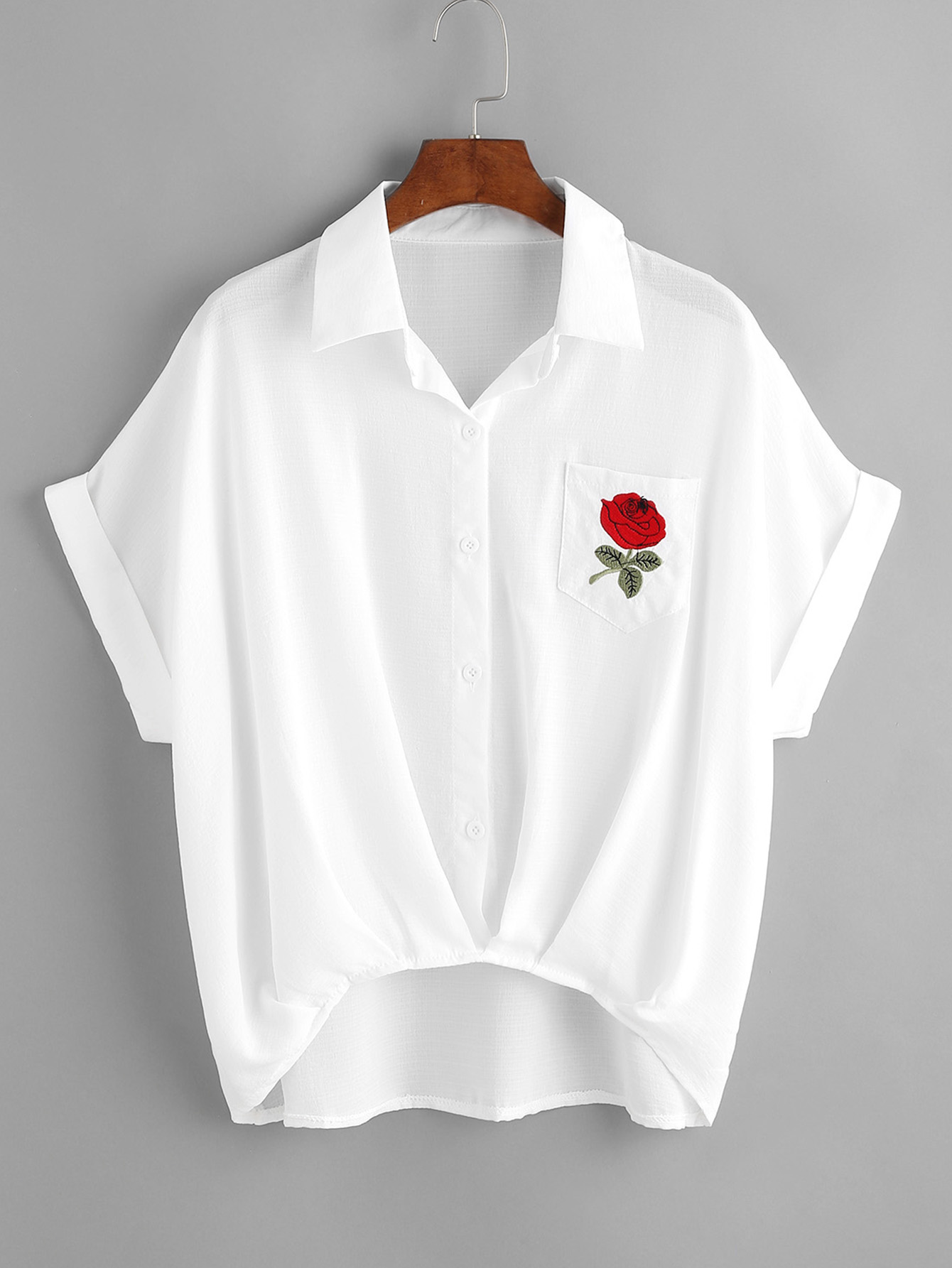 Buy here for $13.99.
Make Me Chic "White Embroidered Rose Applique Short Sleeve T-shirt"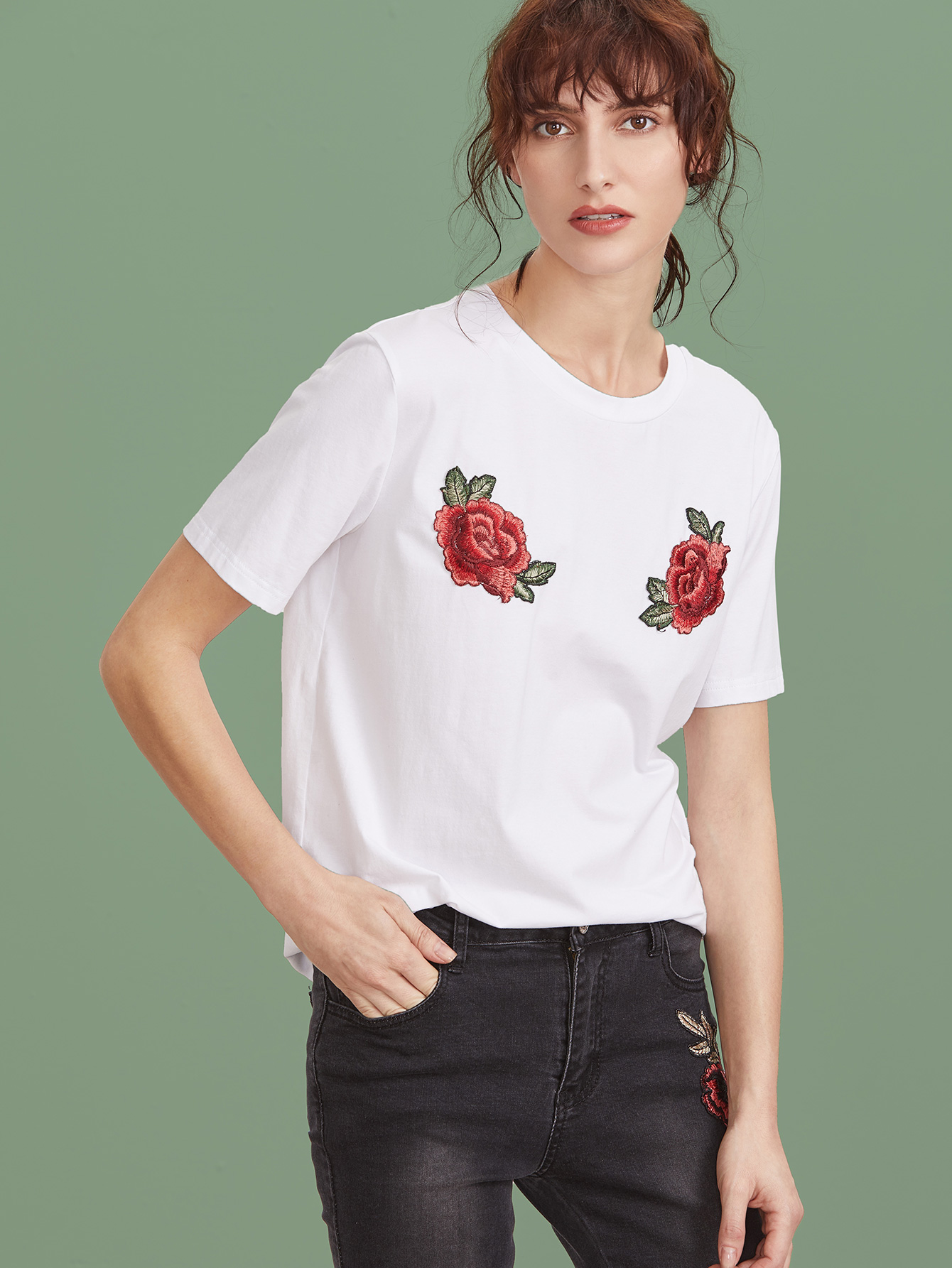 Buy here for $13.90.
Romwe "Black Embroidered Rose Applique Sheer Mesh Top"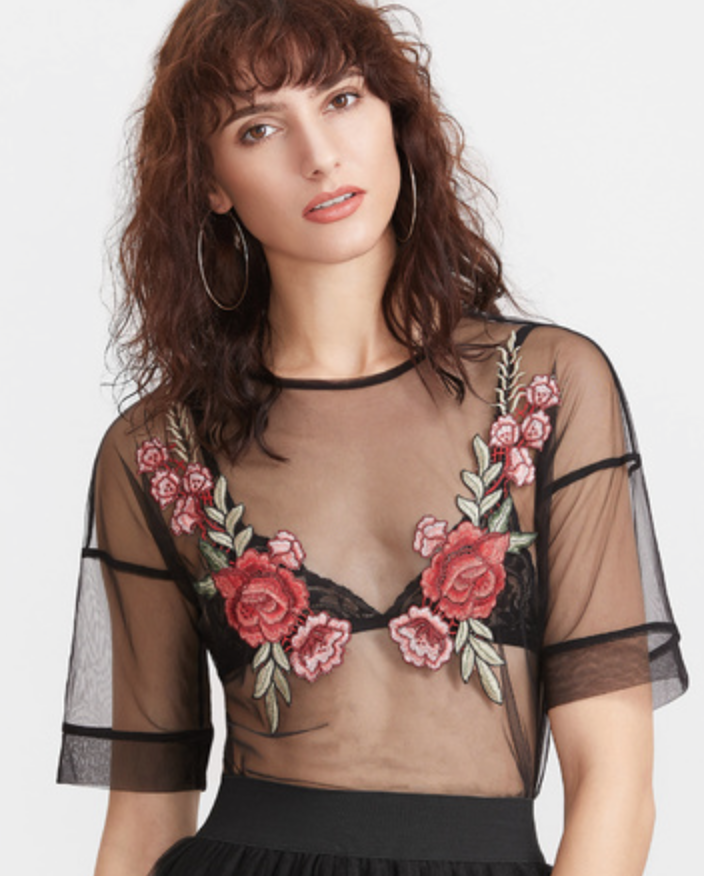 Buy here for $10.99.
Forever 21 "Rose Applique Crop Top"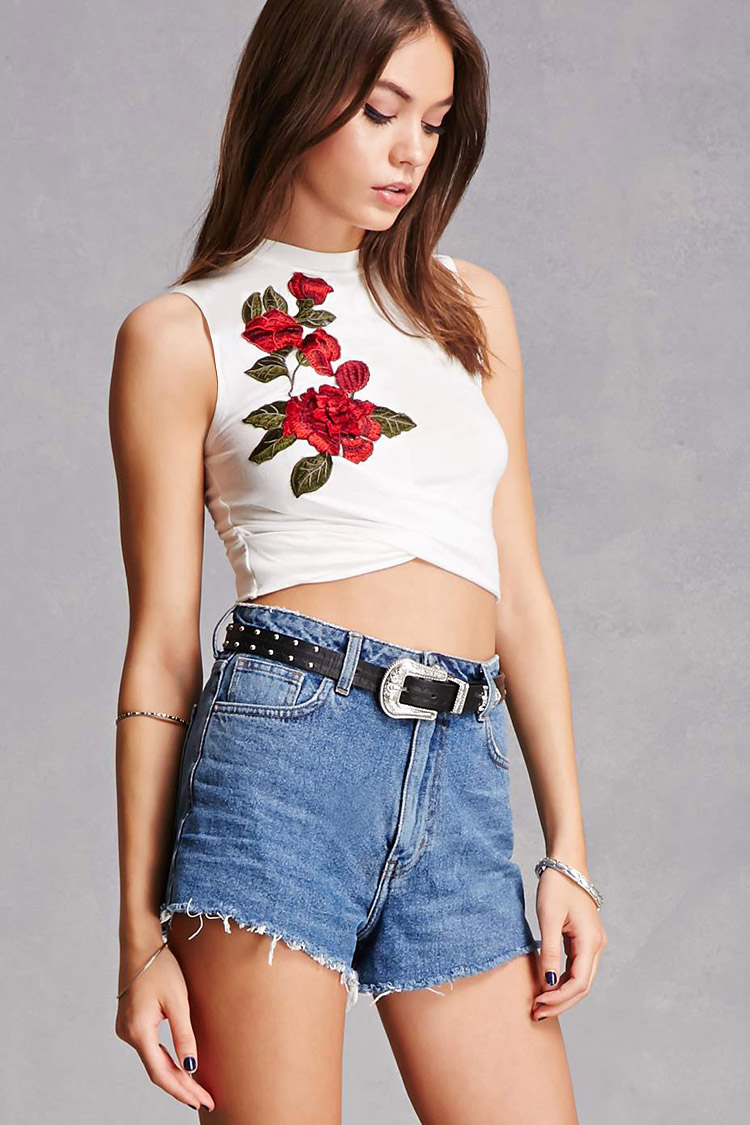 Buy here for $25.
Now get your rose-colored glasses ready.