Business class flights to Europe are on sale this summer, so treat yo' self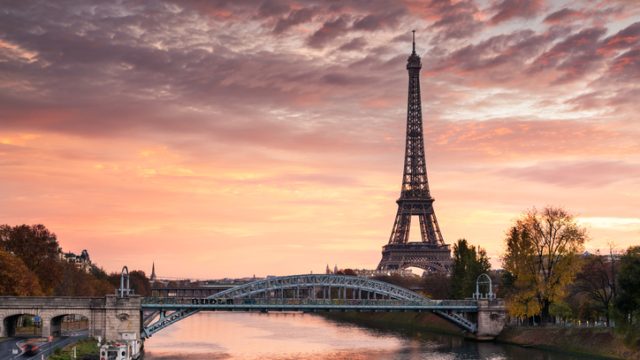 This article originally appeared in Travel & Leisure.
Several airlines are selling steeply discounted business class seats to Europe, according to a deal alert from The Points Guy.
Related article: Fly to Europe to see spring tulips for $354 round-trip
For U.S.-based travelers booking summer vacations, there are cheap (relatively speaking) tickets across the pond as early as June 2017, including a $1,791 flight from New York City to Dublin, Ireland, in American Airlines' business class cabin.
Related article: You can now fly from London to Singapore for $179
For $1,988, Pittsburgh-based travelers can fly to Paris in the Delta One business class cabin. Boston-based travelers can also check out the award-winning new business class cabin with a $1,993 round-trip to Dublin.
There are also trips to Frankfurt, Germany, on Singapore Airlines for $1,997, departing from New York City in late June. Lufthansa and United are also selling inexpensive business class tickets.
Related article: Why now is the best time to visit Spain
Fares below $2,000 can be found through March 2018.
Because so many airlines are offering discounts to so many European destinations, The Points Guy recommends doing a Google Flights search to find the cheapest availability to your preferred European destination.