Burberry just launched the most gorgeous liquid lipsticks, proving this trend isn't going anywhere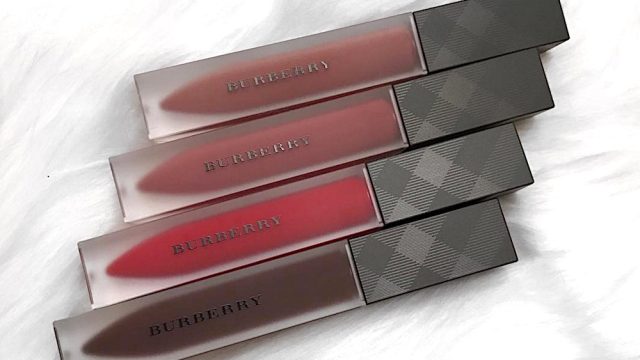 Liquid Lipstick is arguably the biggest makeup trend of 2016. From ColourPop to Kat Von D's Everlasting Lipstick to Kylie Cosmetics' wildly popular lip kits, we have waved our lip wands in just about every shade imaginable! We don't think the trend is going anywhere, actually quite the opposite.
Larger and higher end cosmetic companies have joined in on the fun, like Burberry and their new launch of Liquid Lip Velvet lipsticks. With 14 shades in all (with one so hot it already sold out!), the Lip Velvet's are selling for $34 each. A little pricier than your average liquid lipstick, but this is Burberry we're talking about!
The Burberry Line is currently available for VIB & VIB Rouge customers from Sephora.com. If you aren't a VIB member, don't worry, it's only an early access sale! The Liquid Lip Velvets will be available for the masses very soon.
The Burberry's new liquid lipsticks are an airy whipped texture, our favorite! They go on smoothly and with a well-lined lip, they won't budge. We can't wait to try their classic lipstick shades as liquid lips!
Beauty blogger Ree tested out the new product and said:
"It has nice movement on the lips and feels soft and balmy. The pigmentation is super intense and the colour leaves a stain on the lips even after the product has worn away."
Here are her swatches of the shades Primrose and Brilliant Violet! We can totally see ourselves wearing these gorgeous hues on the daily!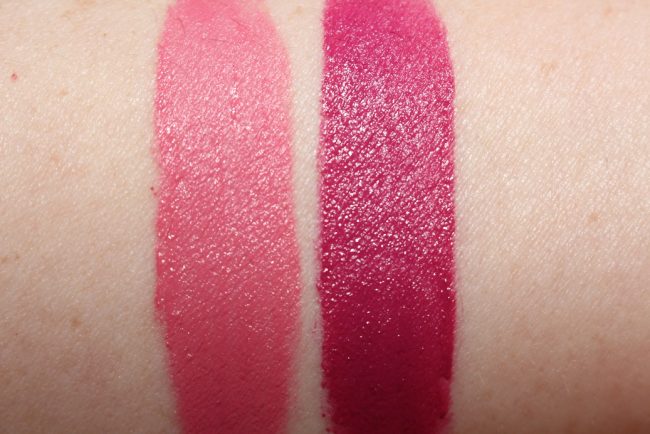 Here are a few shades we are definitely adding to our cart!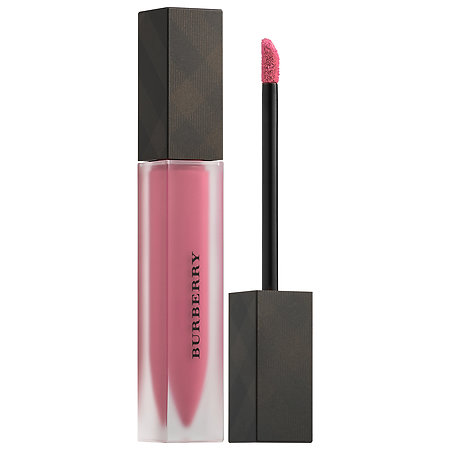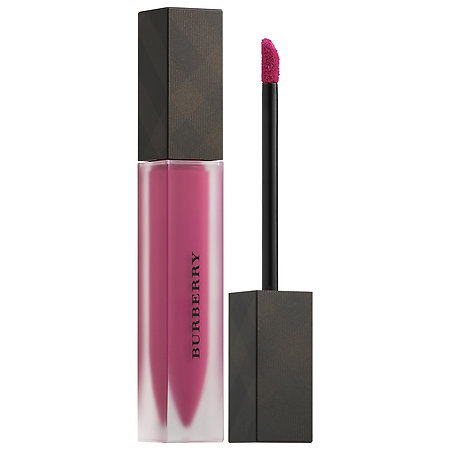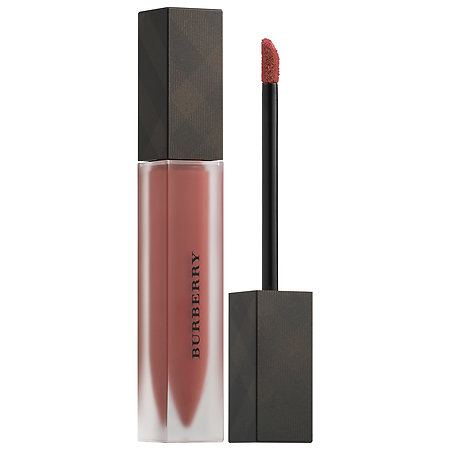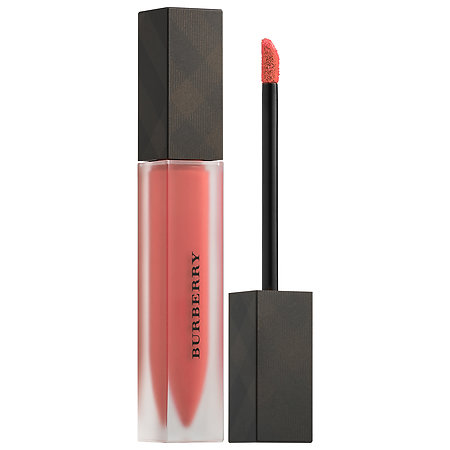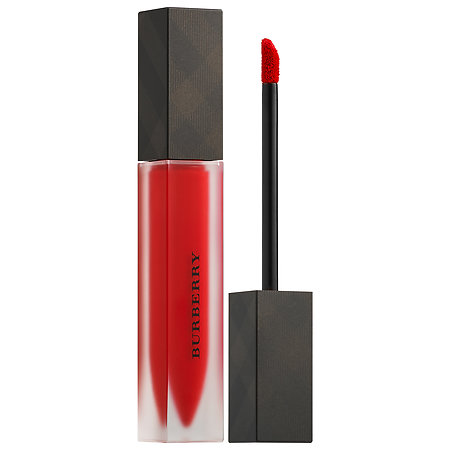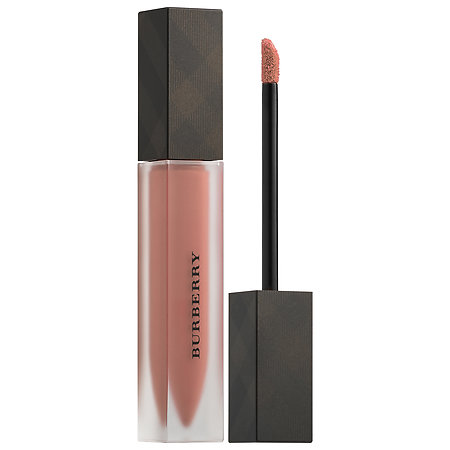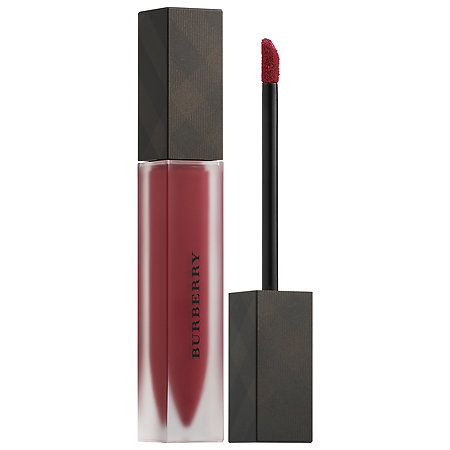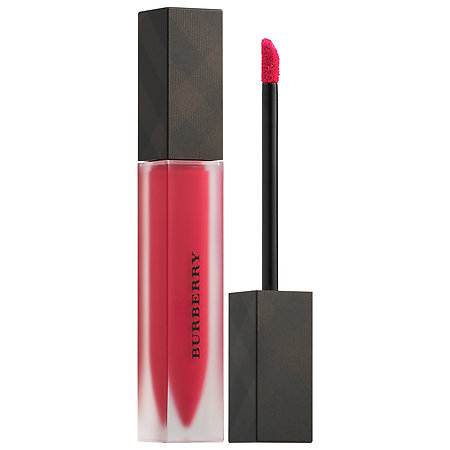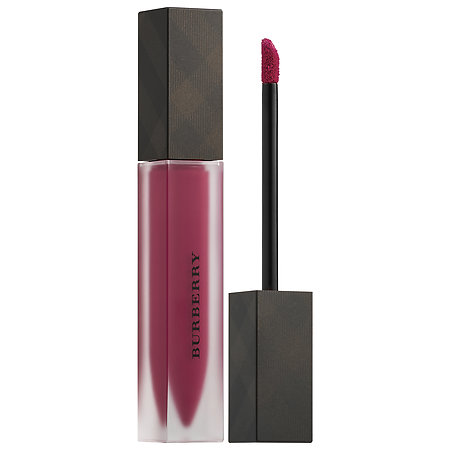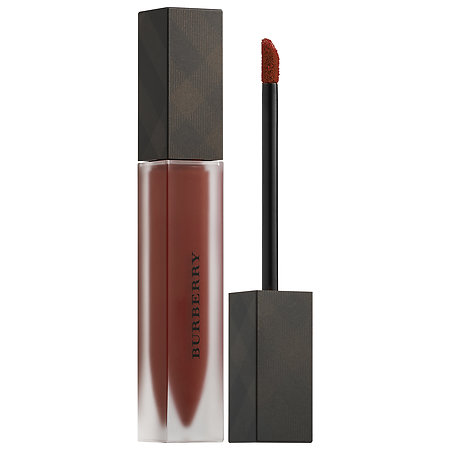 The tubes are frosted, so remember that the color will be a little different! Stay tuned for more swatches of the Burberry Lip Velvets! What will you be adding to your cart? We can't just pick one!