Trend alert: celebrities were all about buns at the Golden Globe Awards and we're totally on board
Trend alert: celebrities were all about the buns at the Golden Globes and we're major fans! Yes, your go-to style of a messy bun or topknot was actually super on trend at the 74th Annual Golden Globe Awards.
On Sunday night there were a LOT of cool trends that we saw on the red carpet including, dazzling black gowns and Disney princess inspired dresses. The one trend we couldn't miss — and wouldn't want to — was the bun trend.
There were buns everywhere! No, we're not talking hamburger buns or someone's derrière, we're talking hair buns! Celebrities were rocking buns of all shapes and sizes at the Golden Globes and we've rounded up the best looks below.
Jessica Chastain
The beautiful redhead rocked a slicked-back bun on the carpet that fit perfectly with her chic blue gown.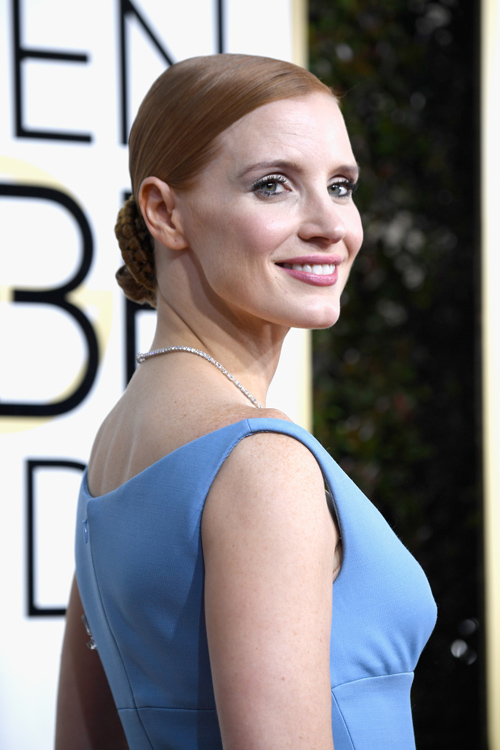 For a little more sass, Chastain opted for a thick braid wrapped around the low bun that is SO fun.
Blake Lively
Okay, so you're probably starring at Lively's husband, Ryan Reynold's dreamy face right now, but stop…focus on that hairstyle. The mother of two looked gorgeous as she sported a punk-rock looking double bun on the carpet.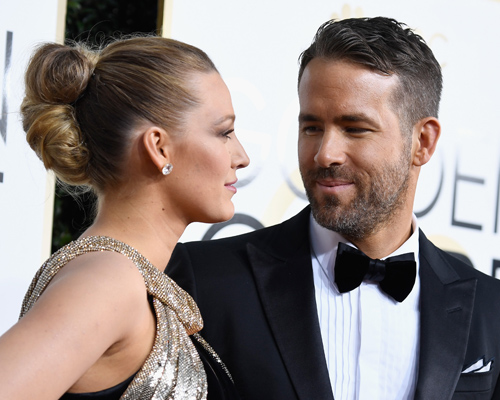 Lily Collins
Collins pretty much won the red carpet yesterday with her flawless pink gown and this hardcore up-do.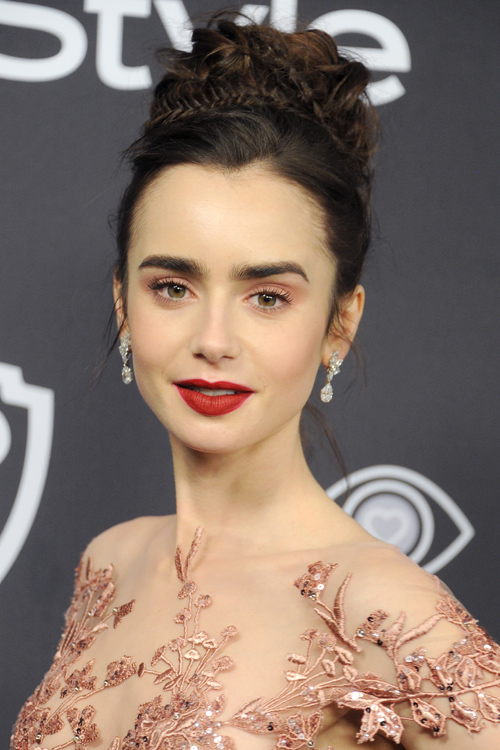 Not only is it a bun, but it also has a braid, and curls! Plus, it must've taken hours to complete so she earns bonus beauty points in our minds.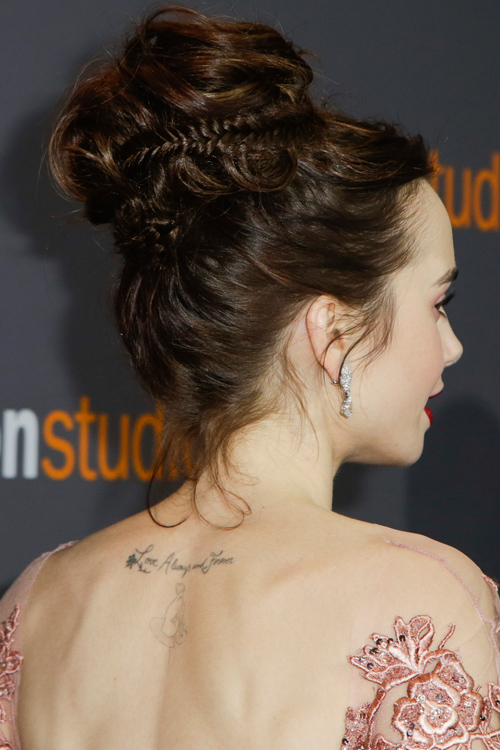 Olivia Culpo
The beautiful model donned a bun situation that will stay in our dreams forever. How did she get this braid-bun bunch to stay in place?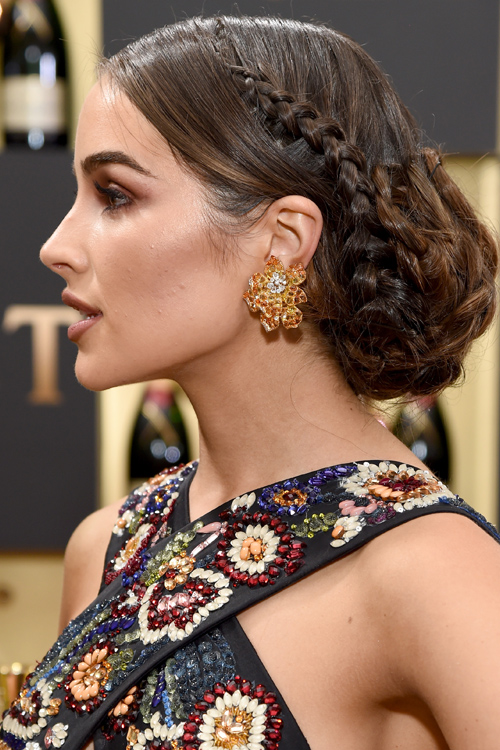 Janelle Monae
The Moonlight actress took the bun look to a whole different level by making her hair into a modern beehive. It even has little gems throughout, which is so pretty.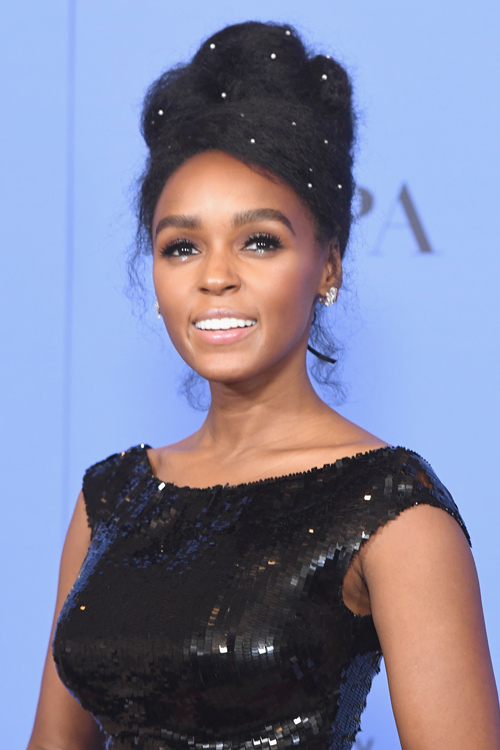 Reese Witherspoon
Leave it to the Sweet Home Alabama star to be totally on trend, year after year. We love her knotted bun style, it's chic and simple.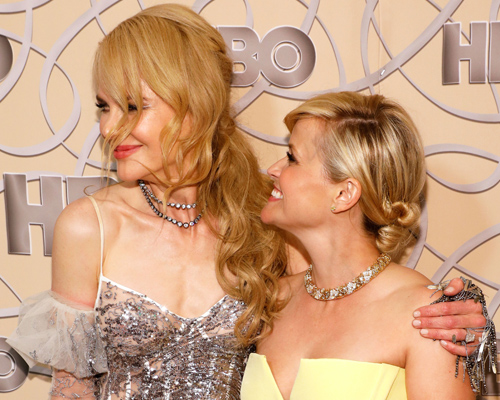 Maisie Williams
The Game of Thrones actress looked stunning as she channeled her inner Belle at the award show. Her added silver accessory on the base of her messy topknot looks like a tiara, which is very princess!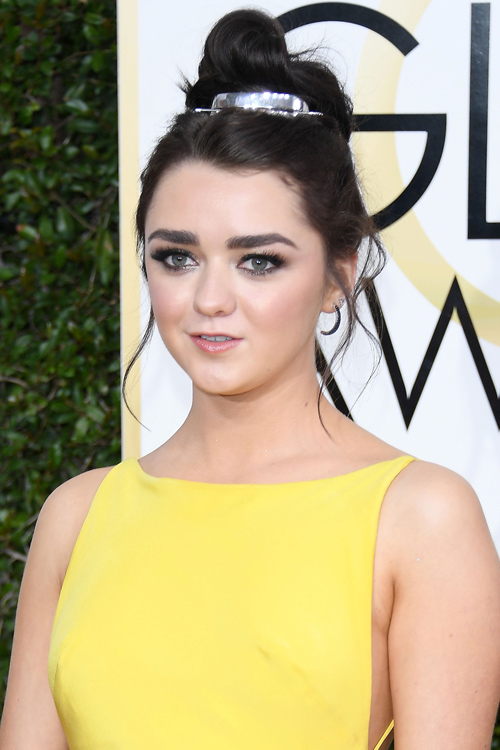 Emma Stone
The Golden Globes Best Actress winner was obviously rocking a bun herself! Stone's 'do however, was much more casual and loose.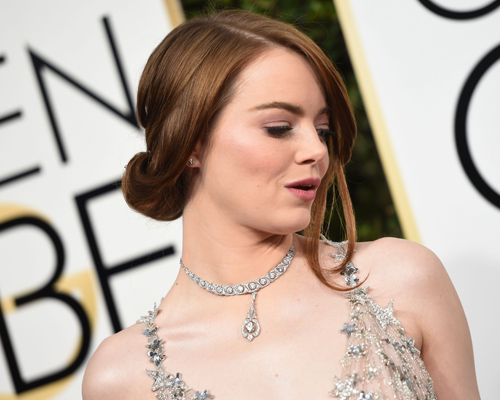 The La La Land actress had a messy, roll bun, at the bottom of her hair with fly-away bangs in the front — very stylish!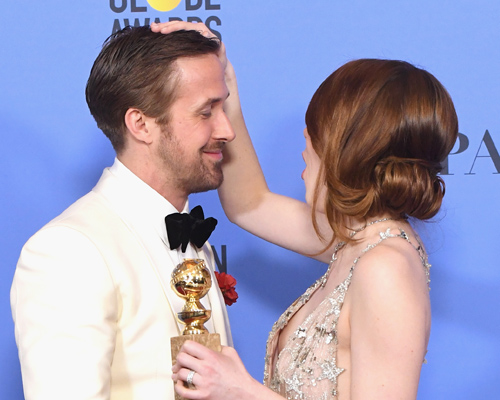 Which Golden Globes' bun look would you try?