Why it's a bummer that people are upset by this father-son photo
When Eric Owens posted a collage of photos with his son on Facebook in January, he definitely wasn't expecting it to go viral, but over the last few months, it took over the internet. With 34k reactions and 2,000 comments, the father-son collage elicited a strong response from people from all over — but, unfortunately, not all of it was positive.
The super beautiful father-son collage shows the closeness of this father-son duo, and it's so lovely.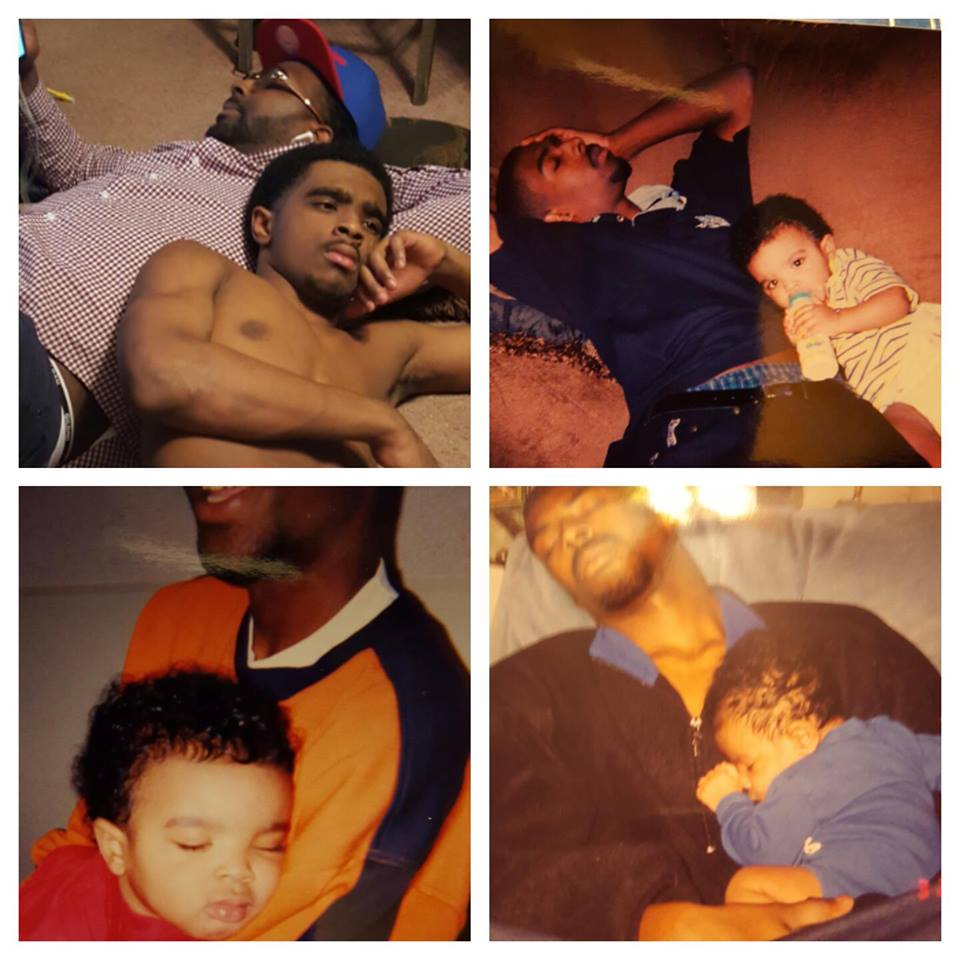 He wrote, "18 years later and he still under my arm."
Like, aw. We have major heart eyes over here.
But way, way too many commenters are trying to twist the father-son photos into something they aren't.
https://www.facebook.com/plugins/post.php?href=https%3A%2F%2Fwww.facebook.com%2Fphoto.php%3Ffbid%3D1199199836774062%26set%3Da.203350936358962.57844.100000521712388%26type%3D3&width=500
Many of the comments suggest that this young boy being held by his father is going to "make him" gay, as if, one, there's something wrong with that, and two, that a hug has to be sexual. Over and over the comments discuss the "feminization" of men and how this totally beautiful father-son bond is a problem, rather thanks something absolutely amazing. This has nothing to do with sex, or sexuality. It's about love, and how can anything be wrong with that?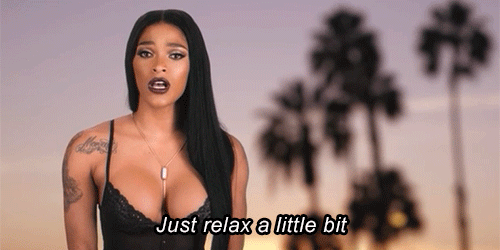 Luckily, some commenters saw nothing but love.
"Nothing is wrong with this young man being under his dad," one commenter said. "I'm 27yrs old and still be under my dad. I see nothing but love in this picture we need more men like him!!! I love it."
EXACTLY. This isn't anything weird. It's about showing his son that he cares for him, and highlighting their bond.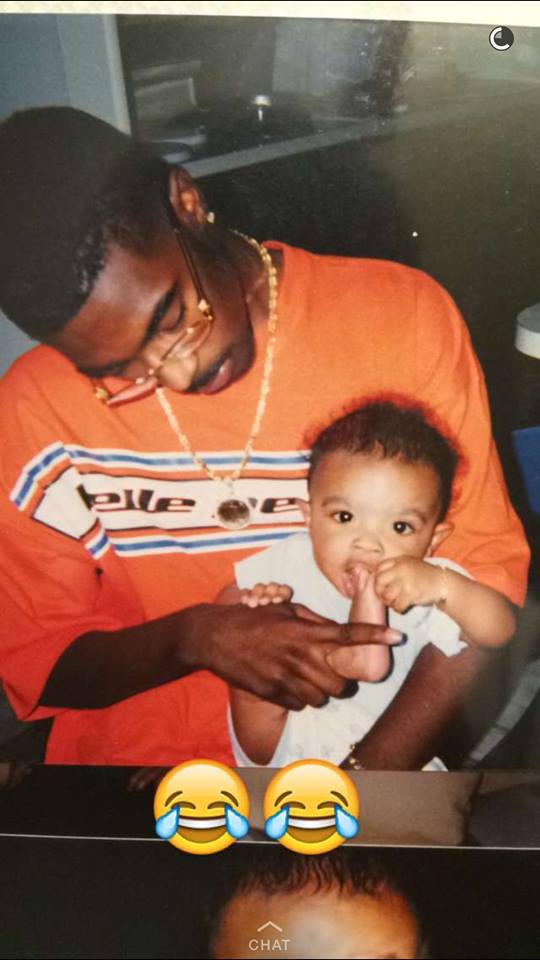 "This is so sweet," someone else said. "Rare candid moment. If anyone has an issue with it they need their head check. Stop thinking showing your son love will decrease his or your masculinity. Kids dying everyday out here so cherish yours."
Especially when you recognize that it really is a dangerous thing to be a black kid in today's day and age, how in the world could you tell a parent to show their son less love and affection? It's nothing but nonsense, and we're glad this dad didn't let the backlash impact his incredible parenting.