Bumble now wants to help you find a date AND a new job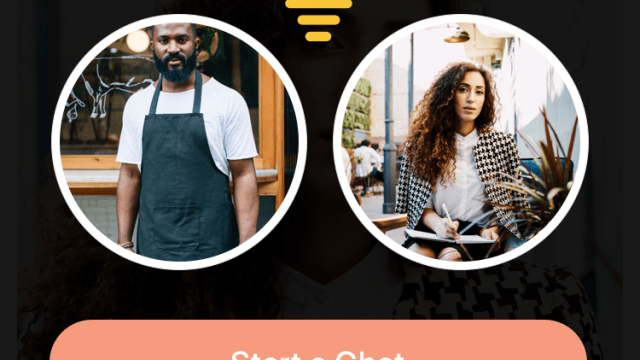 Sure, you can find a date using the Bumble app. Bumble even helps you meet awesome new friends in your area. But now, Bumble wants to help you find your dream job. So if you've been using LinkedIn to no avail, you may want to consider expanding your options with Bumble.
The company launched Bumble Bizz today in the U.S., Canada, U.K., France, and Germany. Bizz is a new business networking mode within the Bumble app. The feature lets users connect, network, and mentor as they swipe through the Bumble community.
It seems like a casual and unobtrusive way to make that first connection with potential employers, which could definitely be a good thing.
Bumble Bizz uses a photo verification tool designed to help ensure people are who they say they are. A user's profile consists of a profile picture, a digital resume, and a skills section listing talents and accolades. Users can also include examples of their work in additional profile cards.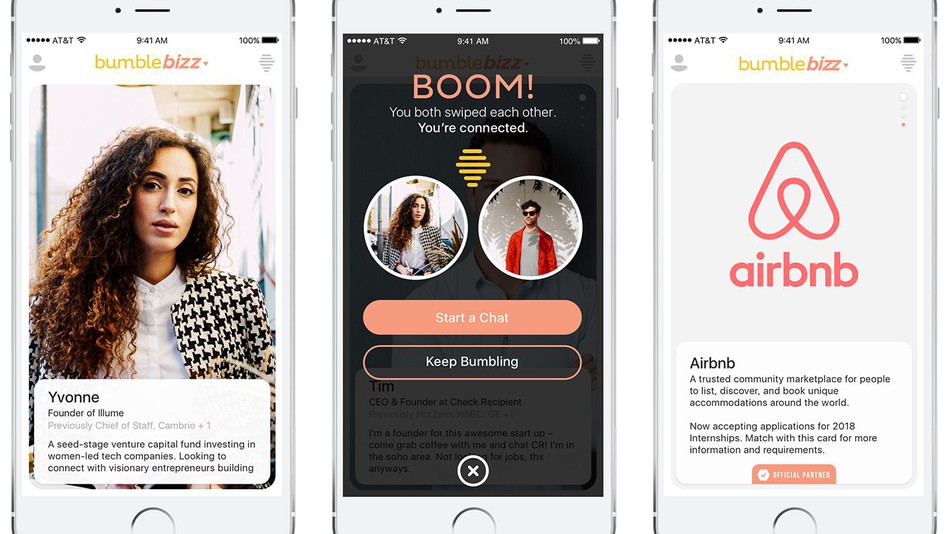 Just as with the dating side of Bumble, women have to initiate conversation. The purpose of the "women first" approach is to "eliminate abuse and inappropriate behavior," according to Bumble.
"By empowering women to make the first move in Bizz, Bumble expects to see the same significant uptick in positive behavior and dramatically reduced abuse rates that it has seen in its dating and friendship platforms," Bumble explained in a statement.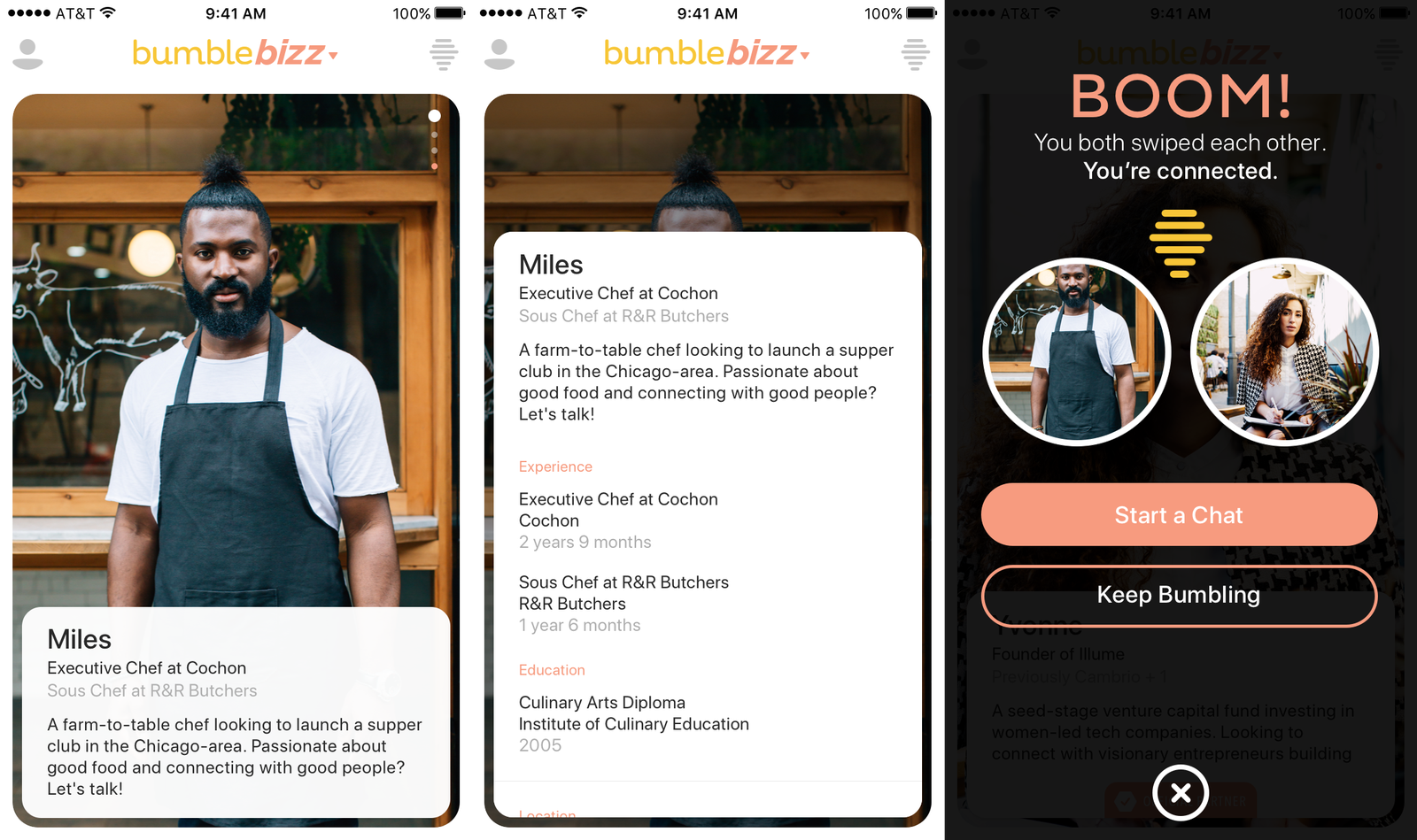 Bumble Bizz is currently available within your Bumble app on iOS and will be coming to Android on October 18th.