12 unconventional bucket hats that will protect you from the scorching sun this weekend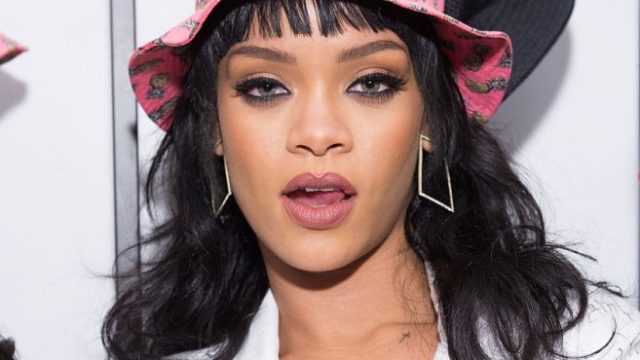 Remember when Rihanna and her BFF Melissa Forde brought back bucket hats in 2015 with the launch of Forde's M$$ X Wkring Title line? (In actuality, Rihanna's been wearing bucket hats since, well, ever.) Looks like it only took three years for the rest of us to catch up to a RiRi trend (not bad), because bucket hats are officially the hat trend of summer and we're here for it.
From leopard print to tie-dye, floral to plaid, the options when it comes to what kind of bucket hat you're into are seriously limitless. Whether you specialize in subtlety and just need a hat to protect you from the sun's harmful rays this summer, or you want your bucket hat to be the standout piece in every one of your outfits this season, there's the right version for you. Peep our picks for the best bucket hats to shop below.
1 Urban Outfitters Patterned Bucket Hat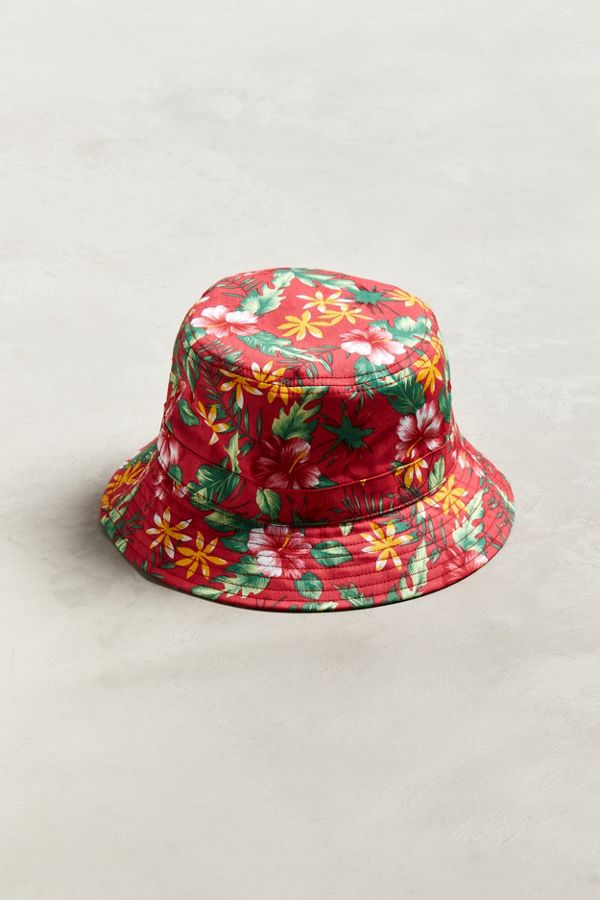 Add a pop to any outfit with this bright pick.
2Adidas Originals Denim Bucket Hat
If there was such a thing as a classic bucket hat, this would be it.
3J.Crew Reversible Bucket Hat in Liberty Print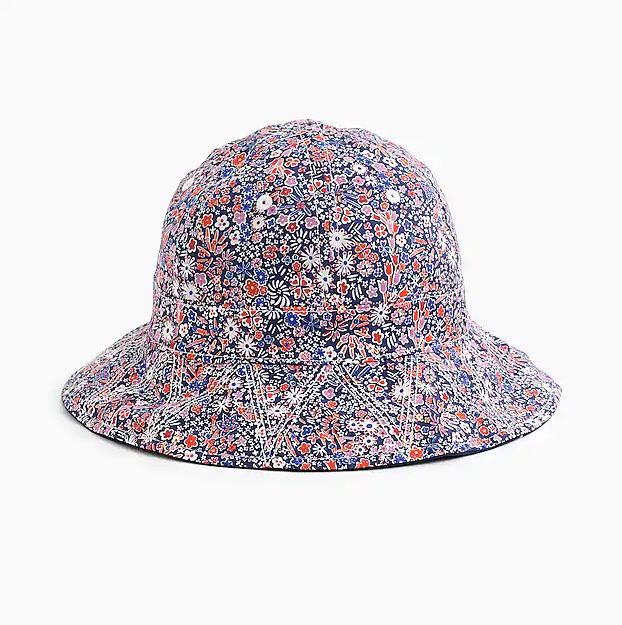 Two hats in one!
4 Versace "The Versace" Bucket Hat
Need.
5Forever 21 Leopard Print Bucket Hat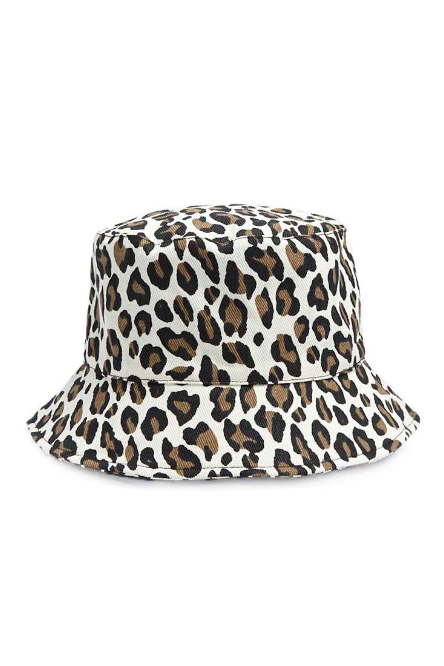 Yet another way to wear the trendiest print of the year.
6 Forever 21 Tie-Dye Hat
…And the second-trendiest print of the year.
7Zara Basic Bucket Hat
Sweet and simple.
8 H&M Cotton Twill Sun Hat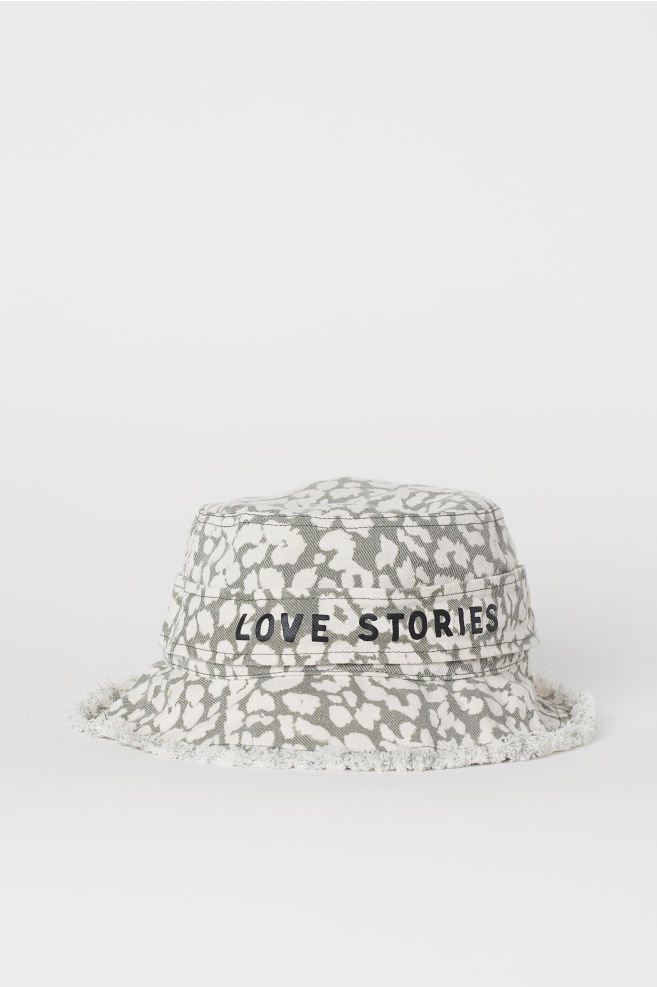 So cute.
9Madewell Short-Brimmed Canvas Bucket Hat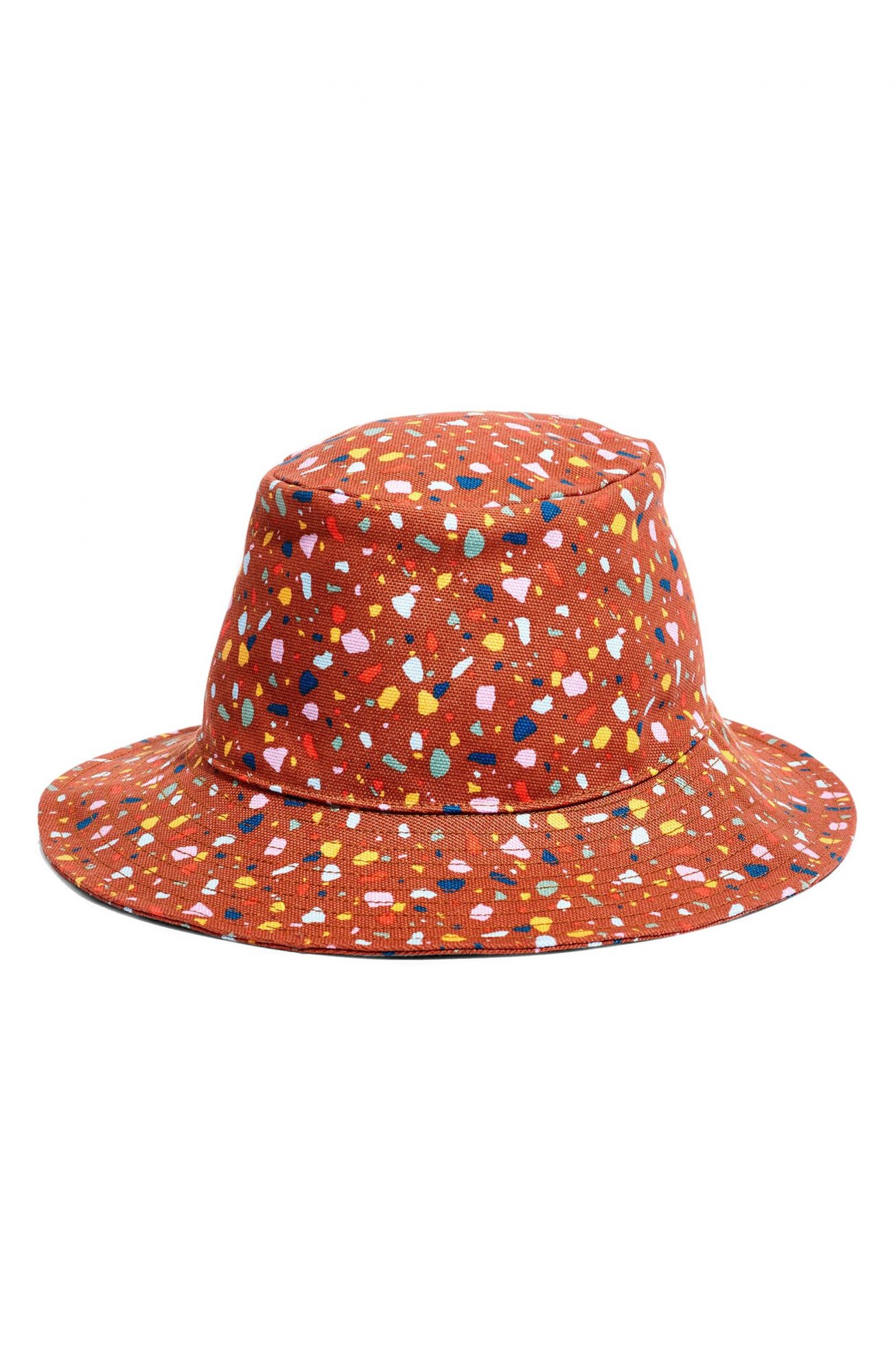 Trés artistique, non?
10Treasure & Bond Reversible Bucket Hat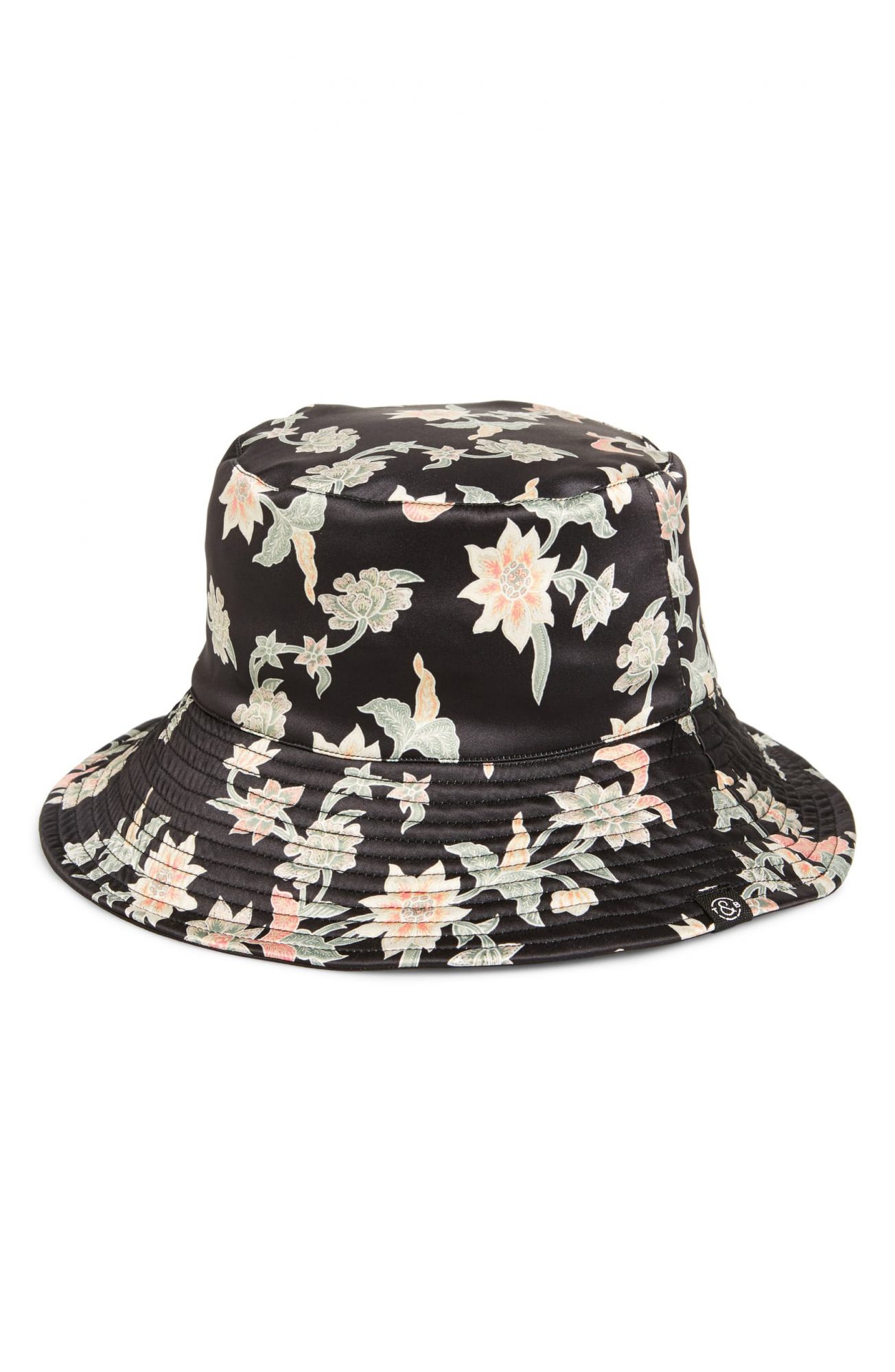 We'll never not be into florals on black.
11Topshop Hawaiian Bucket Hat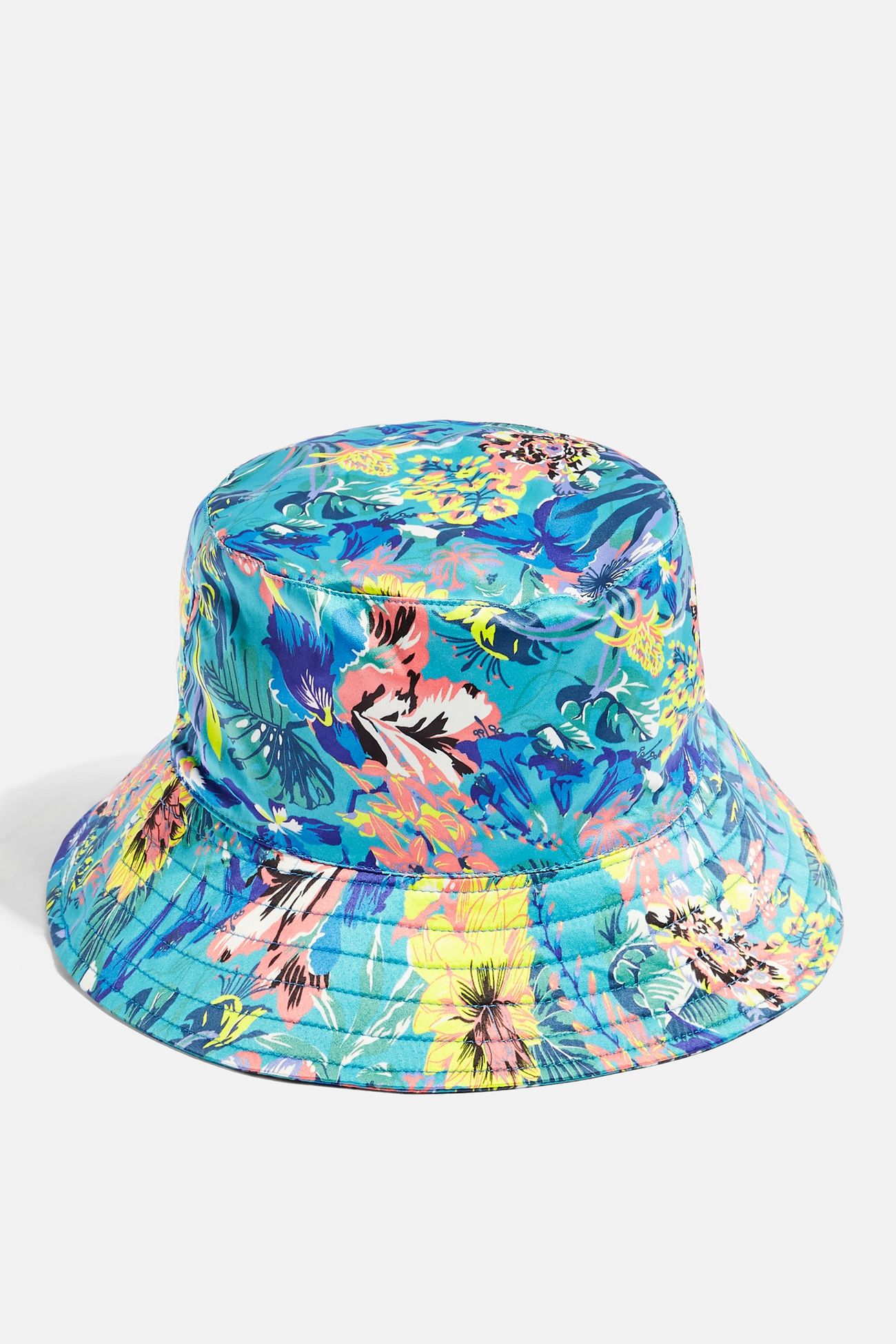 Not into subtlety this summer? This one's for you.
12Topshop Check Bucket Hat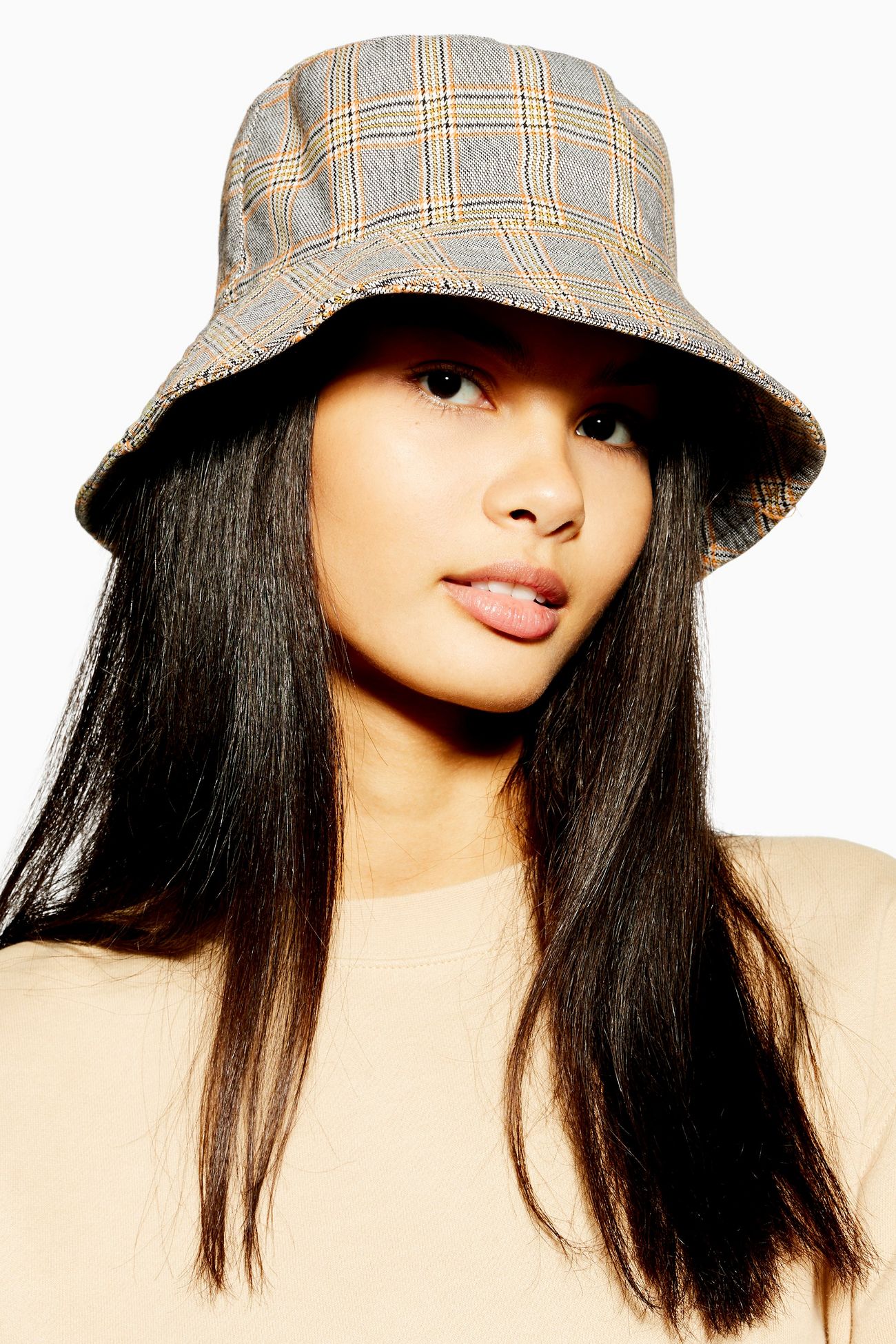 Understated and chic.