Bryan Cranston and Benedict Cumberbatch can both marry people, in case you need a minister
Weddings are very tricky times. Emotions are high, and there are some very, very important jobs for those lucky enough to be asked to do. One of the ~most~ important jobs is that of actually marrying the new lovebirds. Well, for those of you who hadn't found your perfect minister–look no further.
Bryan Cranston and Benedict Cumberbatch can both marry people!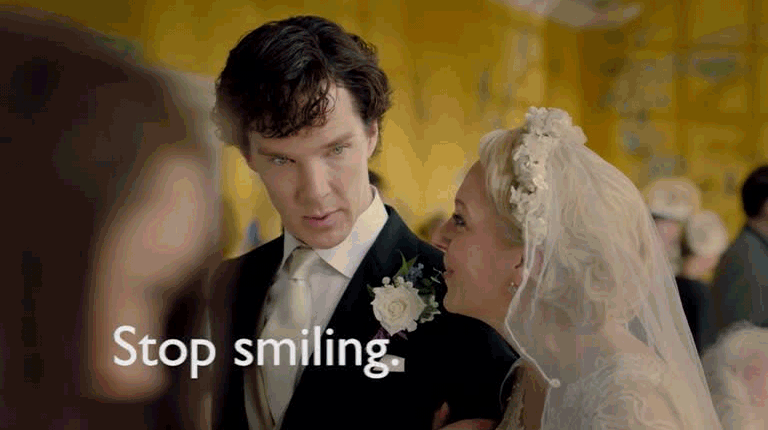 As both discussed on The Graham Norton Show, their separate paths to becoming ordained ministers were almost as interesting as the fact that they are, actually, ordained ministers!
https://www.youtube.com/watch?v=qbL_j1DoQ1s?feature=oembed
Bryan became ordained when he was a teenager working a summer job:
"I befriended a guy named Reverend Bob... and he was a Universal Life Church reverend... he came to me one day and said, 'Bryan I need you to perform a wedding because I booked two weddings same time same day... I'll just put the certificate in the typewriter and type your name, we send it off to the secretary of state, and you are legally an ordained minister...It pays $200.'"
Once young Bryan heard the sick payout, he was in!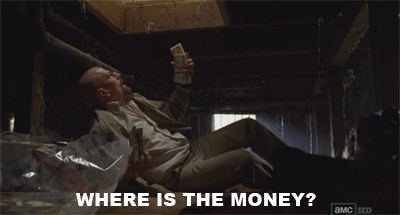 Benedict Cumberbatch, meanwhile, married two of his good friends.
He said, "I've married Rob Rinder and Seth Cummings ... but I didn't ever see any documentation... To be honest I think they'd done the serious stuff before, probably with Bryan in an airplane."
All joking aside, however, Benedict Cumberbatch discussed just how important a moment it was:
"To be near people making that vow... it's a fantastic thing to witness."
Well, potential newlyweds… we think you have some phone calls to make!