This winter is going to be brutal for many U.S. regions, according to the 2017 Farmer's Almanac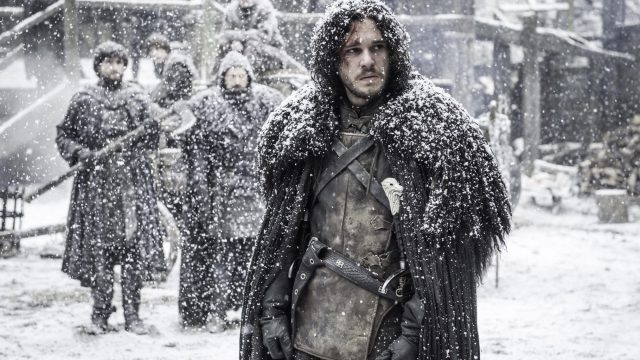 With temperatures nearing the triple digits in some parts of the U.S., it's hard to believe that fall is just around the corner. But if you can stand the heat and humidity for just a few more weeks, you'll be sipping PSLs and celebrating sweater weather in no time!
This summer was (and is, currently) an epically hot one, which got us wondering: What's the winter going to be like this year? So we consulted the Farmer's Almanac to find out. Unfortunately for some, it's going to be COLD AF.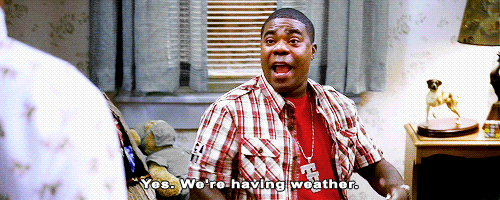 The Farmer's Almanac publishes long-range predictions about weather trends in temperatures and precipitation. They make their predictions 18 months in advance, and are traditionally 80 percent accurate — so there's a pretty good chance all of this is accurate.
The regions expected to have colder weather than normal are the Northeast, Upper Midwest, High Plains, Pacific Northwest, Pacific Southwest, and Hawaii.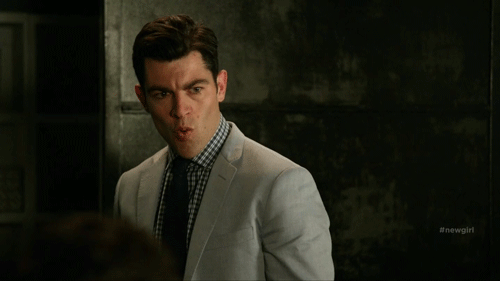 They'll experience colder average temperatures, and many will experience above normal precipitation and snowfall.
Not everyone will have a freezing cold winter though. Regions expected to experience above normal temperatures are the Atlantic Corridor, Appalachians, Southeast, Florida, Lower Lakes, Ohio Valley, Deep South, Heartland, Texas-Oklahoma, Intermountain, Desert Southwest, and Alaska.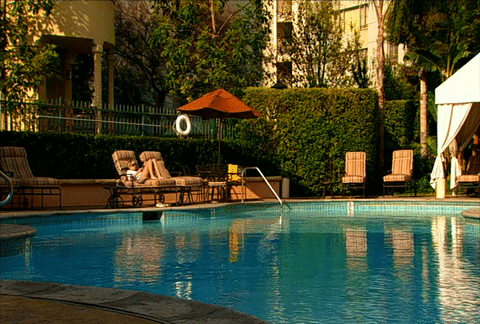 If you live in or will be visiting one of the colder regions, make sure you pack extra socks, and get ready to snuggle up with plenty of hot cocoa and Netflix!