Bruno Mars called Adele a "diva," but it was actually a compliment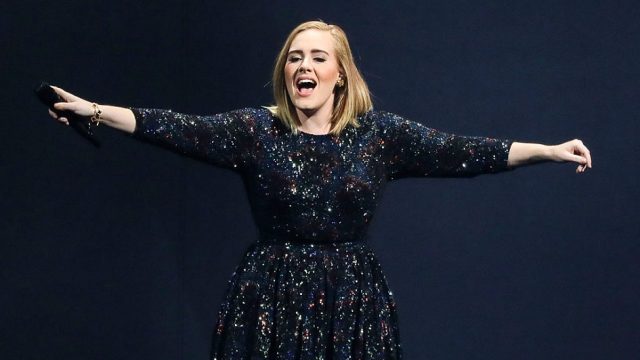 When two powerful and incredible musicians get together, magic happens. And even though Bruno Mars referred to Adele as a "diva" during their big meet up, have no fear — he definitely meant it in a positive way.
Bruno Mars helped write Adele's hit "All I Ask," and Mars felt a bit of power from Adele the second she walked in the room. He decided to discuss the whole event on air, during KTU's Cubby & Carolina in the Morning.
"She walks into the studio and she's got all this attitude. She's a diva. She's like, 'I don't want to do this. I don't like that," Mars said to the two. "Then, as soon as we hit a couple chords that she liked, we started rolling — and that's where we got that song from."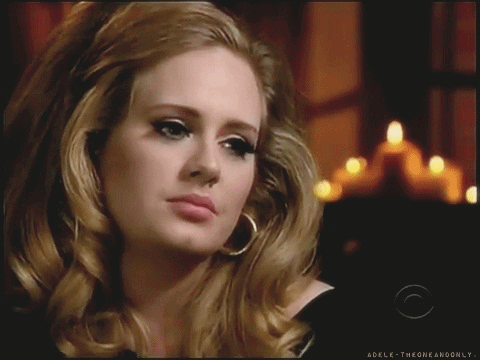 Personally, we think it's pretty incredible that Adele had such a "take charge" attitude. Luckily, Mars realized that she had it for quite a good reason — girl knows what she's doing.
"She's incredible," Mars said. "There was a moment when she was singing in the booth -- I'm not exaggerating at all -- and the water was vibrating."
And then? Mars compared Adele's moment to one of the most parodied scenes in movie history.
"You know, that scene in Jurassic Park?... she's got some pipes on her, and she's just a superstar."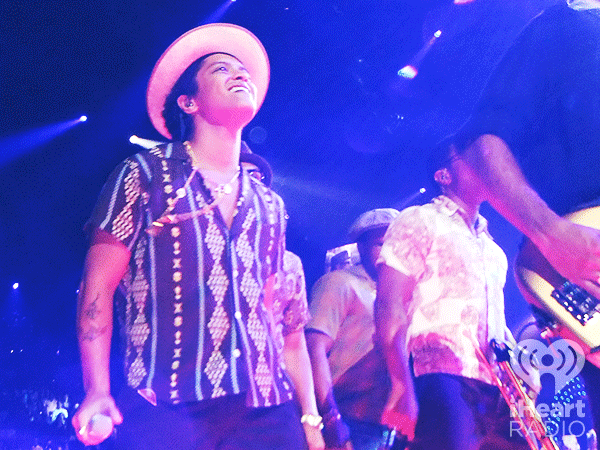 We're so happy that the collaboration worked out — after all, Bruno Mars and Adele are two of our most talented musicians out there today!
Mars was quick to add that he'd absolutely love the chance to work with Adele again sometime in the future.
"I don't know what she's waiting on man," he said. "I'm like, 'Come on, Adele. Like, send an email, let me know!
We'd love to hear more incredible music from these two sometime soon!