FINALLY, brunettes can now get blue hair without bleach thanks to this awesome new dye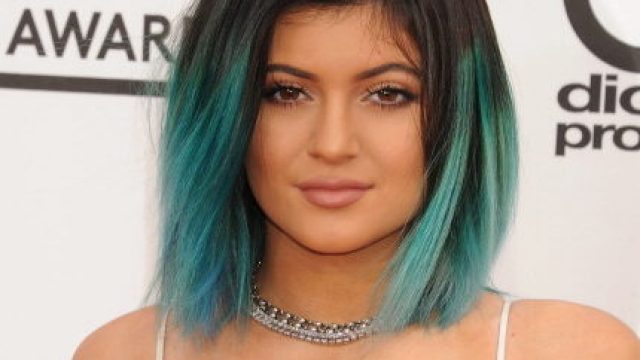 In a time where natural beauty practices are taking over, the health of our bodies and hair are finally being prioritized over aesthetics. Embracing the organic movement has left a lot of us debating if a bleached and colored 'do is actually worth the well-being of our overall health.
But don't start sobbing just yet! What if we told you that you could have that space-colored hairdo you've been obsessing over, without risking the health and integrity of your tresses?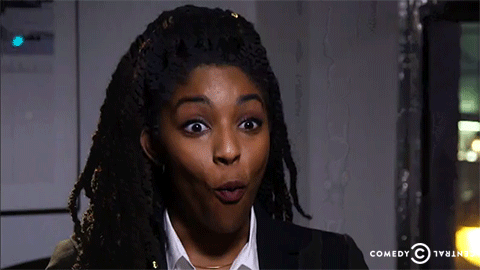 Are you a brunette who's envious of your lighter-haired friend's ability to healthily sport the coolest hair colors? Well, there's now a bleach-free way to lift your hair, and all of the dark-haired beauties will bright-colored ambitions can finally rejoice!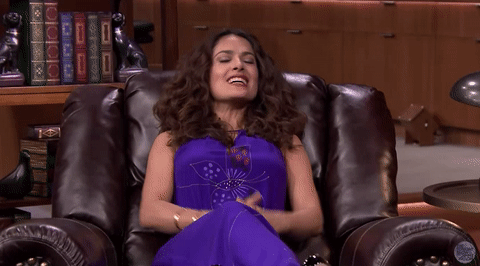 Splat Midnight Hair Color, designed specifically for brunettes, has just launched exclusively at Target, and for just $8.99, you can transform your brown locks into Amethyst, Ruby or Indigo without risking the health of your hair.
According to Allure, the Splat collection uses "direct dyes" to turn dark hair into bright-colored hues by packing manes with fine micro-pigments that attach to the follicles — no hydrogen peroxide needed. The dying process takes just 45 minutes from beginning to end, and the vibrant colors are expected to last for up to 8 weeks!
But don't wait too long to get your hands on this groundbreaking hair color. We're sure the boxes are already flying off of the shelves!