Broadway's Cynthia Erivo went full "Avatar" for Heidi Klum's Halloween party
Last night was Halloween, and while we're sad to see the spooky season go, it was so fun to see everyone's costumes. As usual, the party of the year was Heidi Klum's Halloween party. Tons of stars showed up to celebrate the season. Heidi Klum stunned everyone by going as herself, with a whole group of Heidi clones.
One of our favorite costumes of the night was Broadway star Cynthia Erivo. The Color Purple star and Tony winner embraced her wild side in a costume from Avatar. Cynthia dressed as Zoe Saldana's character from the movie, Neytiri, in all blue.
Cynthia Erivo looks absolutely magical in this stunning Avatar costume.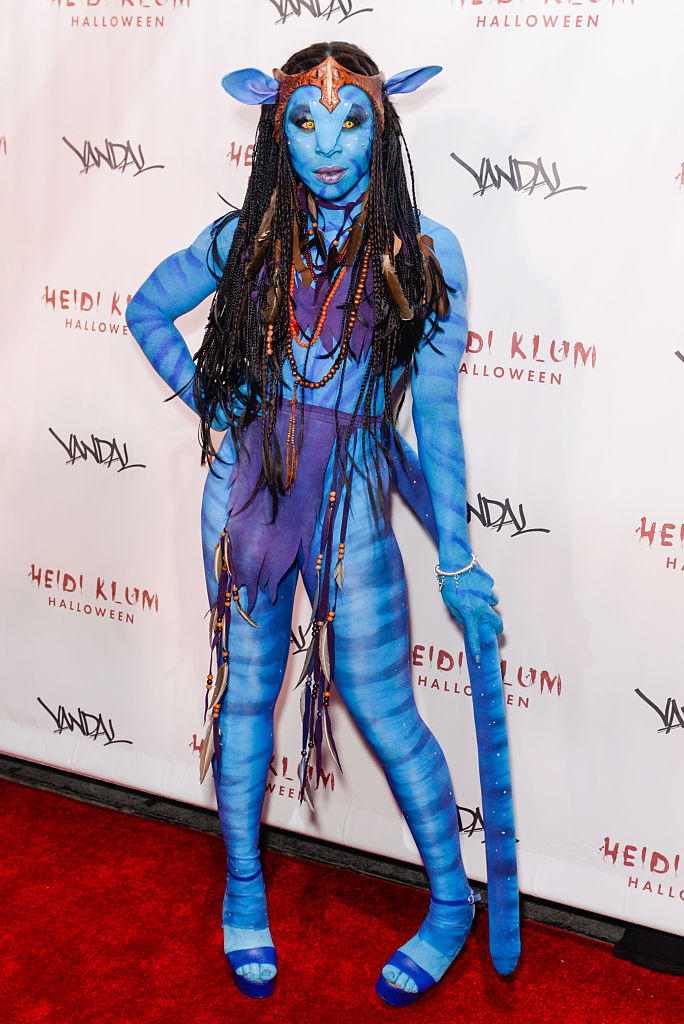 Her makeup is absolutely perfect. She looks exactly like the character we remember from the movie. And Cynthia though of every detail — even down to her blue-painted feet.
Just look how perfectly Cynthia looks against a still from the film.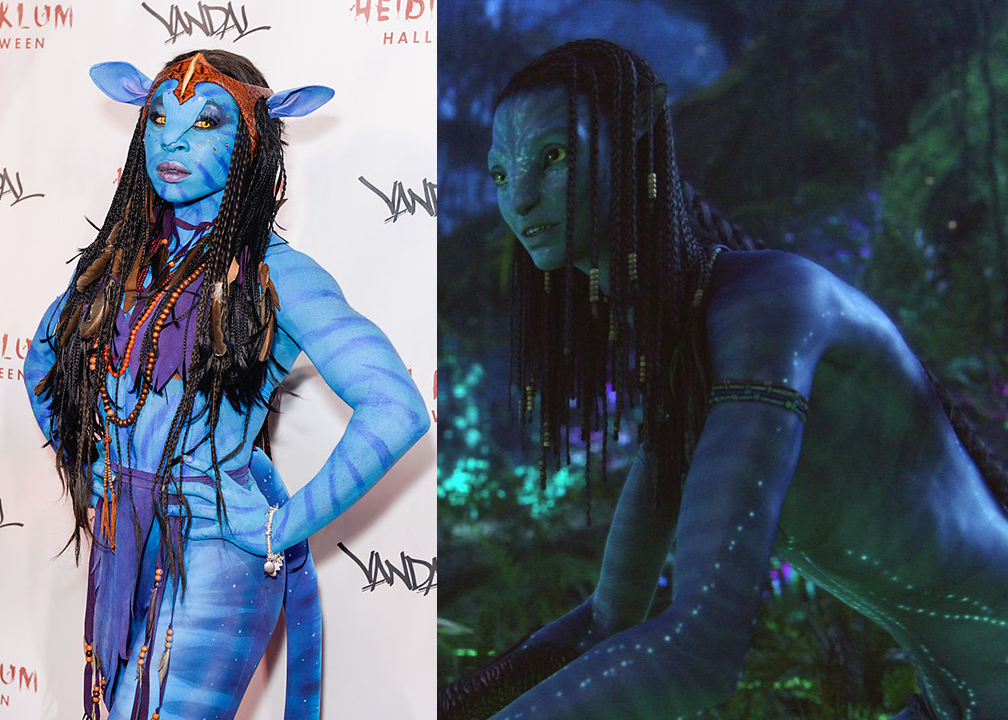 She is looking fierce! Remember, the whole film was animated using motion capture, so the fact that Cynthia could put together a real world costume that looks this spot on is impressive.
Cynthia looked like she was having a blast at the party with some of our faves from Orange is the New Black.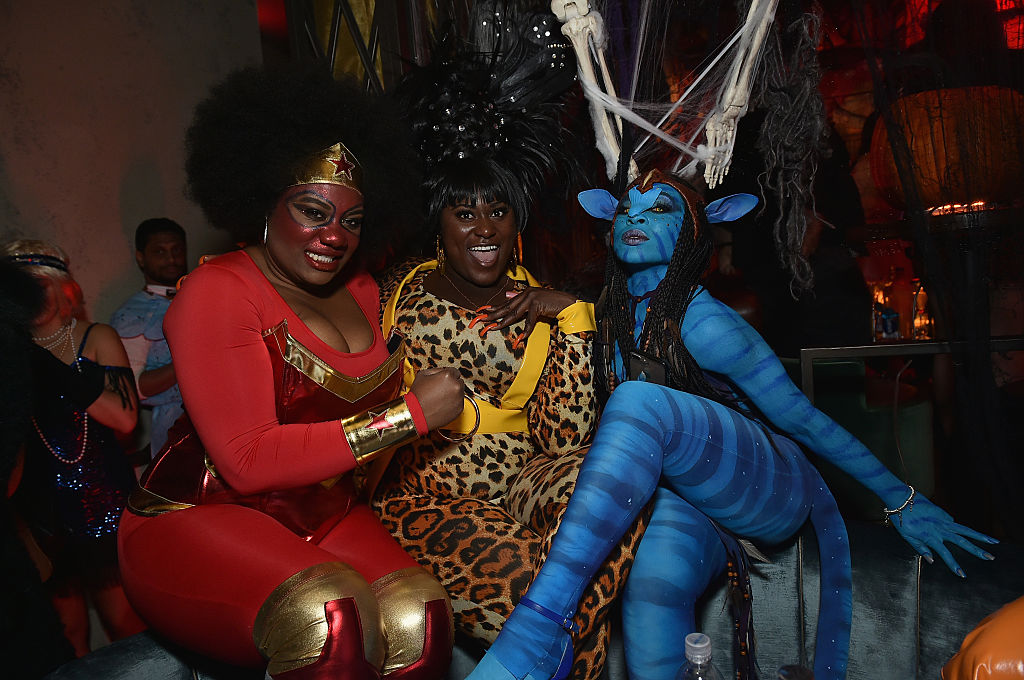 And bonus, check out how the sparkles on the leg of her costume sparkle in the light. We are totally blown away.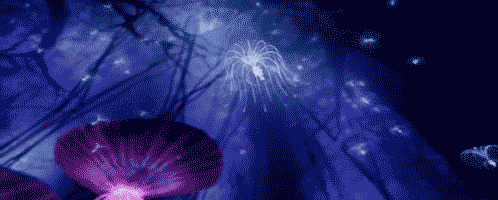 Cynthia looks like she had a totally magical Halloween!