This must-read book will allow you to discover the iconic women who changed art history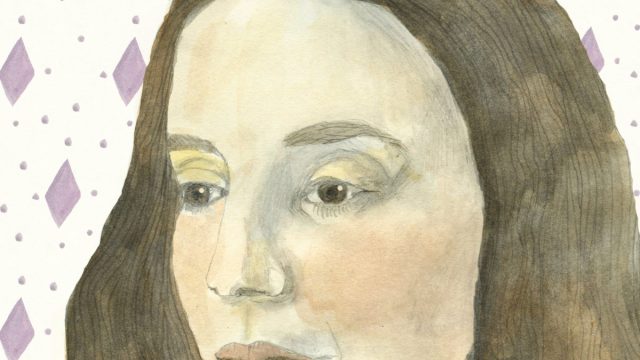 As self-proclaimed bookworms, we can appreciate a book that has the power to leave us feeling inspired. We're even more impressed when such a book sparks our creativity. With this in mind, we're always on the lookout for literature that focuses on new artists and interesting exhibits — and fortunately, this led us to our new favorite art book: Broad Strokes by Bridget Quinn.
Quinn's work highlights some of the most iconic female artists who have shaped culture, focusing on artists like Artemisia Gentileschi, Kara Walker, Ana Mendieta, Ruth Asawa, and many more.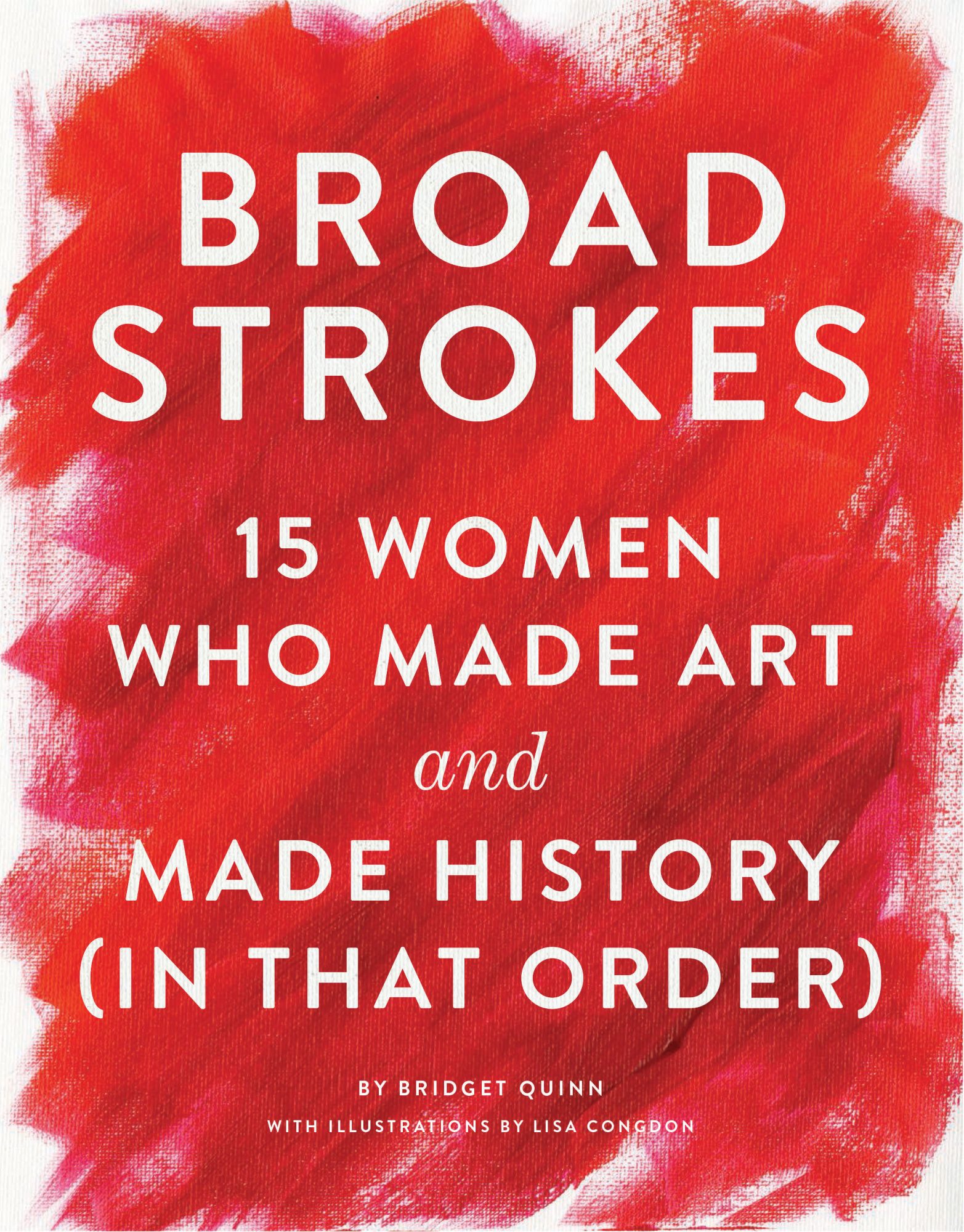 Quinn is a writer, art history scholar, and co-host of the GrottoPod podcast, a show on writing created by the San Francisco Writer's Grotto. Broad Strokes not only includes her writing on art, but also features gorgeous illustrations from Lisa Congdon, a fine artist and illustrator.
Her illustrations show the spirit of these women and complete the stories Quinn has to tell.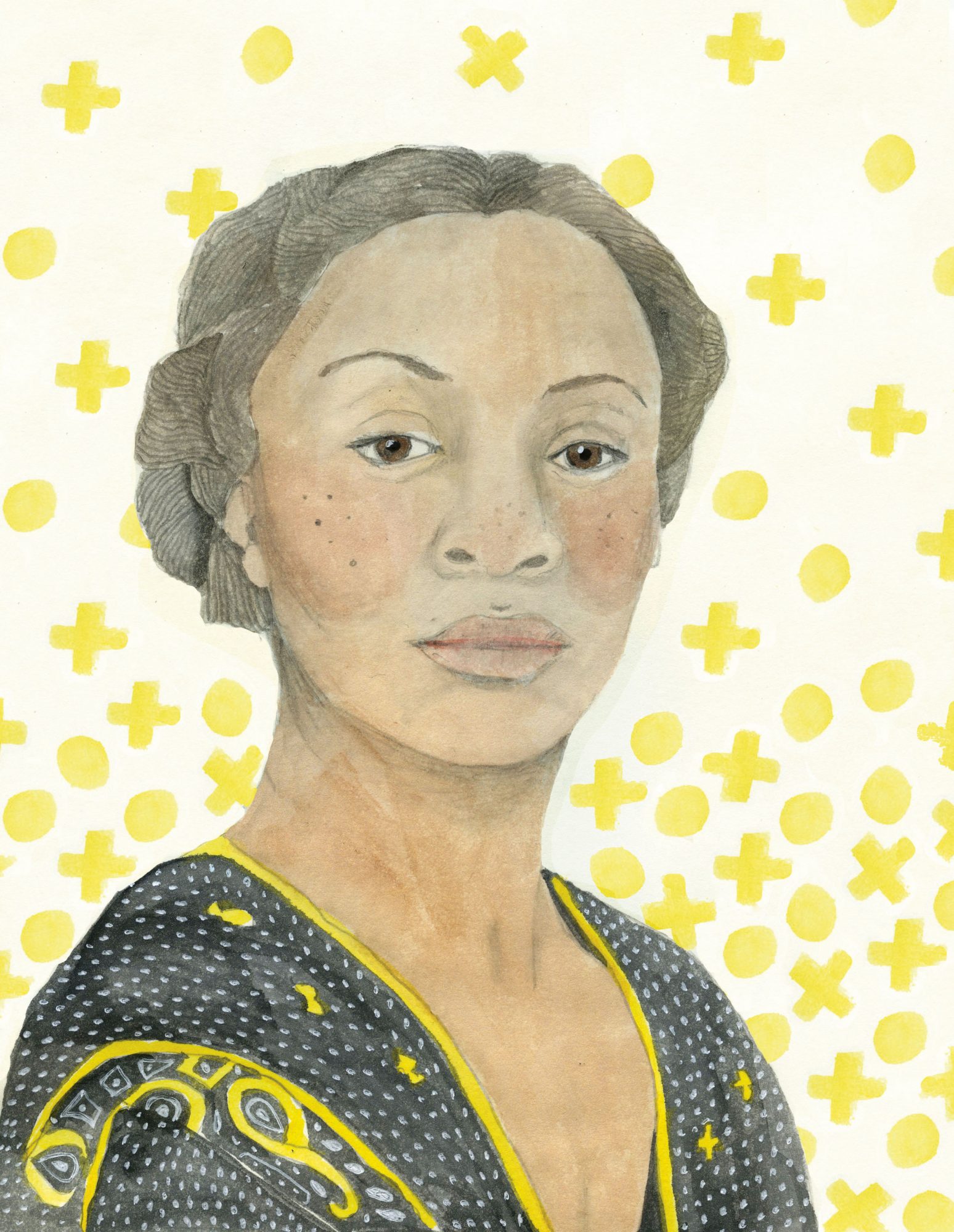 "Not only should looking at art be fun and fabulous — as opposed to dull and daunting — but reading about the lives and work of women who came before us is inspiring, thrilling and, dare I say it, vastly entertaining," writes Quinn in an email to HelloGiggles. "One of my first TA's as an undergrad used to say, 'You don't know what you like, you like what you know.' The more you know about the history of art, about certain movements and specific artists, the more things you'll find that interest you. You come to know what you like, and you want to know more."
Quinn weaves her own life and experiences with art into the book, so the reader can learn more about her journey while they read about the artists. For each artist, Quinn takes into consideration not only their personal journey and their aesthetic style, but also the impact they had on the people who loved their art.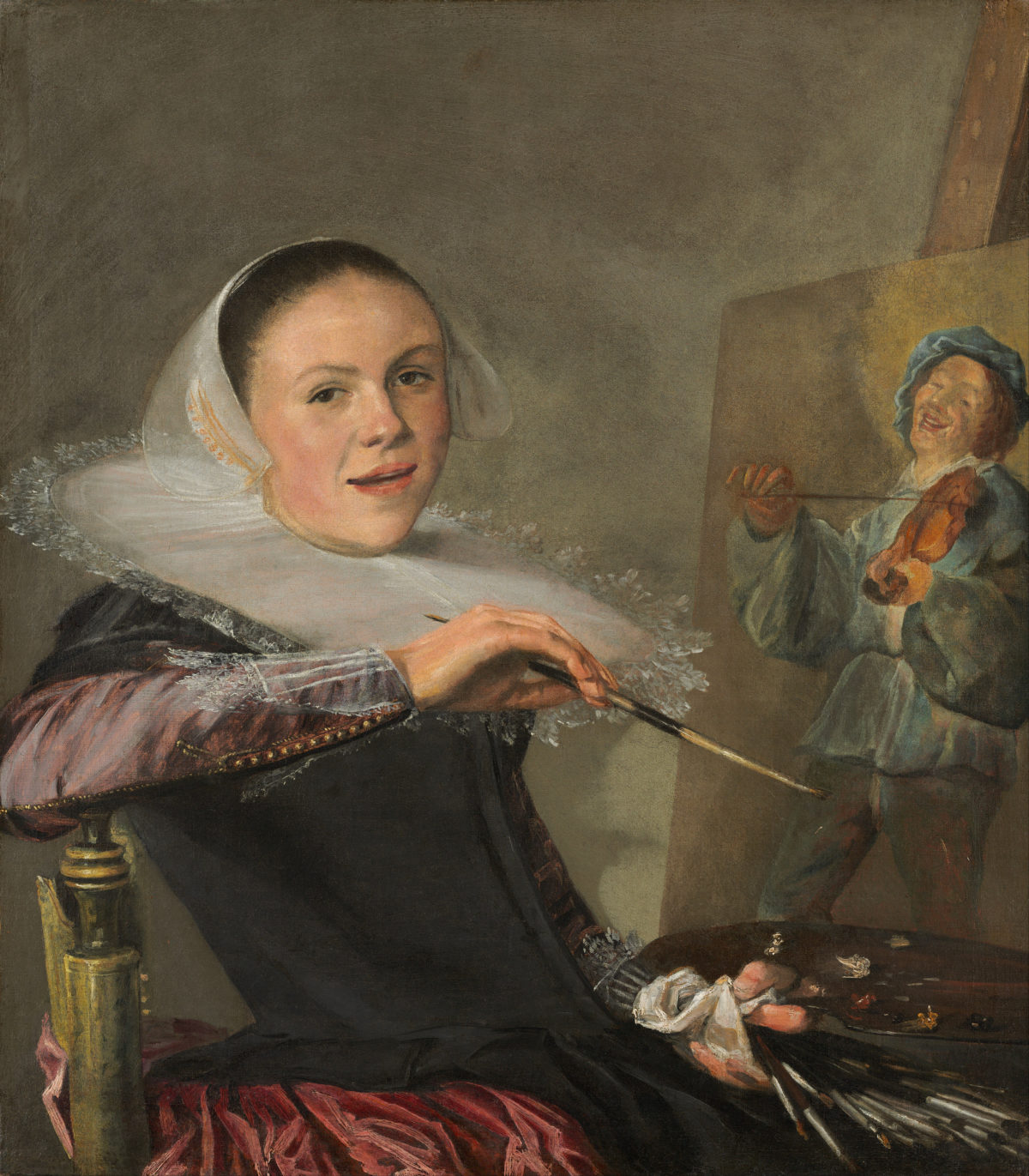 But Quinn doesn't just highlight their impact on art history. Broad Strokes is educational, but its pages also encourage readers to look explore the art around them today.
"Art is everywhere. Pretending or insisting that to appreciate it requires advanced knowledge or some fine cultivation of the senses is dishonest."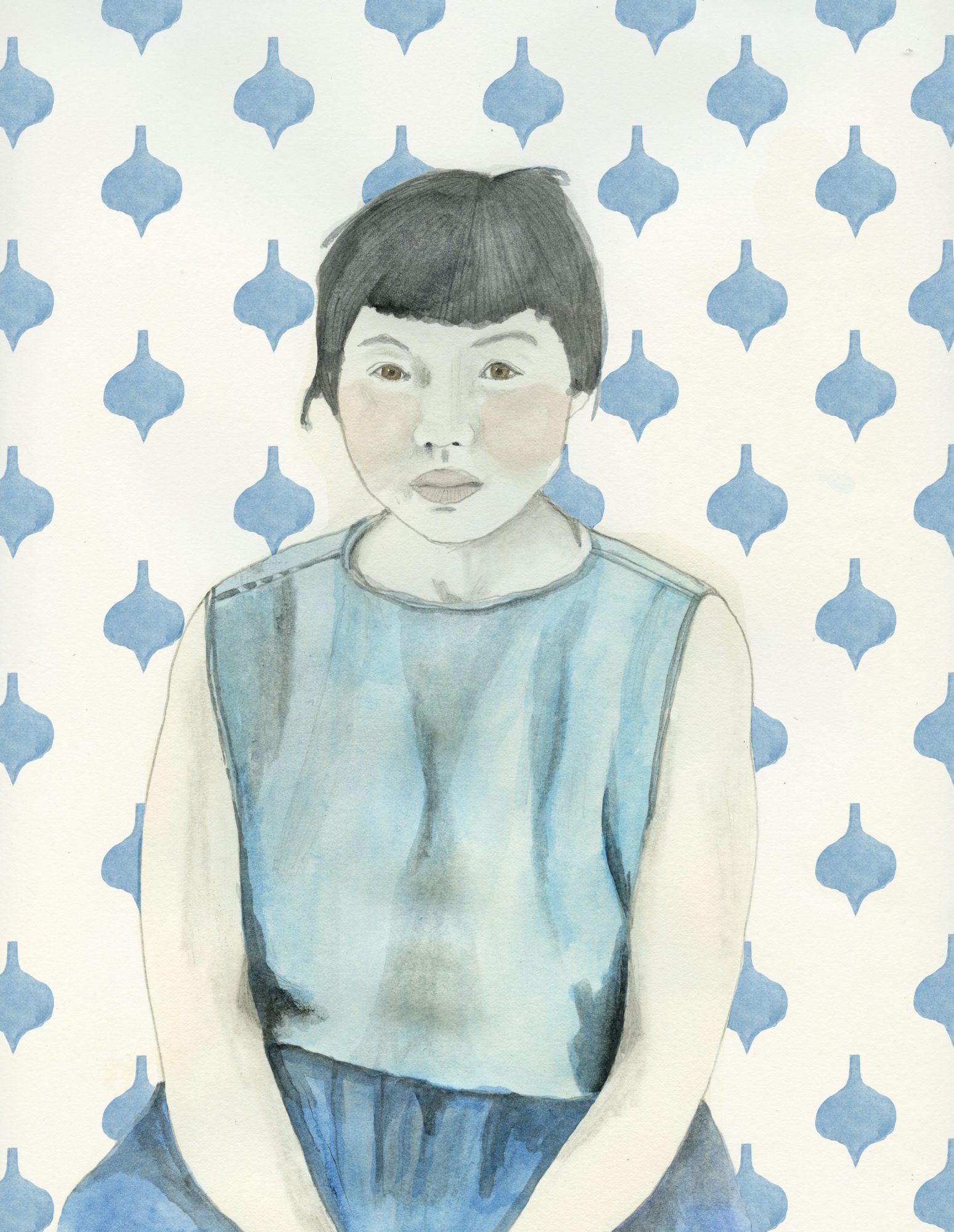 To that end, Quinn makes the book a totally accessible read. No need to know a ton of theory or history on the subjects.
"Does dryness somehow connote seriousness? I'm deadly serious about art," writes Quinn. "It's a wonderfully dangerous subject. Which is why I want as many people as possible to embrace it and be changed, enlivened, emboldened by it."
Quinn also taught high school for seven years (an especially tough crowd when it comes to history, if you remember those years). Her trick: Asking students what they loved doing when they weren't in school. After writing down their answers, she showed how "most all of the things my students liked to do involved art of some kind."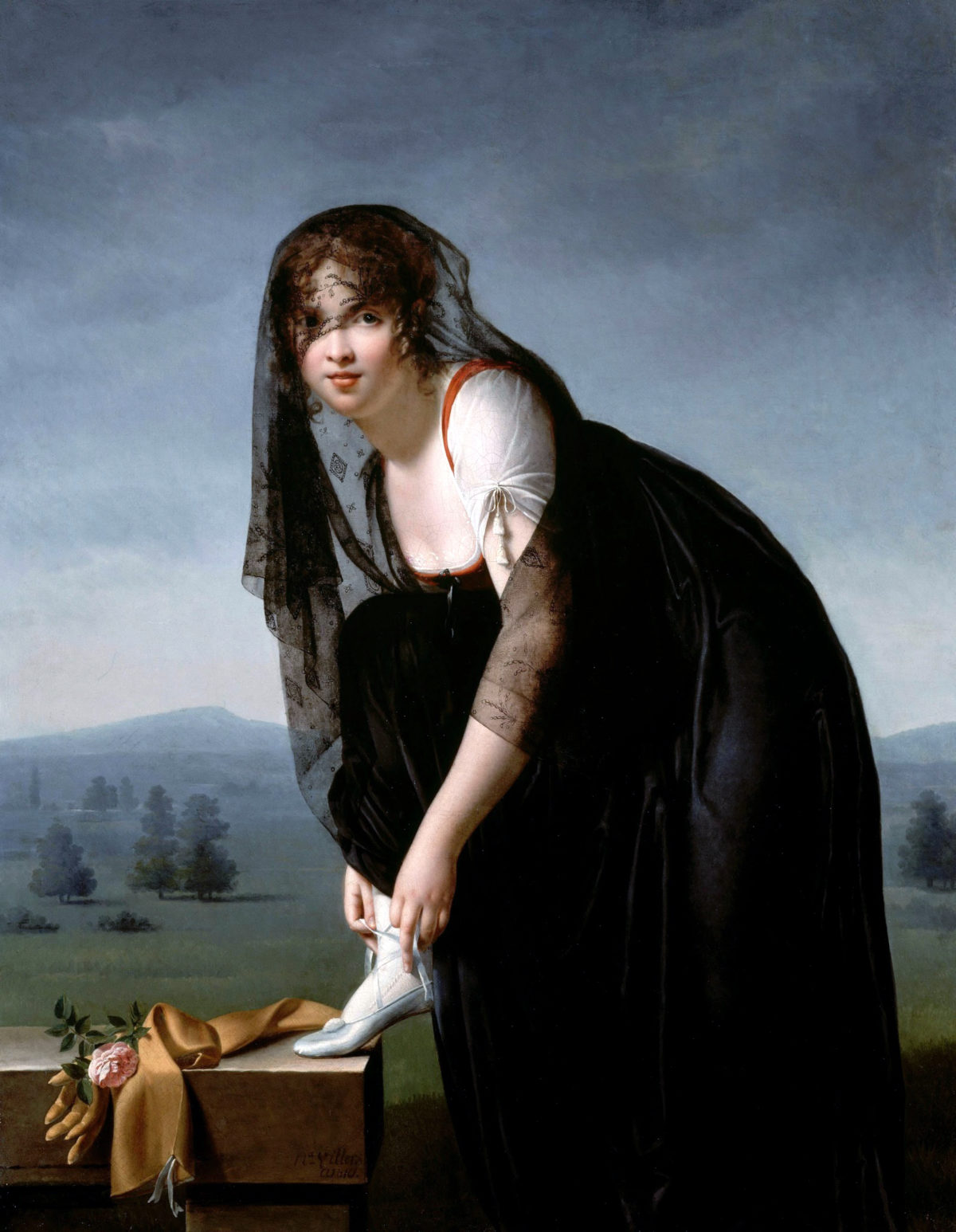 Broad Strokes is a good start when it comes to recognizing the work of iconic women artists, and thinking about how art impacts our daily lives. Quinn also has a few ideas on keeping the conversation going.
"The first way is to seek out the art and histories of women, whether that's in books, online, or in museums and galleries," writes Quinn. "But maybe the best way to move the conversation forward is to dedicate ourselves as women to putting our bravest, deepest, most authentic work into the world, whatever that work might be. Let's do this."