Britney Spears's pre-makeup and hair selfie for the Grammys is more glam than all of us IRL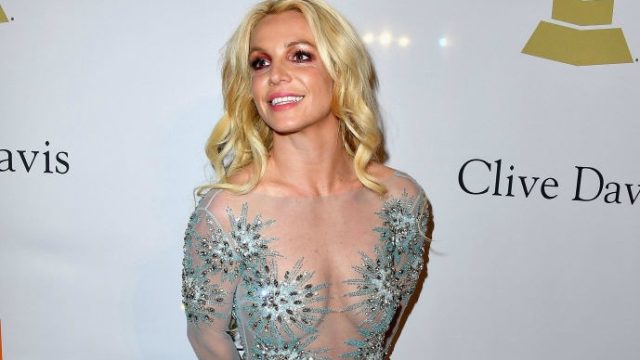 We love watching our favorite celebrities get ready to attend awards shows. It's like getting ready for prom but the prom is going to be on live TV and millions of people will see your ensemble. No pressure, right? It looks like the princess of pop remained calm, cool, and collected while she prepped for the Pre-Grammy Gala on Saturday night. Britney Spears posted a pre-Grammy, pre-makeup and hair selfie on her Instagram and she honestly still looks way more glam than we will ever be!
"Before hair and makeup," Spears wrote in her caption. She wore a sheer light blue dress with strategically placed sequins. Even though she included the hashtag #PreGlam, we're getting some major glam vibes from this pic.
Here's what Spears looked like #PostGlam when she hit the red carpet at the Pre-Grammy Gala.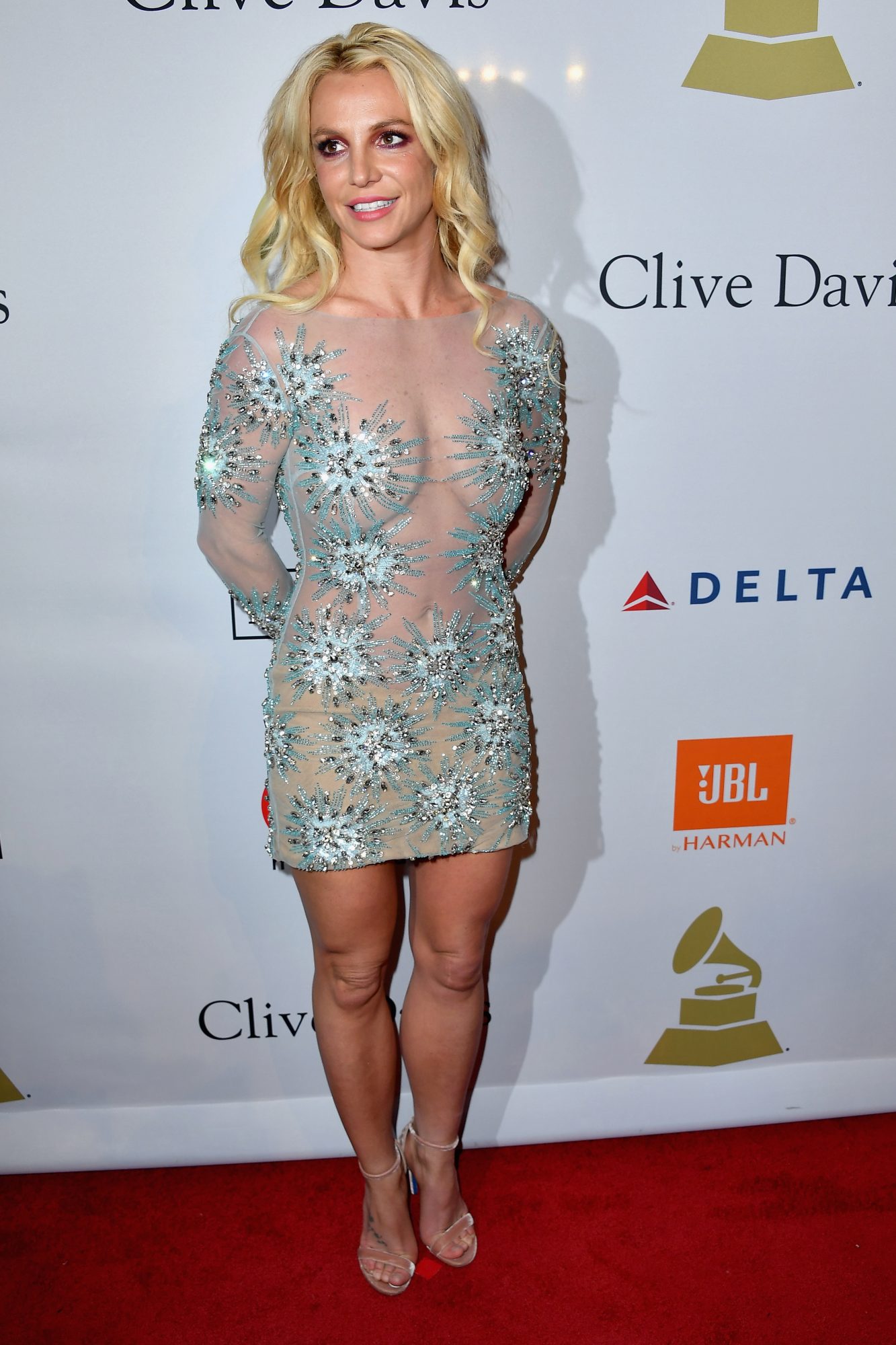 Is it us or could Britney Spears pass as Elsa from Frozen? Put a braid in her hair and we've got a live-action film coming to the big screen!
In her pre-Grammy pic, Spears had a long sheer train on her dress and we're wondering if the garment went under-the-knife last minute. Train or no train, this glittery Uel Camilo dress is truly stunning. Spears brought boyfriend, Sam Asghari, to the event and together, the two looked sharp.
https://www.instagram.com/p/BQbBzxMAHPO
And where was Spears during the actual Grammys? She was soaking up some sweet, sweet Malibu sun and "chasing the dream."
As much as we love watching the stars get ready for events, we also enjoy watching them unwind after the events just as much!