Whoa, the original Britney Spears "Make Me" video looked completely different!
When it comes to being the Princess of Pop, Britney Spears sure knows how to make a splash. Her most recent musical endeavor has everyone talking and it seems like the original "Make Me" music video was going to be even more entertaining.
You might think that is impossible since the official video is super quirky and fun — but wait until you take a look at the leaked original footage.
https://twitter.com/udfredirect/status/771466779130531840
Dancers, choreography, and very sexy movement. We're getting some serious I'm A Slave 4 U vibes and none of us are complaining. It looked like the song was going to be another showcase for Britney's unparalleled ability to pick up complex choreography and make it look amazing. Alas, the final product has gotten some people in a tiff. 
https://www.youtube.com/watch?v=etfJCm0nfr4?feature=oembed
There are many reasons why an artist might change the vision or directions their music video goes into. Financial obstacles, disagreement over the artistic elements of the product, or just simply that it doesn't fit an artist's brand.
Whatever the reason for Britney's decision was, we cannot deny that it was banger in its original form. Hopefully she will release this magical version filled with half-nude dancers and pole dancing. We can only hope!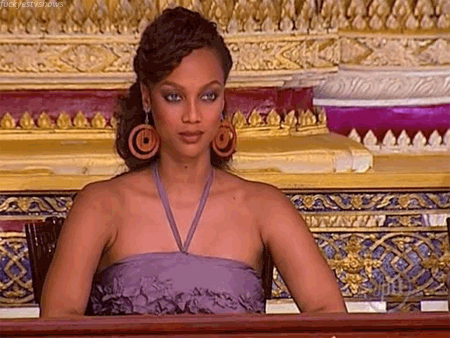 Until then, we can check out her entire repertoire online and reminisce over the amazing slayage Britney provides.