Watch Britney Spears and Tinashe host the sexiest "Slumber Party" ever in their new video
After much teasing, living legend Ms. Britney Spears has debuted the "Slumber Party" video featuring Tinashe, and it's 100% the sexist thing we've seen in months.
After initially teasing the collaboration via Instagram, Britney shared the audio of the new remix of the song, which is taken from her ninth album, Glory. The new version of the song features rising R&B star Tinashe, and sexist duet we've heard since Brit and Madonna decided to get in the zone with "Me Against the Music" in 2003.
Now the singer has shared the video for "Slumber Party" and it's everything we've wanted from a Britney Spears video for YEARS.
The video starts with Britney arriving at a mansion in a vintage car, before she emerges looking like a goddess. She then proceeds to stalk a rather attractive man around the party. The plot is, to be honest, a little flimsy, but this video is all about the beautiful outfits, the cinematography, and Britney and Tinashe's dancing and chemistry. It's seriously sexy…
First of all, look at her getting out the car (THAT COAT IS AMAZING)…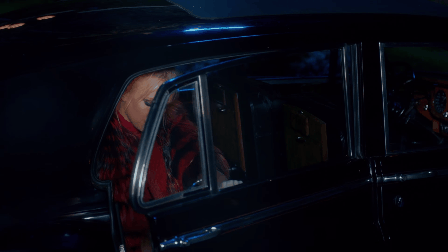 We love the determination in Britney's eye when she's roaming around the mansion party…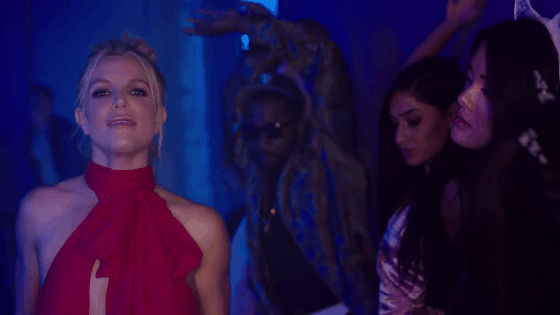 Never before has baby blue looked so good, right?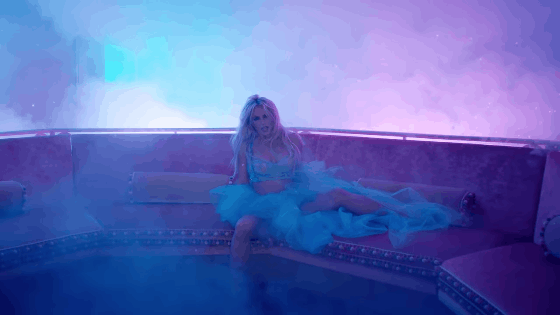 THAT SMIRK THO…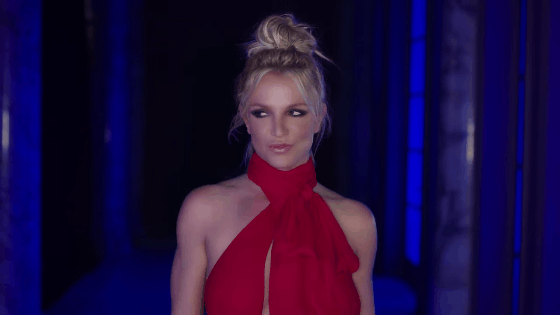 We're the shoe…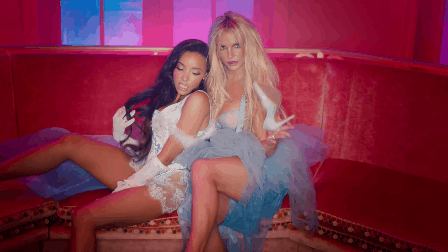 Britney is totally s-l-a-y-i-n-g that floor work. WORK IT!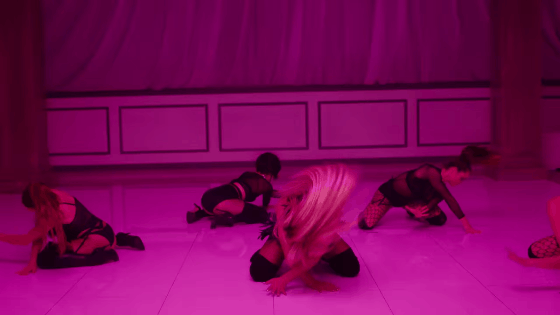 We definitely want an invite to the next slumber party that Britney and Tinashe are having…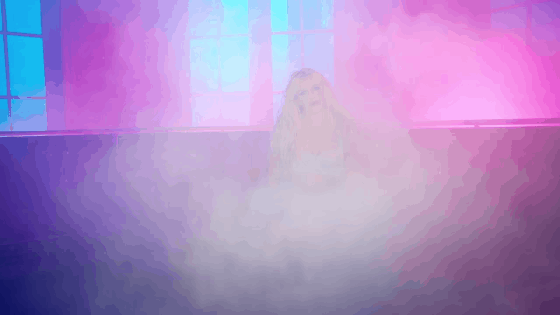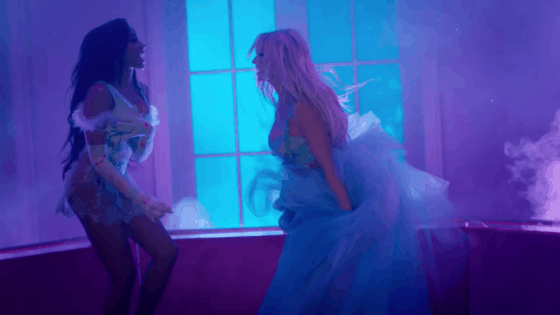 The video for "Slumber Party" was directed by Colin Tilley (Fergie, Nicki Minaj), and is probably Britney's best video since "Work Bitch" back in 2013. What's more, she looks like she's having THE BEST time, which is so great.
Given the disaster that was the video for her previous single "Make Me…" and the fact that a full Dave LaChapelle directed clip was scrapped at the last minute, it's nice to see Britney back to doing what she does best.
Watch the sexy and sultry video for "Slumber Party" below and prepare to get your life.
https://www.youtube.com/watch?v=2RRY3OVqtwc?feature=oembed
Just so great.
"Slumber Party" featuring Tinashe is available now. Britney's ninth album, Glory, is also out now.