Oh, baby, baby: Rumors are buzzing about a Britney Spears Super Bowl halftime performance
It's only Tuesday, but we might have the best news of the week already: Rumors are buzzing that Britney Spears might perform at the Super Bowl next year, and we are absolutely freaking out.
OK, so at this point, it's just a rumor, but last year, Britney said she'd be open to a Super Bowl performance, and new reports suggest her team has had "secret discussions" with TV and advertising executives, reportedly saying it's her "dream" to get back to the Super Bowl stage.
New reports say Britney hopes to play the Super Bowl halftime show in 2018, 17 years after the pop legend first graced the biggest TV event in America with her presence.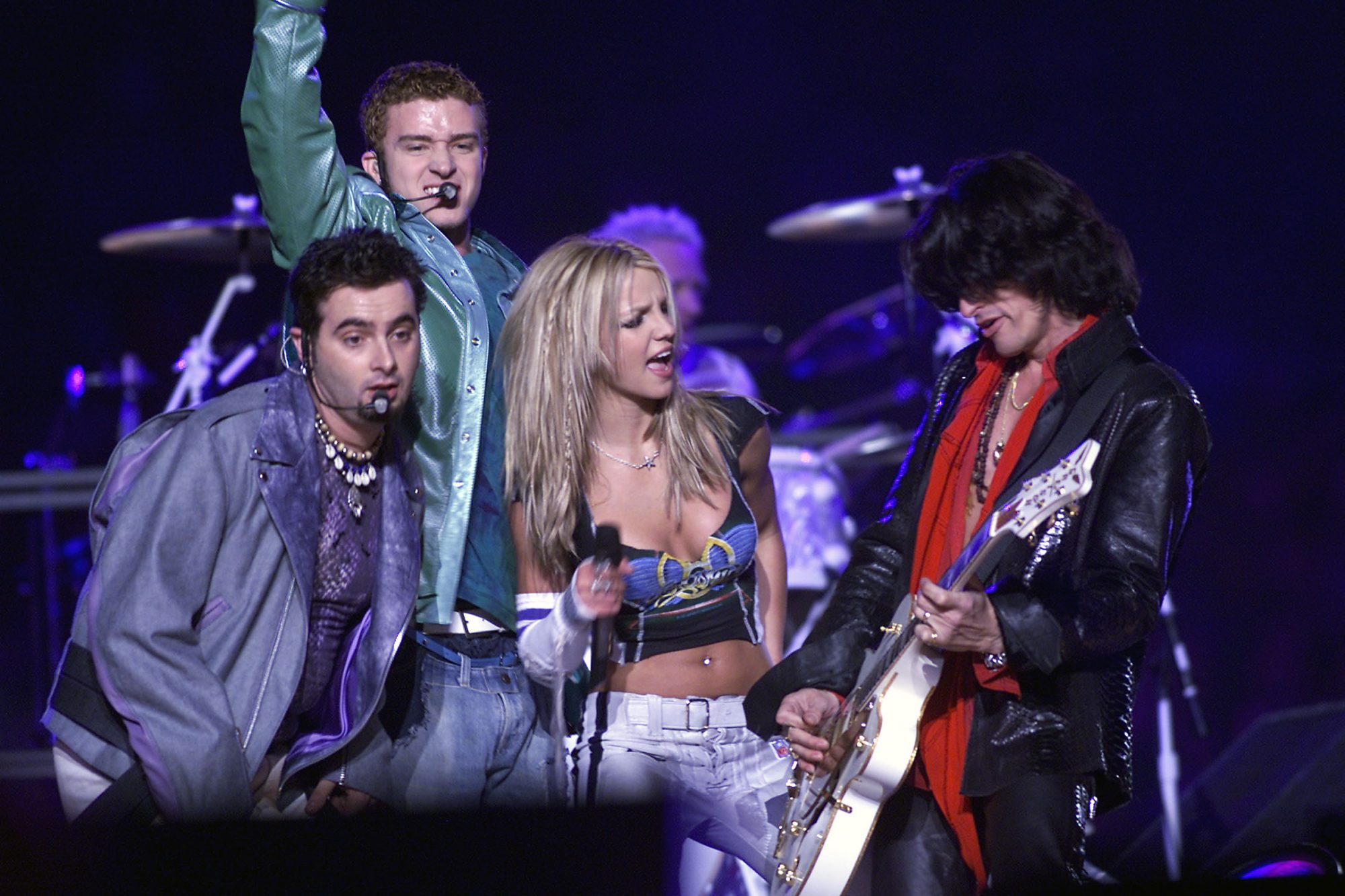 According to the New York Daily News, Britney's team has had secret meetings with execs tied to Super Bowl LII, which will take place on February 4th in Minneapolis. The source says, "Britney has made it clear to her team that it is a dream to perform at a Super Bowl. She has the hits package and appeal to be a headliner."
And it certainly seems like a possibility — last August, Britney was asked by BBC Radio 1 if she would perform at the Super Bowl again, and in true pop queen fashion, she casually answered, "Yes, I would probably do that."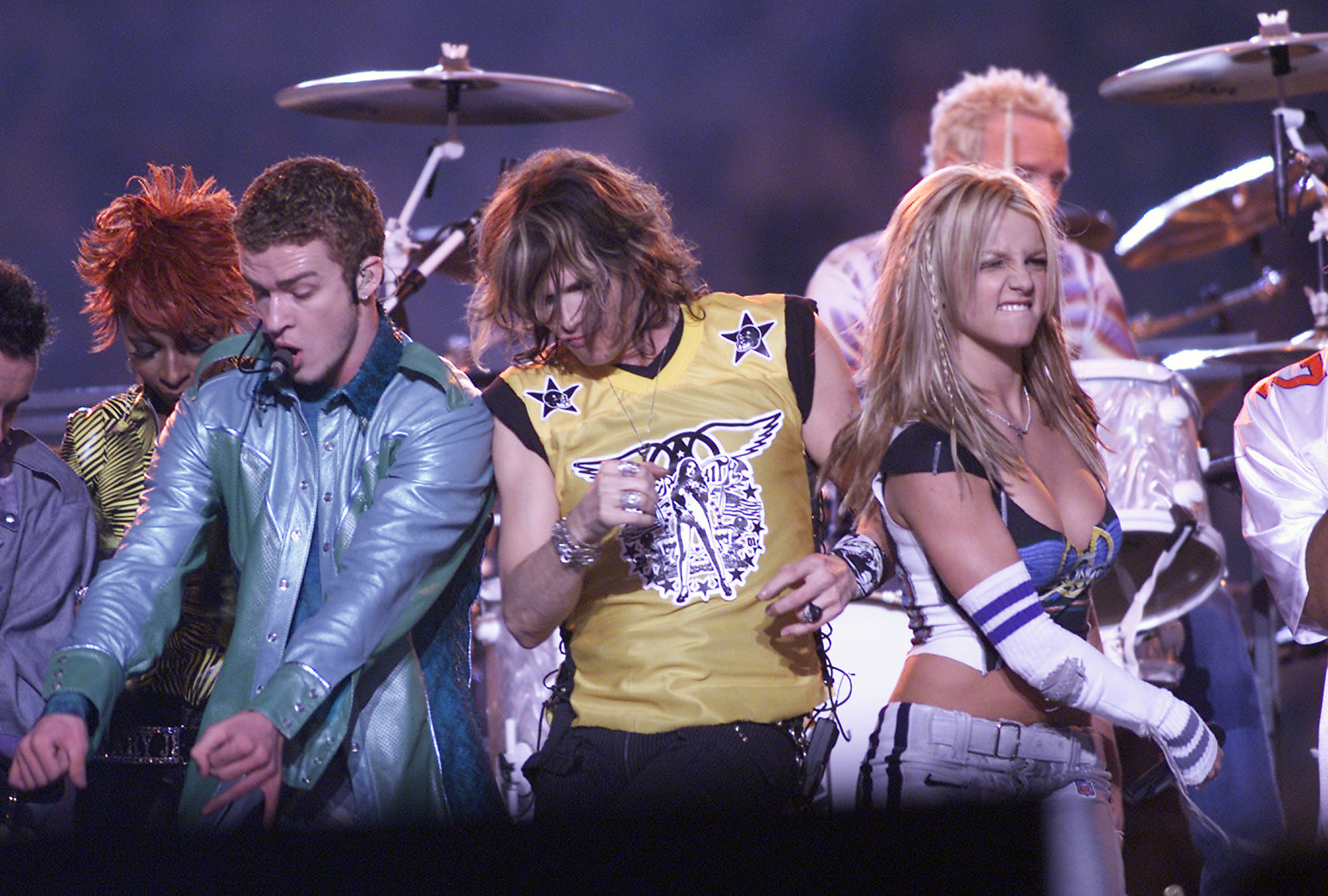 Of course, it's just a rumor for now, but we're still so excited at the thought of Britney returning to the Super Bowl. She famously performed alongside Aerosmith, Mary J. Blige, Nelly, and then-boyfriend Justin Timberlake's band, *NSYNC at the 2001 show, and while we're not sure that epic lineup will ever happen again, we're all about a 2018 Britney performance.
Check out a video from her original performance for the ultimate throwback feels.
https://www.youtube.com/watch?v=Ai8o5-Vr5fc?feature=oembed
We're keeping our fingers crossed, baby…one more time!