Did Britney Spears *really* try to swerve a kiss at the VMAs?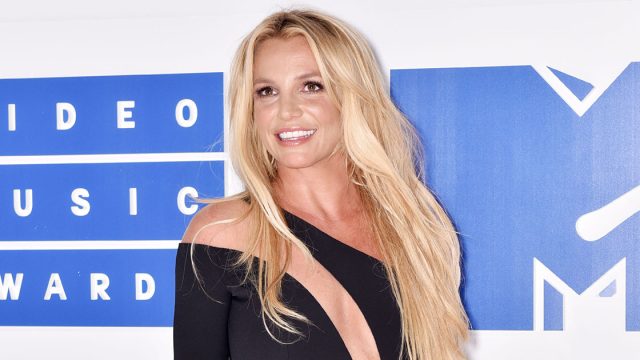 On Sunday night (August 28), Britney Spears returned to the VMAs stage after a prolonged nine year absence.
The singer, who just released her ninth studio album Glory, preformed her latest single, the sultry pop bop "Make Me…," in front of giant hand shadows while wearing a gorgeous sparkly green and silver leotard and matching green boots.
https://www.youtube.com/watch?v=mGDeAWDNaZo?feature=oembed
Joining Brit on stage was Californian born rapper G-Eazy, who features on the song. The pair also performed a rendition of Eazy's hit track "Me, Myself & I," with Britney taking on Bebe Rexha's lines.
Obviously, this being Britney and the VMAs, the performance was inevitably sexy, with Brit practically using G-Eazy as a wall to perform around. She even grabbed his crotch at one point!
However, people are talking about on specific moment of Britney and G-Eazy's performance and it's kinda hilarious.
Moments before the song's finale, it appears that G-Eazy attempts to go in for  some lip-locking action.
Britney, of course, was having none of it.
https://twitter.com/udfredirect/status/770099470767972352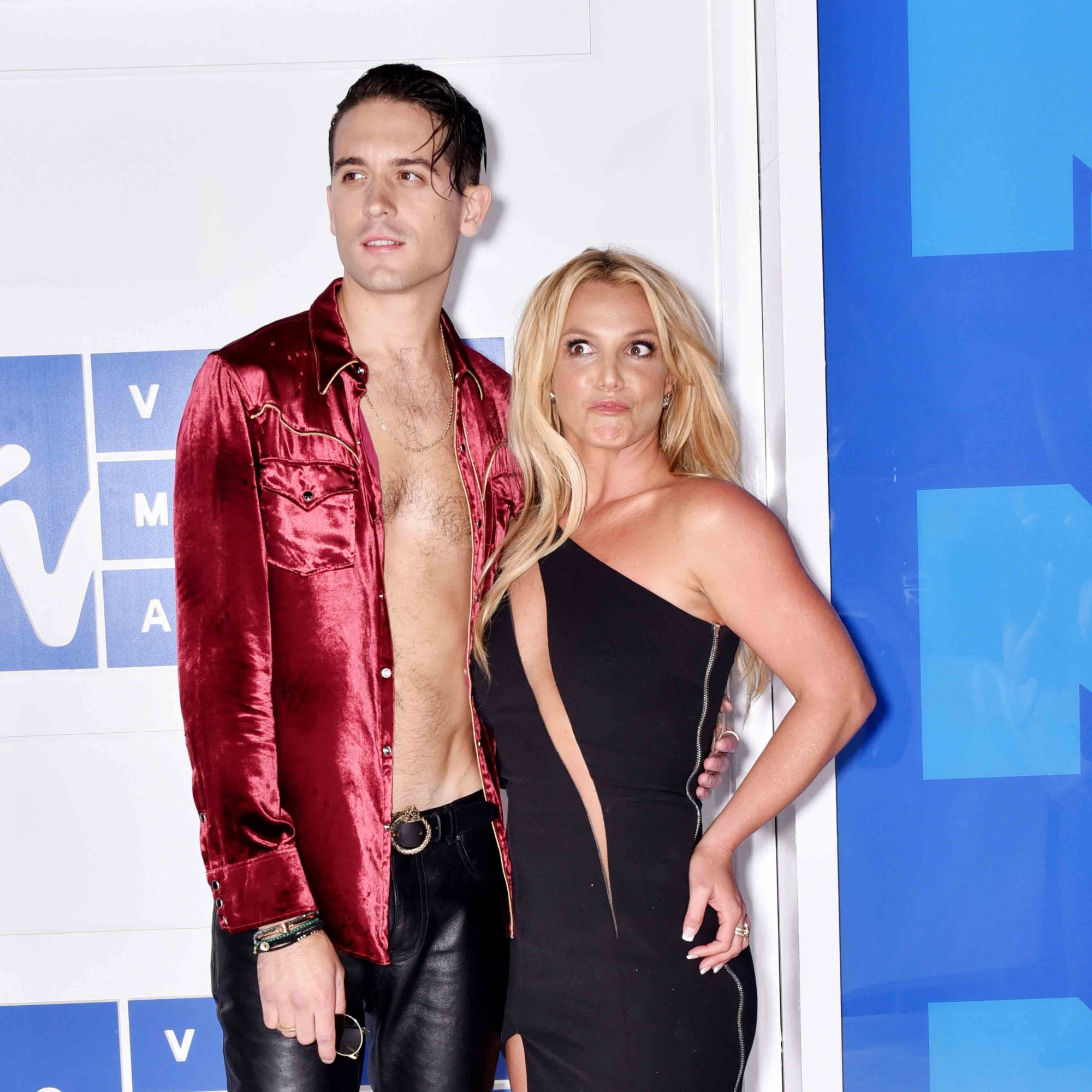 Famously, the 34-year-old mother of two is known for her now iconic kiss with Madonna during the event in 2003. However, the singer rebutted Lady Gaga's attempt at the 2011 event, when she was honored with the Michael Jackson Video Vanguard Award.
Of course, Twitter had a field day with Britney's brush off.
false
We're not 100% sure how to feel about this, but we love how professional and cool Britney keeps it. We're not sure we'd be able to manage performing and swerving at the same time. But then that's why we're not world class superstars.
You keep doin' you, Brit.