Britney Spears proves why she's the best sister in the whole world
Is there anything Britney Spears isn't good at? In addition to her many talents, she's also an amazing sister? Britney: Please, teach us your ways.
This past Tuesday, the superstar took time out of her busy schedule to support her sister, Jamie Lynn, who was set to sing at the Grand Ole Opry. Yet, Britney didn't surprise her with a bouquet of flowers or an encouraging text. No, no, no – Spears took it a step further and actually flew to Nashville for her sister's performance.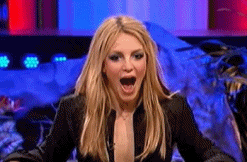 Before Jamie Lynn walked onstage, both her sister and brother Bryan appeared at the mic because they wanted to introduce her. "Thanks to the Opry for letting me introduce this beautiful young lady who is my heart and my soul," Britney exclaimed, according to People. "Not only is she beautiful and extremely talented, but she's my little sister: Jamie Lynn Spears!"
Jamie Lynn then walked onstage crying, the siblings embraced, and the entire audience probably reached for their tissues. Even on our end, the tears were a-flowin'.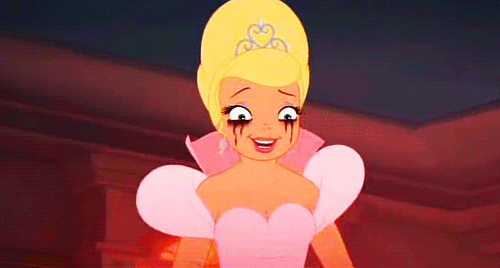 "I can't believe that my whole family kept this secret from me. Well, now I'm gonna try to sing some songs for y'all," said Jamie Lynn, wiping away her tears with a tissue. "I'm so honored to be at the Opry, but I'm even more honored to be here with all the people that I love the most."
Just when we thought it couldn't get any more heartwarming, the family love continued on Instagram.
"Best surprise ever at the most special place ever," writes Jamie Lynn, alongside a video of the moment. "So blessed. Thanks to my family, @britneyspears and thanks to the @opry."
Then, Britney went ahead and showed us all a behind-the-scenes pic of the surprise, which included herself and her brother. "Before we surprised @jamielynnspears tonight!!" Britney explains. "So proud of our baby sister ❤️❤️❤️"
…and she also dedicated an entire post to Jamie Lynn, simply writing, "My baby sister ?"
Now, can someone please send Britney a World's Best Sister mug?