Britney Spears just released a new single from "Glory" and it's giving us major flashbacks
We couldn't be more excited that Britney Spears' ninth album Glory is (finally!) coming out THIS MONTH on the 26th. Because life just isn't the same without a regular Britney fix.
A few days ago we listened to her new song "Private Show" (#amazing), and it gets even better… there's MORE NEW MUSIC.
Britney's new single is called "Clumsy"and it's available to listen to this very moment!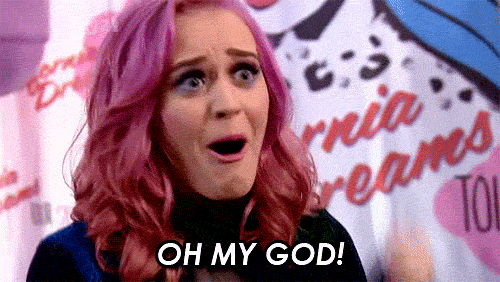 Here's what you need to know: despite what the name suggests, it's an intense, upbeat track that will have you rearing to go on any dance floor. Literally, the first line is "Clumsy – but I love how you go down," and it kicks off into the stratosphere from there.
ALSO, there's a lyric in there that's giving us major flashbacks and overwhelming nostalgia for arguably the most beloved Britney hit ever… "Oops! I Did It Again." Thanks for the throwback, Britney!
Naturally, we've been getting down to this song on repeat, and now you can too. Here's a preview, and you can hear the whole thing on Spotify.
It's official, guys. Britney fever is real and it's back.