Here are all of Britney Spears' new outfits from her revamped Vegas show in their full glory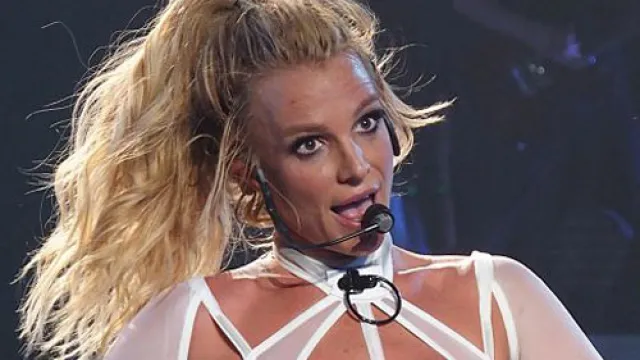 '90s (and forever) musical queen of our hearts, Britney Spears recently revamped her amazing residency show in Las Vegas, Britney: Piece of Me. And with revamps comes glorious, new costumes. Of course, there have been some leaks online already of all her new looks, but here are the beautiful, high-res images you deserve.
This red, one-armed stunner.
This gorgeous green gem-colored look.
This simple, yet sexy, black peep-through…
…and its bright white counterpart.
This mysteriously cool pink combo.
This ~fiery~ coat and boots number.
This old-school cool tie and varsity shirt combo.
And finally, this simply awesome green, sparkly leotard.
Congrats on your renewed residency Britney!