Britney Spears is on a mini romper wearing spree right now and we LOVE it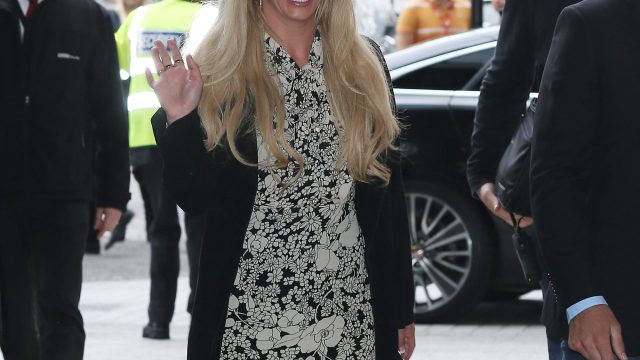 Britney Spears is definitely one of our faves. As if her classic lyrics and awesome dance moves weren't enough, we're totally falling in love with her rad mommy skills! Did we forget to mention that Beyoncé is a fan of Britney's as well? Yeah, that pretty much solidified everything for us.
The gorgeous starlet has also been filling us with #bodygoals and fashion inspo as she shows off the cutest outfits on her Instagram. Britney is obviously the queen of mini dresses and rompers, and she makes us feel like we need to have each one she rocks!
We chose a few of our fave Britney looks below, and found some dupes that are a little easier on the pockets, below!
We just love this super chic, navy romper that Britney sported in London!
https://www.instagram.com/p/BK8rNQDA-vF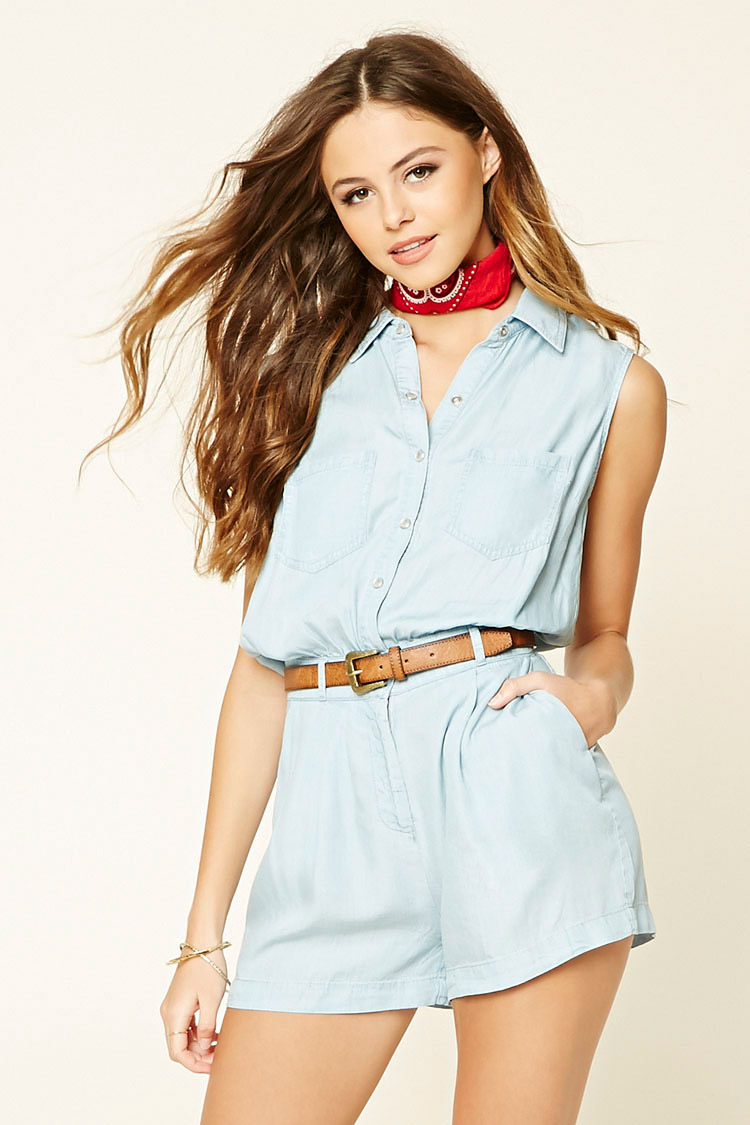 You can grab this one from Forever21 for $14, here.
And this one is perfect for those dressier occasions!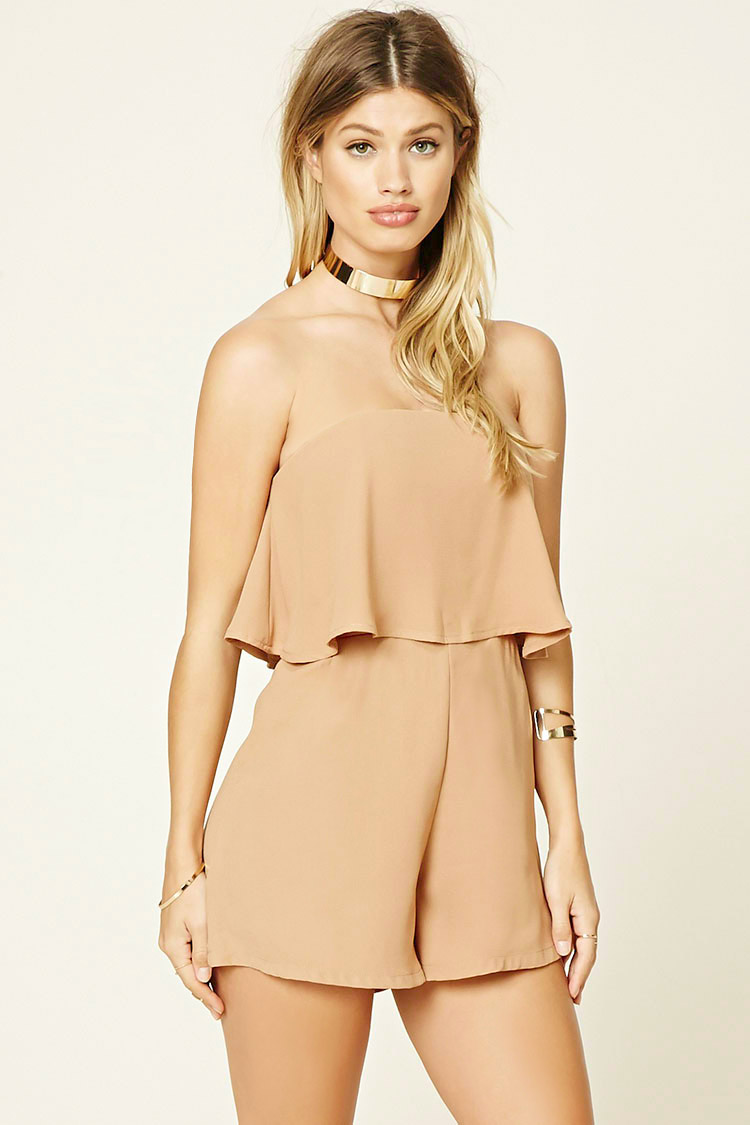 You can purchase this one from Forever21 for $58, here.
And we're totally aware that this is a dress, but seriously! We HAVE to have it!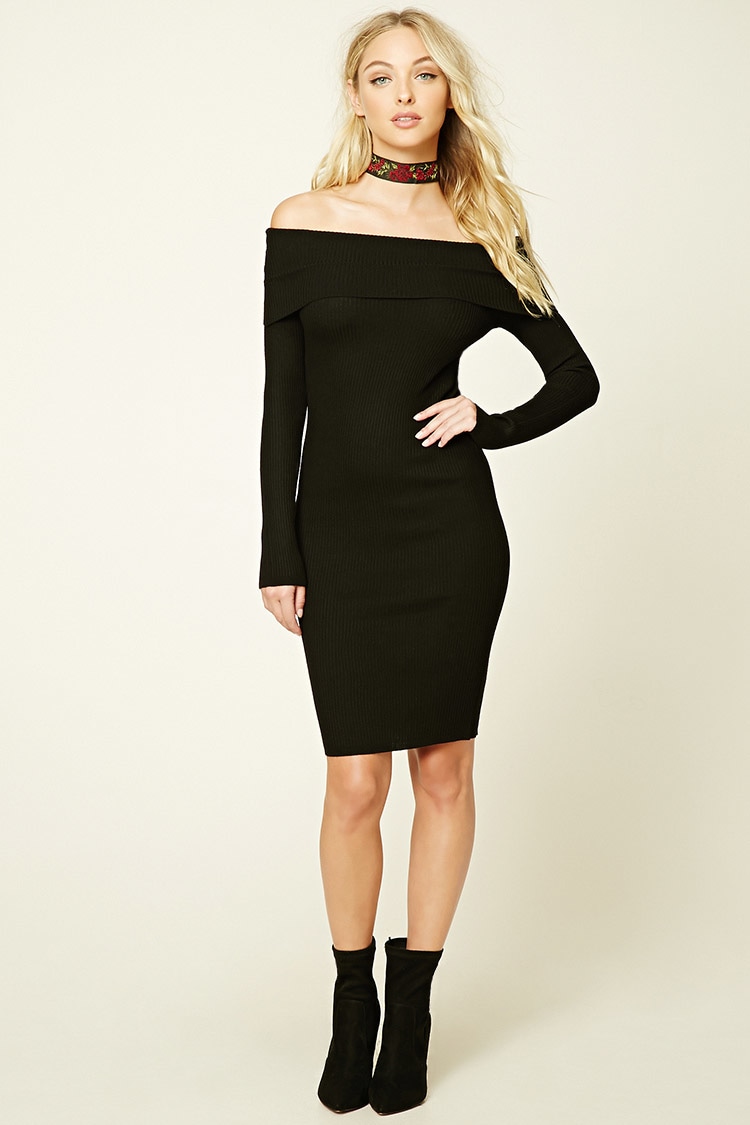 You can get this one from Forever21 for $22.90, here.
Can't wait to rock them all!