STOP EVERYTHING, Britney Spears is getting a Lifetime Movie — and here's who is playing her
That's right, folks. Britney Spears, Princess of Pop and Queen of our Hearts, is getting a Lifetime movie about her life story!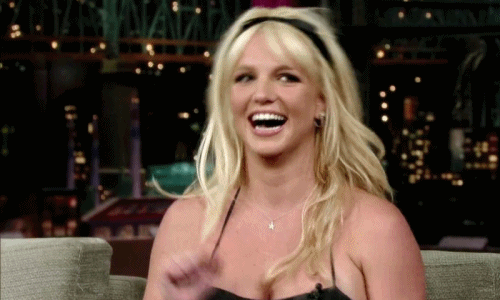 Britney Spears started her career in the early '90s, breaking onto the music scene with album …Baby One More Time in 1999 and continuing to dance her way to superstardom in that famous red jumpsuit, racking up an impressive resume of awards and accolades in the process.
(One Grammy, six MTV Video Music Awards including the Lifetime Achievement Award, ten Billboard Music Awards including the Billboard Millennium Award, and a star on the Hollywood Walk of Fame, and Justin Timberlake... to name a few…)
She's also explored acting and reality television, not to mention the hugely impressive feat that is coming out with hit after hit after hit song for almost two decades now. Yeah, we feel old.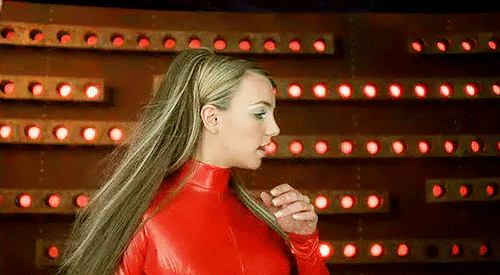 There's no shortage of story to tell, even if we're just talking about her career. But we're certainly excited to learn more about Britney's life, and get an inside scoop on what makes her #StrongerThanYesterday.
They've even announced that Natasha Bassett (from Hail! Caesar) will be playing Britney in the film. She sure looks the part!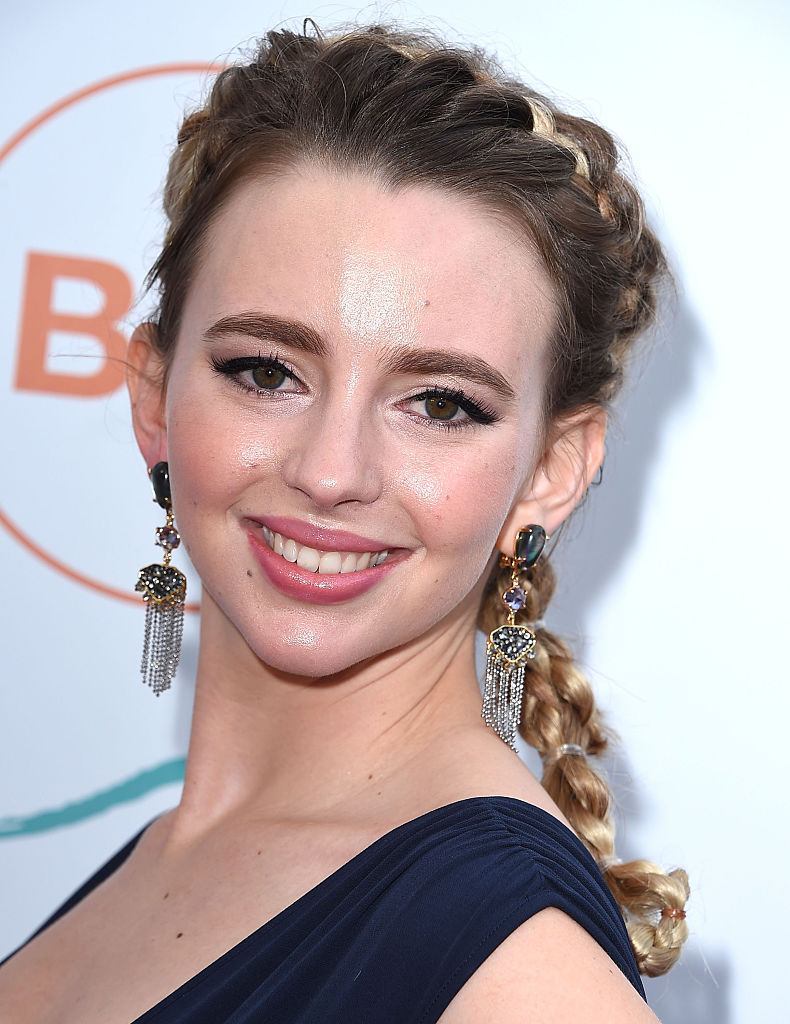 Directed and written by women — Leslie Libman and Anne-Marie Hess respectively — Britney has no shortage of girl power on this production.
Production on Britney begins in September, and the movie is due out in 2017.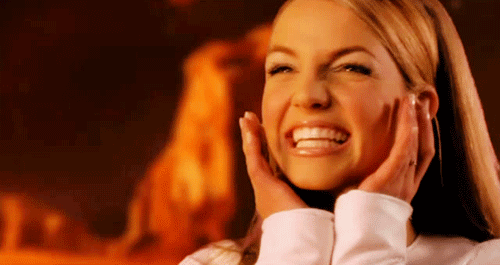 We literally could not be more excited.