Fashion Icon Britney Spears Gushes Over Her Celebrity Style Crush
The pop singer gave us a break from the rants to show off a few cute outfits.
Britney Spears gave fans a break from the rants with a little fashion show in a recent Instagram post.
The Grammy award winner spoke about her love of fashion, and the movie star friend who inspires her the most. It turns out that celebrities can get starstruck, too!
"TB of all my modeling videos !!!" the singer wrote in the caption of the Instagram post, which has since been deleted. "Clothes are so much fun !!!"
RELATED: Britney Spears Hints at 'Big Fight' with Someone She Loves—And Handles It In a Relatable Way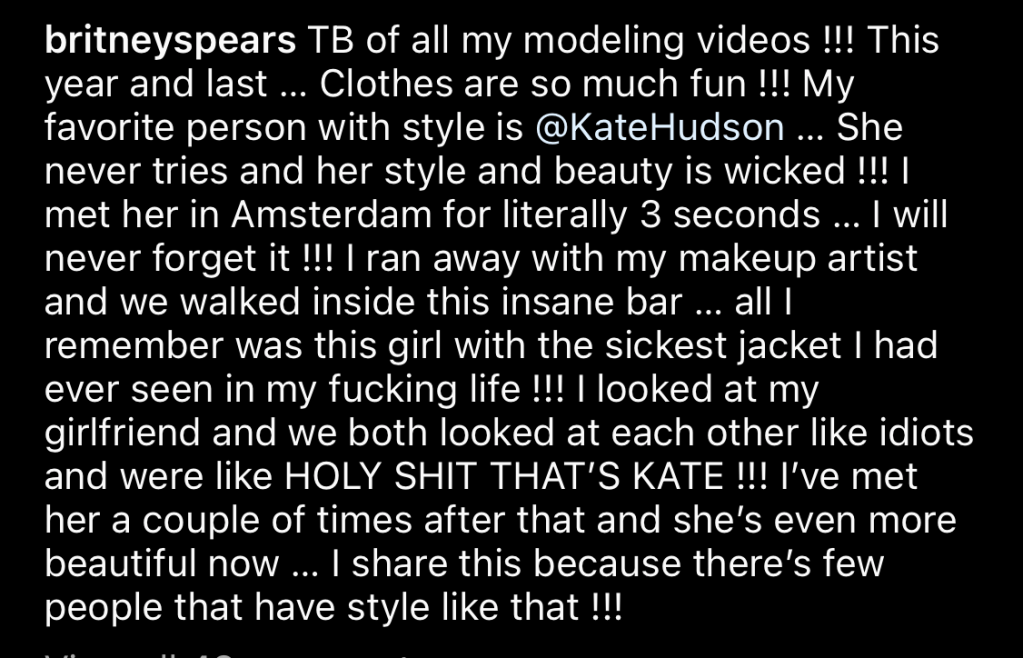 Indeed they are! Spears included a slideshow of five different "looks" in the post, ranging from cute sundresses, to vacation inspo outfits, a fur coat with a rock 'n roll gesture, and yes, many crop tops.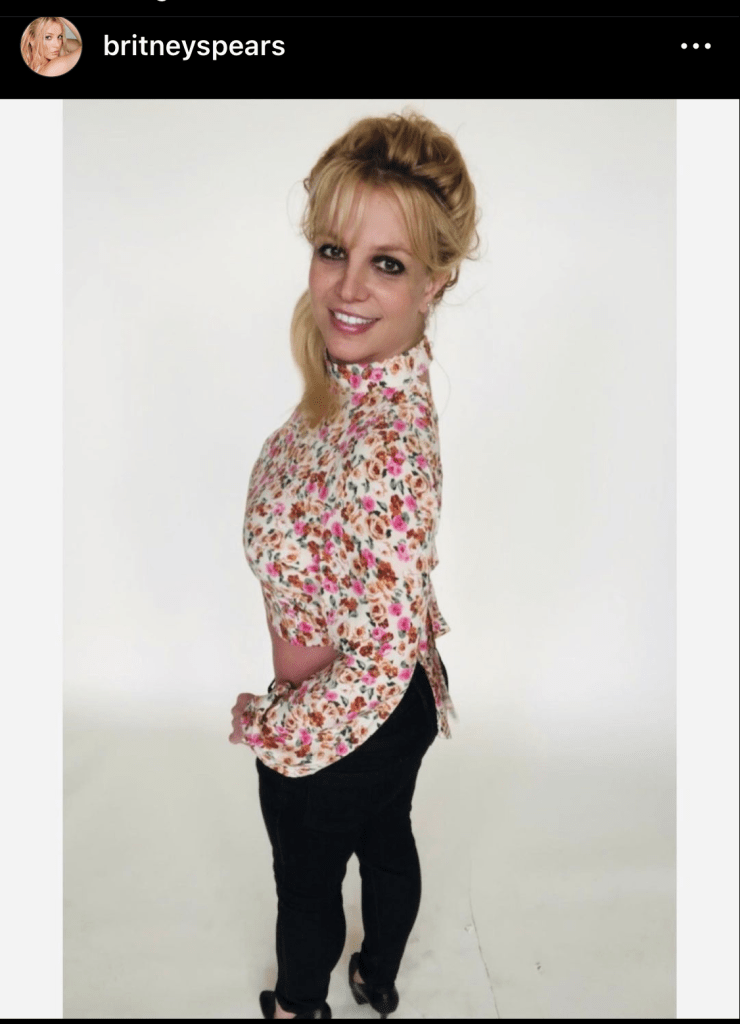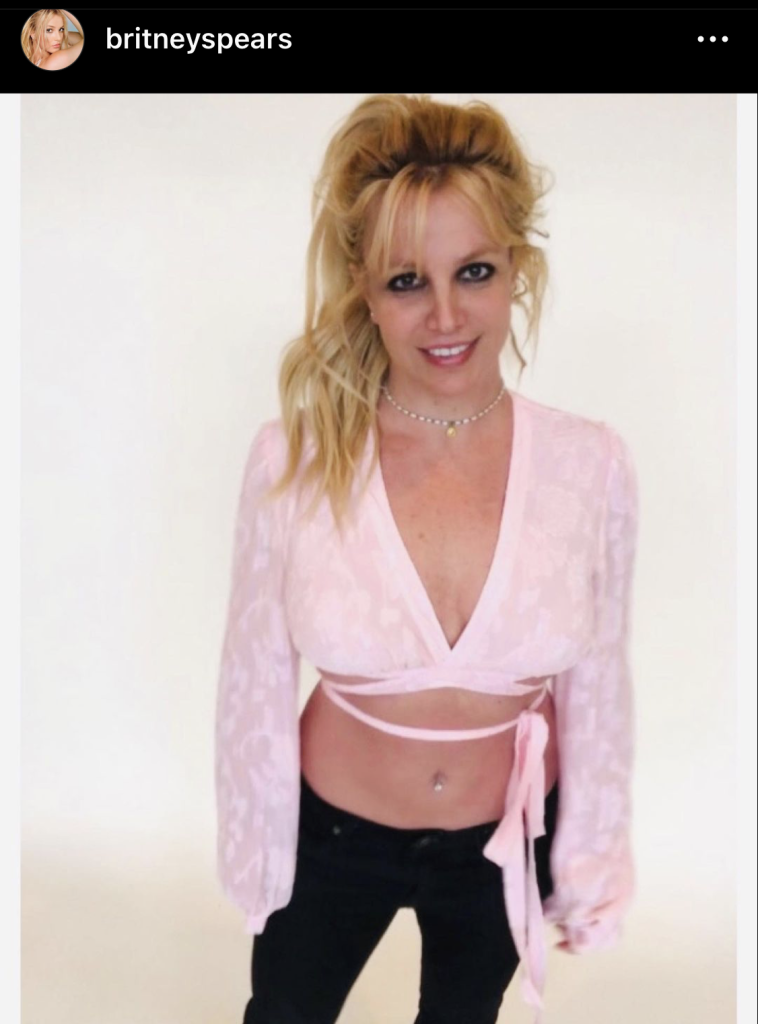 "My favorite person with style is @KateHudson," Spears also declared. "She never tries and her style and beauty is wicked !!!"
Spears gushed about her celebrity encounter with Hudson while traveling through Amsterdam. "All I remember was this girl with the sickest jacket I had ever seen in my fucking life !!!" the pop icon recalled. "I looked at my girlfriend and we both looked at each other like idiots and were like HOLY SHIT THAT'S KATE !!!"
The star-struck mega star added that she's met Hudson a few additional times and that she's "even more beautiful now."
"I share this because there's few people that have style like that!" Spears concluded in the post.
It's not the first time Spears has shared her love and admiration for the How to Lose a Guy in 10 Days star. The two have shared special exchanges via social media, like when the "Lucky" singer called out her admiration for Hudson's beauty in another previous post from April, according to E! News.
In a post that has since been removed, Spears noted that Hudson and gal pal Drew Barrymore "are by far the 2 most beautiful people I have ever seen in my life !!! Like shocking !!!"
"So much to unpack here lovely woman! But I have three important things to say…I think!"
Hudson responded in the comments. "1) DON'T EVER STOP SMILING AT STRANGERS! You can and have changed lives with that smile! 2) Perfection [is] BORING 3) I'm beyond flattered by this compliment."
Hudson (along with Barrymore, Selena Gomez, and Madonna) was one of the few privileged guests who attended Spears's small wedding back in June 2022.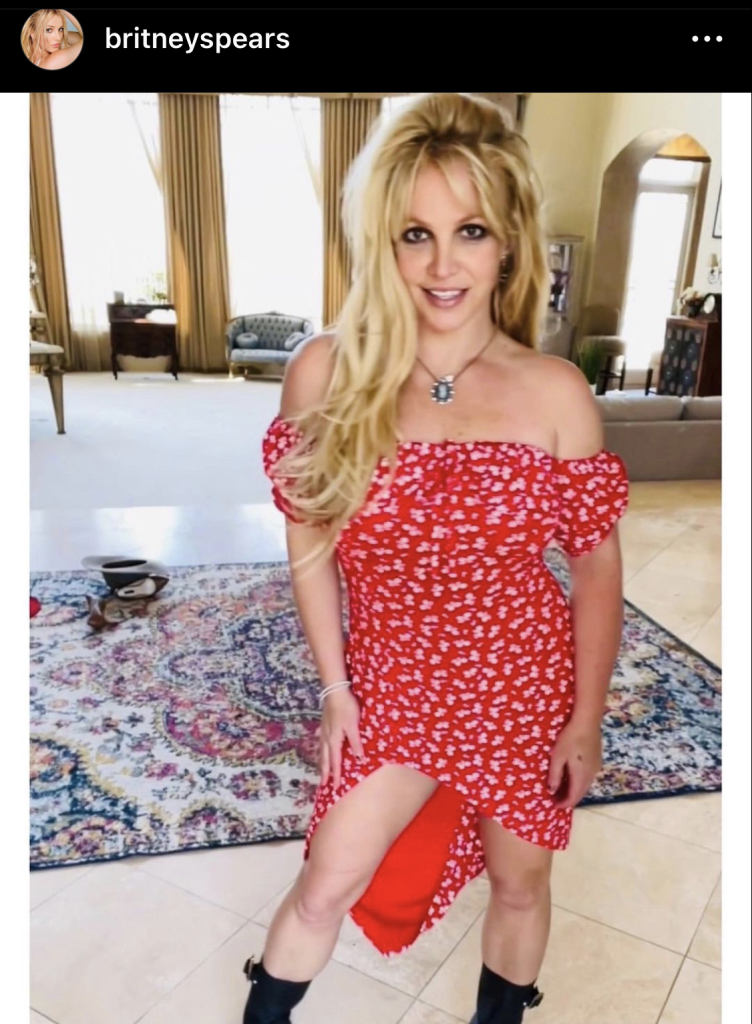 Spears also reposted an image of what seems to be one of her favorite outfits— a white butterfly crop top and black shorts paired with white boots — repeatedly on Instagram throughout the weekend of November 11th, 2022.
Most of the images were taken down, except one which simply has three rose emojis in the caption.
Fans are begging Spears to do an Instagram Live to prove she's safe, as the erratic posts have many concerned.
We'll see if she follows through with the request; in the meantime, we're hoping for more fashion show content. It leaves us less dizzy than her twirling dance videos.
Kat is a born and raised New Yorker exploring the world as she writes, eats, and everything in between.
Read more