Britney Spears rocks gothic beach accessories — let's copy her look for less
Now that summer is finally here, we want nothing more than our toes in the warm sand, the comforting smell of sunblock, and the sound of waves crashing upon the shore. Yup – we're talking about the beach here. And when it comes to all things beachy-keen, our thoughts often tend to drift toward the topic of fashion. I mean, what's better than being on the beach and looking cute?
Luckily, we have some beach fashion inspo right at our fingertips on Britney Spears' Instagram. Yesterday, the popstar posted a selfie of herself by the sea and now all we can think about are the gothic accessories she wore. Just look at that lacy choker and those ink black, round sunglasses:
Because we obviously want to copy the above look (for less, of course), we've rounded up some similar products that will help us embrace Britney's chic, gothic beach vibes.
Bar and Near Lace Choker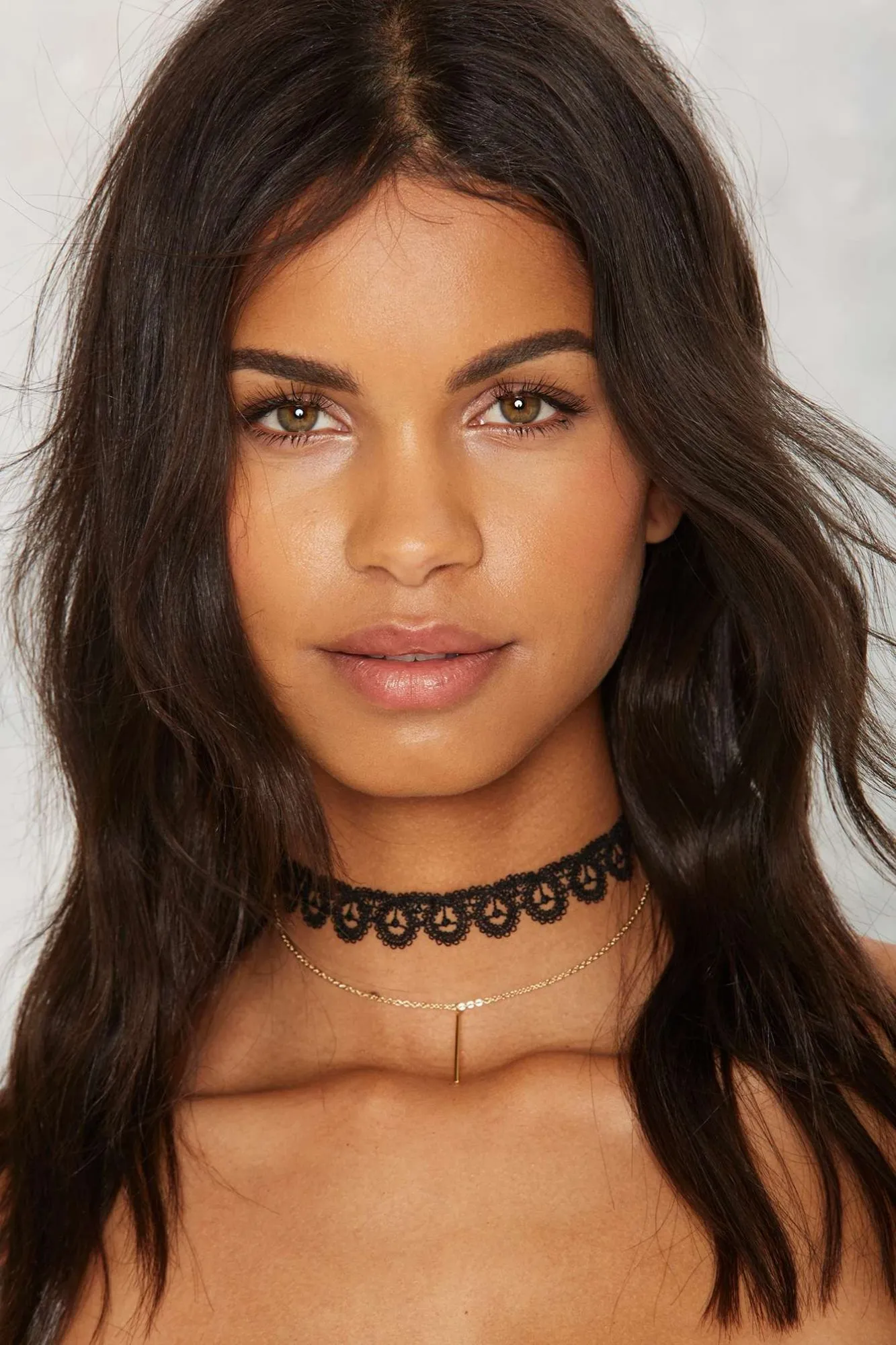 Buy here for $20
Full Moon Round Sunglasses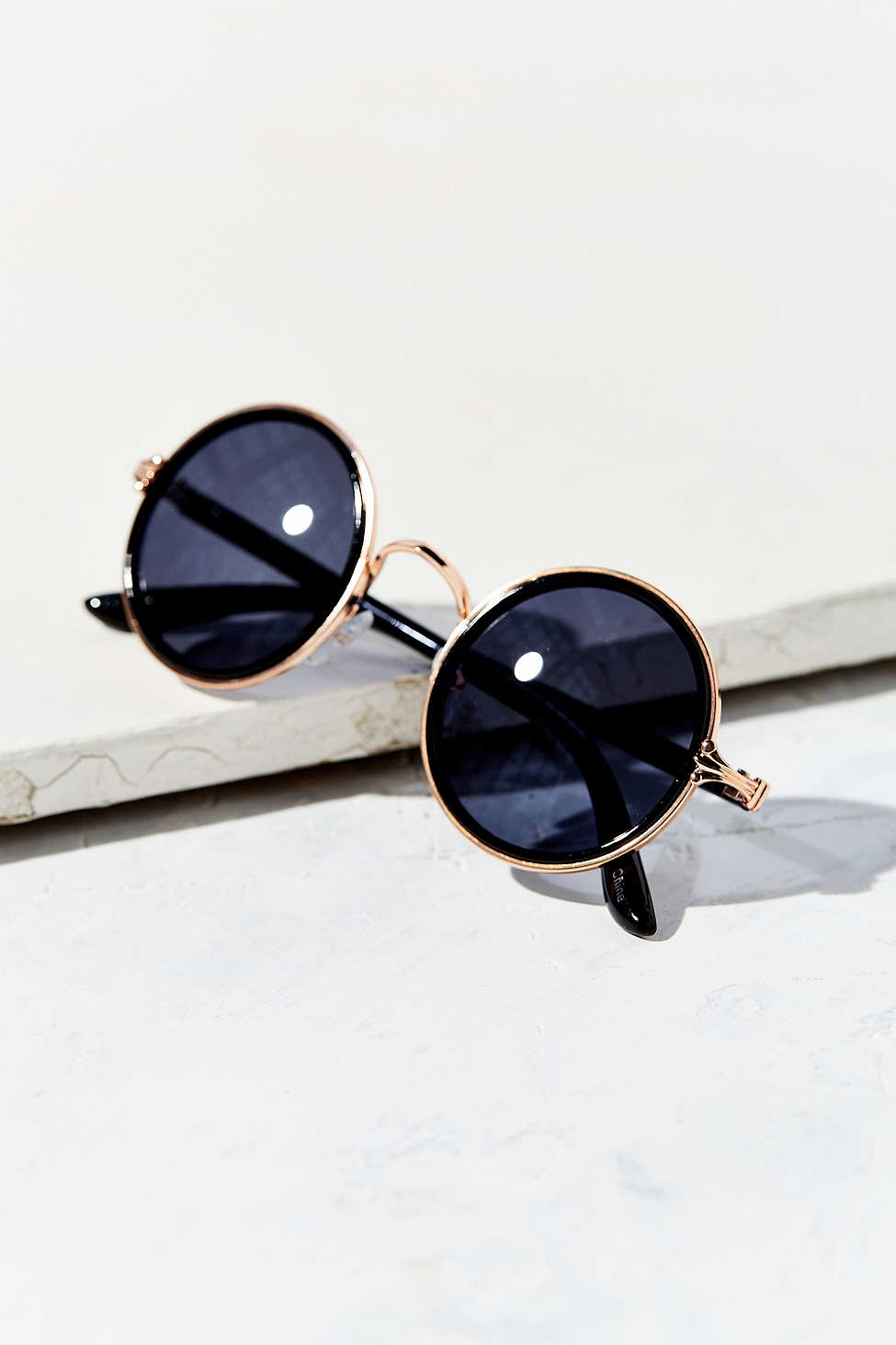 Buy here for $18
Black Lace Choker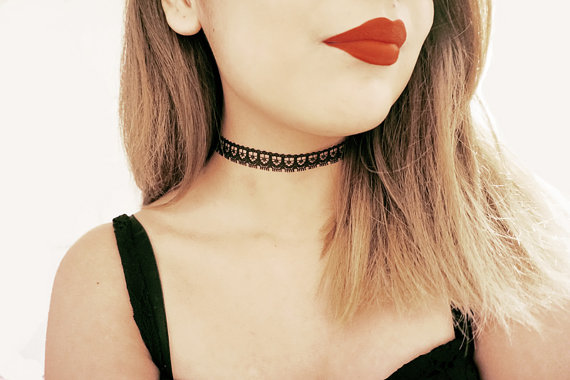 Buy here for $6.99+
Coco Oversized Sunnies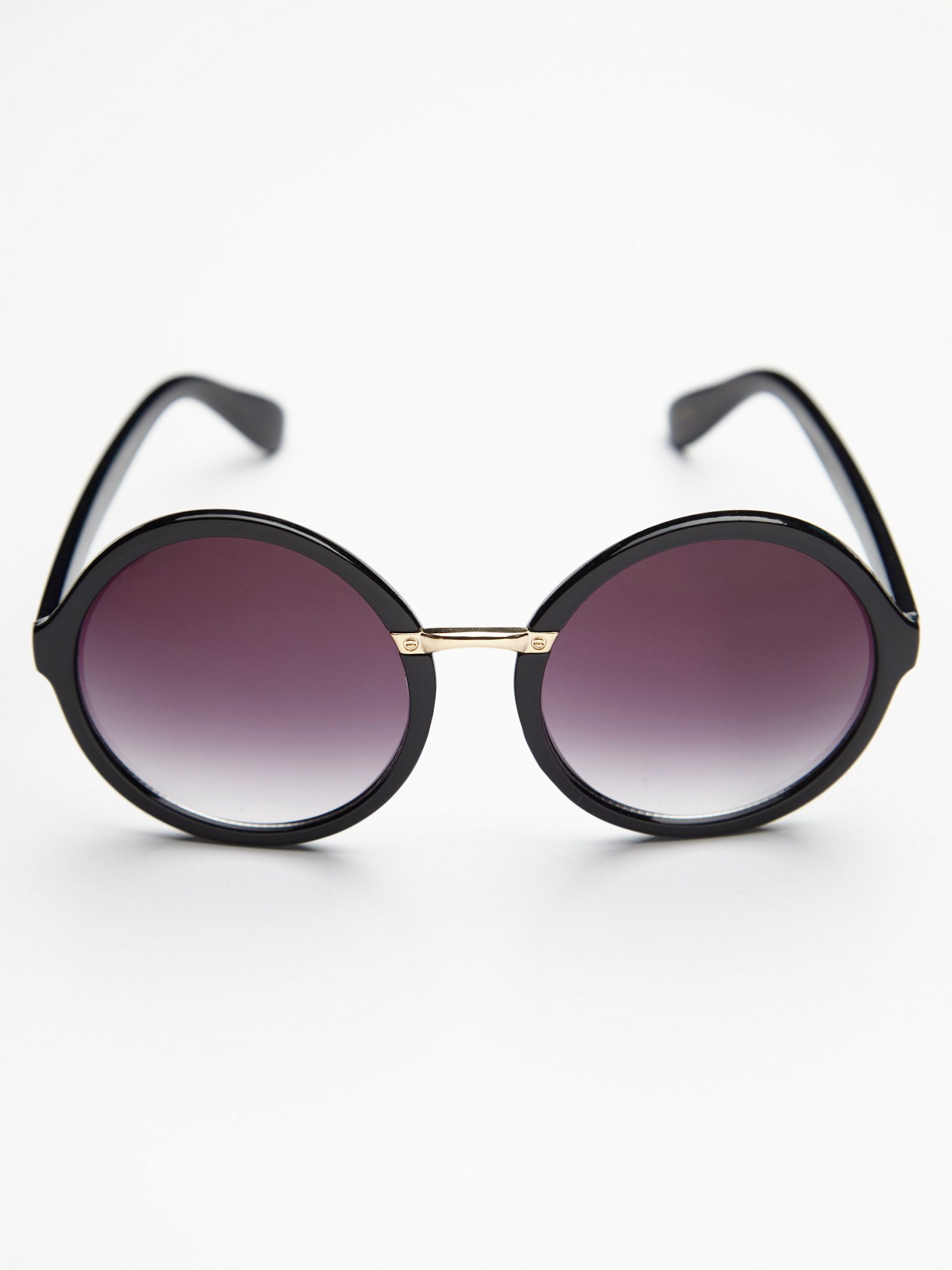 Buy here for $20
Asos Basic Lace Choker Necklace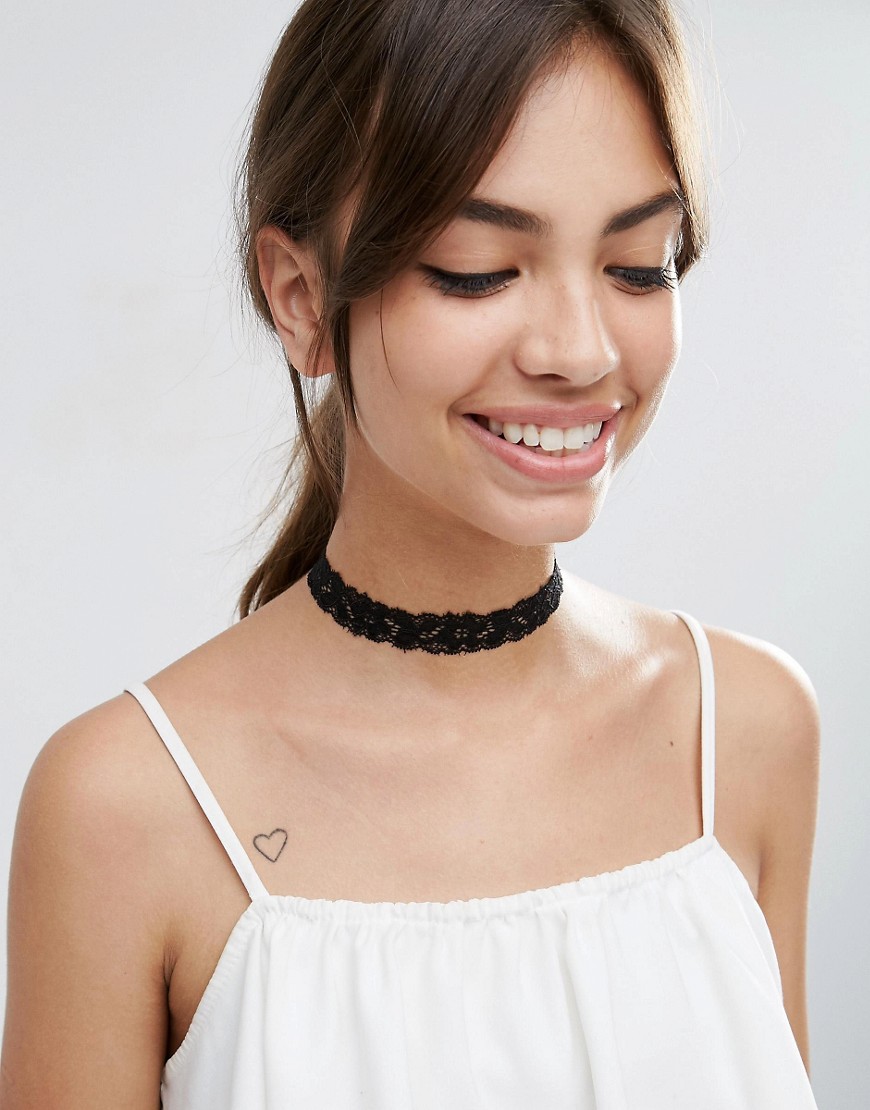 Buy here for $8.09
Niouxhc Unisex's Round Mirror Polycarbonate Sunglasses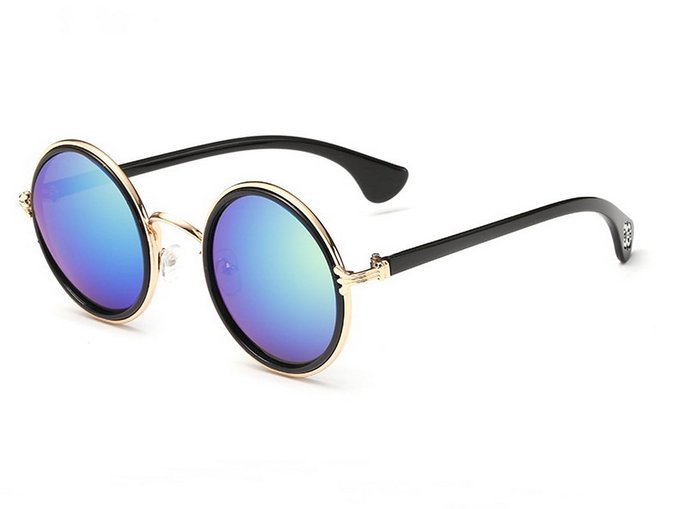 Buy here for $7.99
Black Velvet Purple Lace Crystal Choker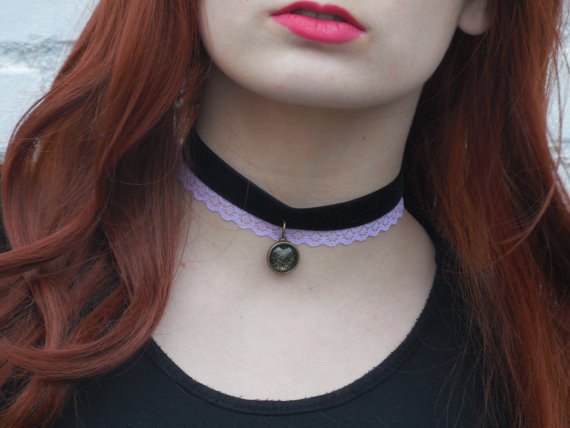 Buy here for $6.94
Sienna Retro Round Sunglasses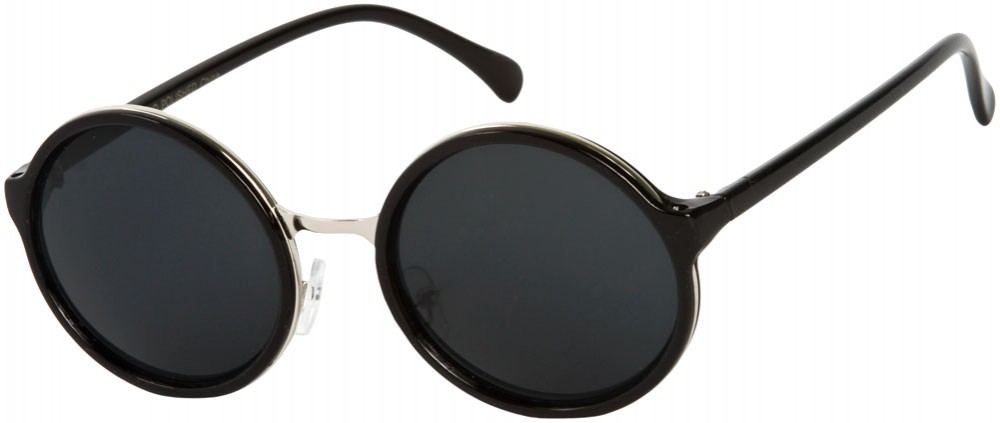 Buy here for $11.95
Let's get our summer goth on, shall we?